Chocolate Tours
Indonesia's tropical climate is exceptional for the 'Theobroma Cacao' tree. What starts out as a fruit is picked, fermented, and roasted into the chocolate you know and love. Learn all about the full process of chocolate making, and how derivatives such as cocoa butter and white chocolate are created. Yes, samples are part of the fun! These educational and fun tours will give you a new respect for one of the world's most versatile ingredients — and the people who ensure our global supply.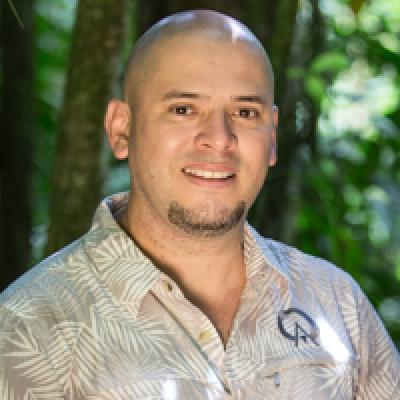 Roy
Trip solutions to your inbox.
Rated 9.9 out of 10 based on 333 reviews
1-888-456-3212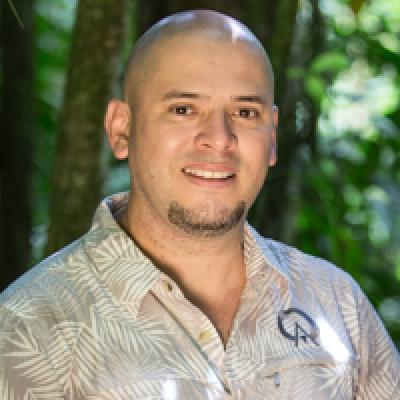 Roy
Trip solutions to your inbox.
Rated 9.9 out of 10 based on 333 reviews
1-888-456-3212