Yoga
Approach these tours with an open heart and an open mind. Practicing yoga in Indonesia is a magical experience. Some courses will have you near the sea, where you can see the sparkling waters of the Indian Ocean, listen to the lapping of waves, and smelly the briny fresh air. Others may take you closer to the rainforest, where nature speaks through the trees and animals. Still, other courses take place in studios where energy and sprirituality played into their very construction. Wherever you find yourself, you're sure to enjoy an experience that will strengthen your mind, body, and spirit. Return to your everyday life more centered and flexible than ever before.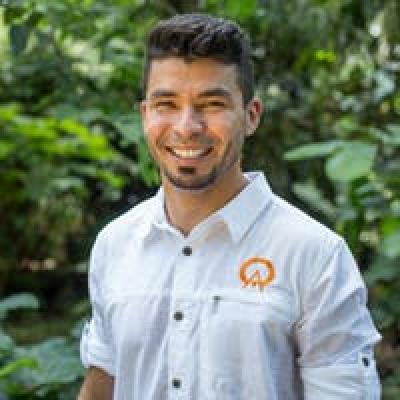 Lester
Trip solutions to your inbox.
Rated 9.9 out of 10 based on 342 reviews
1-888-456-3212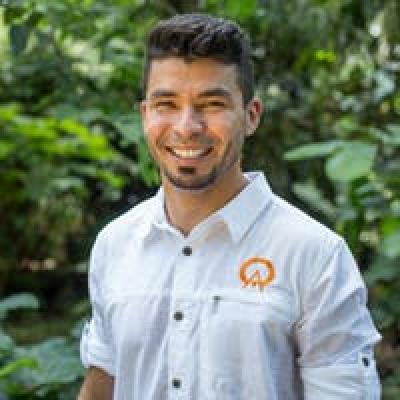 Lester
Trip solutions to your inbox.
Rated 9.9 out of 10 based on 342 reviews
1-888-456-3212