Ubud, Indonesia Community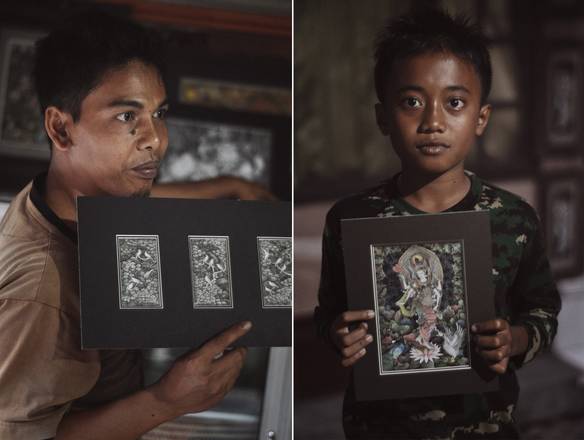 Balinese Society Snapshot
Ubud
Discover the beauty of Bali, Indonesia on both a natural and artistic level when you go on this fun and engaging tour. Explore traditional painting methods and wood carving. Then visit a turtle conservation center; the island and her animals are such an inspiration that they must be preserved. Learn about traditional artistry in Ubud and take more than a memory back with you — purchase an original piece from a studio or workshop!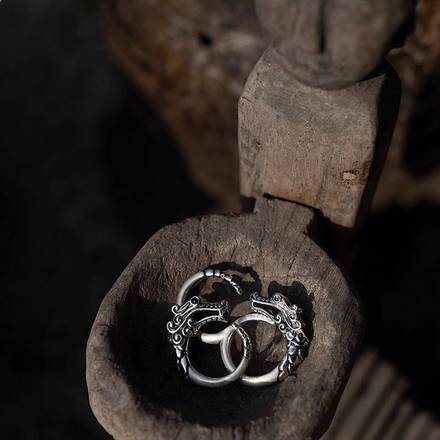 John Hardy Jewelry Showroom Tour
Ubud
Come to the John Hardy factory to see ancient Balinese jewelry come to life for a modern audience. The designs are based on the ancient designs and techniques of jewelers who worked for the royal Balinese courts. You'll see the artisans at work in an open-air workshop and observe a collection of vintage as well as current designs.