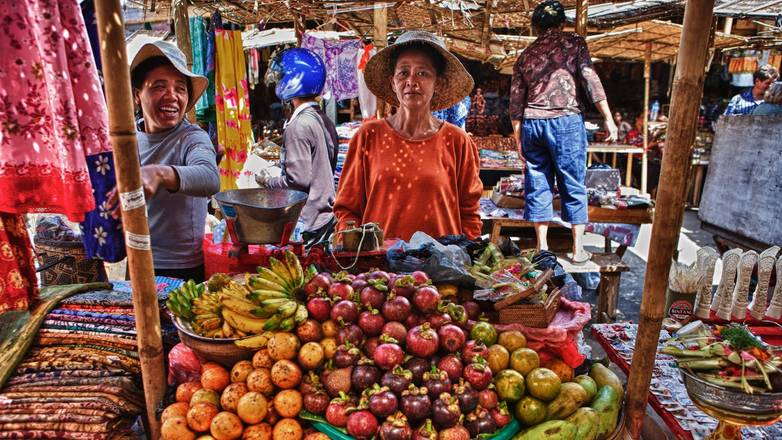 The Secrets of Balinese Organic Cooking - Afternoon Course
Ubud
This tour is the gift that keeps on giving. Make a delicious memory of your trip to Bali, and enjoy a souvenir that you can share with family and friends for years to come. The Secrets of Balinese Organic Cooking is an opportunity to get to know a local family on a personal level, and lean how to cook healthy and authentic Balinese meals in the process. Whether you're an avid home chef or a novice in the kitchen or a culinary newbie, the meals you're going to prepare use traditional, i.e. simple, tools and methods.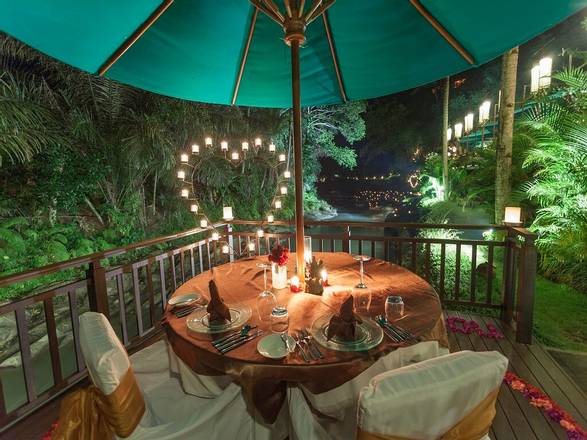 Romantic Dinner in Ubud
Ubud
Looking for a romantic dinner? Head to the lush grounds of a luxury resort with a dining patio that's on a choice section of riverfront property.