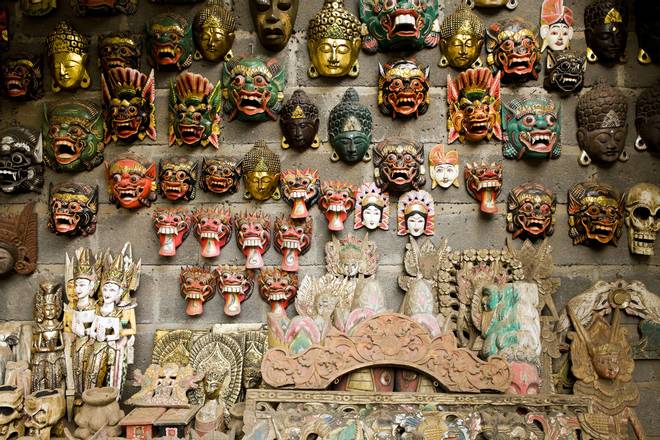 Art Village Tour
Ubud
Take this tour to get to get a sense of Balinese village life and local handicrafts. You'll also stop by some of the highlights of Ubud, including the market and the monkey forest.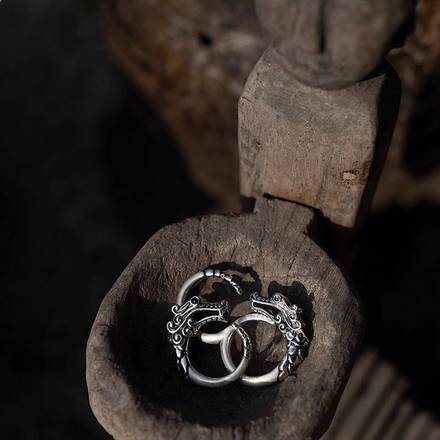 John Hardy Jewelry Showroom Tour
Ubud
Come to the John Hardy factory to see ancient Balinese jewelry come to life for a modern audience. The designs are based on the ancient designs and techniques of jewelers who worked for the royal Balinese courts. You'll see the artisans at work in an open-air workshop and observe a collection of vintage as well as current designs.