Indonesia Tours and Activities
Indonesia is the world's largest archipelago with an incredible array of activities for travelers to indulge in amongst the islands. Bali and Lombok offer adventure in the lush tropical jungles and rice paddies or underwater in the flourishing coral reefs. Indonesia's rich history also invites travelers to immerse themselves in perspective-shifting cultural and educational experiences. But if you're most in need of rest and healing, you'll find plenty of peaceful spots to kick back and enjoy health and wellness in yoga studios and spas that harmonize with the richness of the landscape. Taste the freshness of the landscape on culinary tours that bring you to award-winning restaurants, engaging cooking classes, and visits to bustling outdoor markets.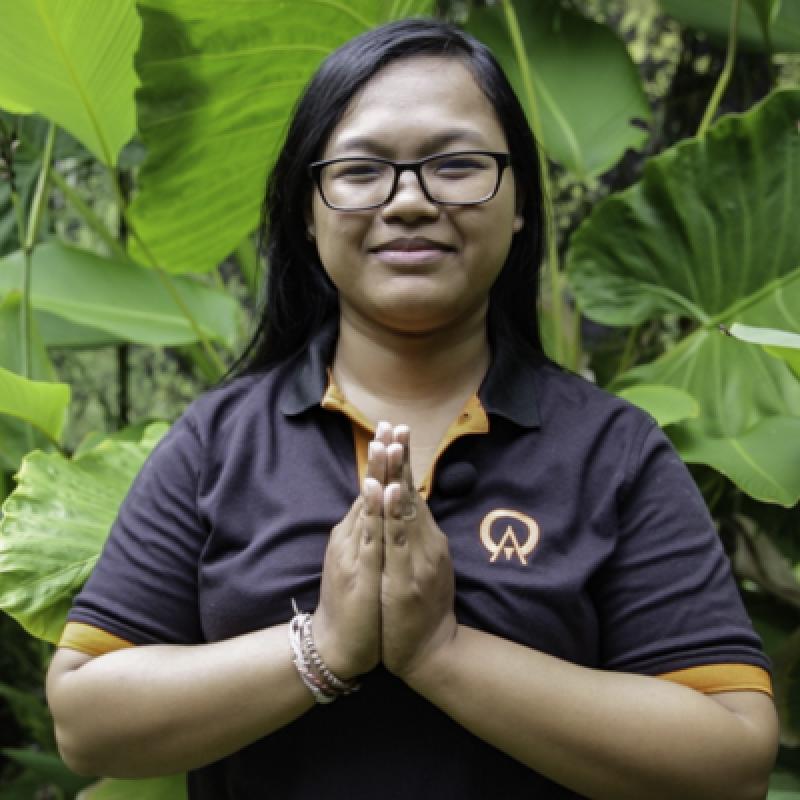 Sari
Trip solutions to your inbox.
Rated 9.9 out of 10 based on 340 reviews
1-888-456-3212
Activity Collections
Explore By Collection or Activity
All Activities
We offer 11 different varieties of activities and tours in Indonesia.
---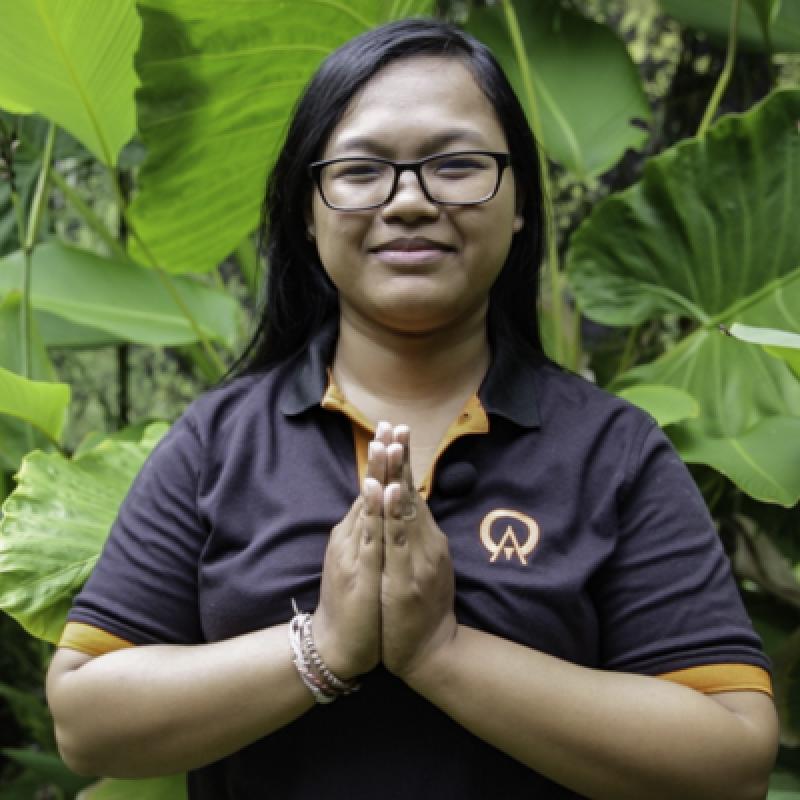 Sari
Trip solutions to your inbox.
Rated 9.9 out of 10 based on 340 reviews
1-888-456-3212