Panama Canal, Panama
The Panama Canal is one of the world's most impressive engineering feats. The canal extends 80 kilometers (50 mi) from Panama City on the Pacific Ocean to Colón on the Caribbean Sea. It's built at one of the lowest and narrowest points in Panama, and runs right through the Continental Divide. More than 14,000 ships pass through the canal annually, carrying some 300 million tons of cargo. As such, the Panama Canal is one of the largest generators of income for Panama—in 2011, the canal generated $800 million, some two percent of the country's GDP.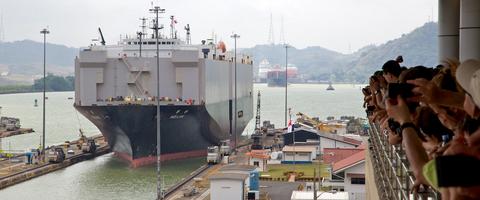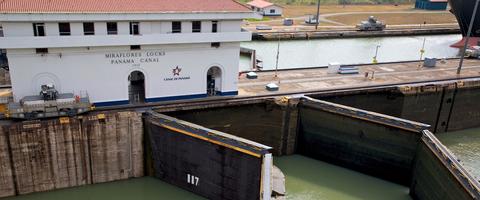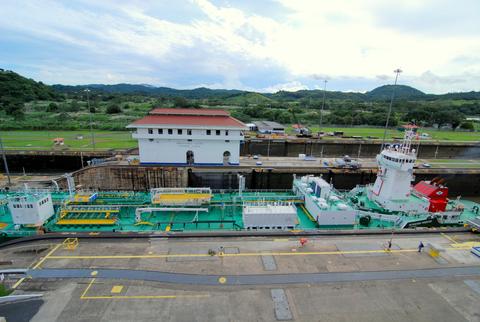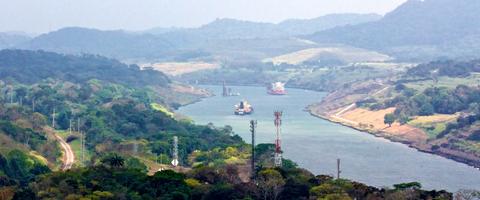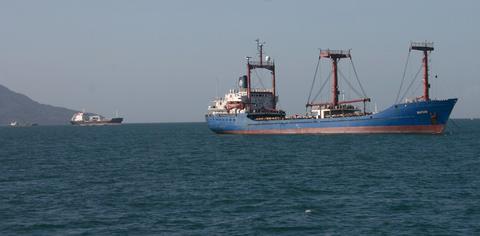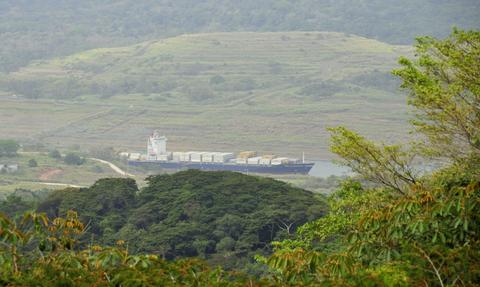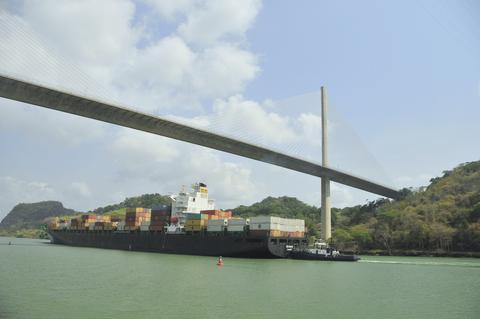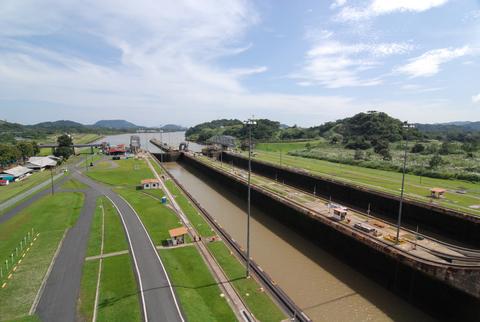 Completed by the U.S. in 1914, the Panama Canal consists of three sets of double locks. There are two on the Pacific side, and one on the Caribbean side.
The Miraflores Locks, on the Pacific side, are the ones most visited by travelers. They are just outside Panama City and very easy to reach. The Miraflores Locks form the entrance to the Panama Canal, linking the Pacific Ocean with the manmade Miraflores Lake. They raise and lower the ships 16.5 meters (54 ft.) in two steps. It's incredible to watch a massive ship be loaded, lifted, and released from the locks.
The Miraflores Locks also have a large visitors center. The visitors center has observation decks, a restaurant, and a four-story museum. The museum covers everything from the failed French effort to the flora and fauna that thrive within the canal.
The Pedro Miguel Locks are a short, 10-minute drive from Miraflores. These locks raise and lower ships in one 9.5-meter (31 ft.) step and link Miraflores Lake to the Gaillard Cut. The locks aren't open to the public, but you can see them from the highway. You can also get views of the Gaillard Cut, the spot where the canal runs through the Continental Divide. The Gaillard Cut runs 14 kilometers (8.5 mi) and took some 9 million kilos of dynamite, 6,000 workers, and six years to finish.
The third set of locks, the Gatún Locks, is set on the Caribbean side of Panama just west of Colón. These locks are massive. They raise ships 26 meters (85 ft.) – the same height that the two Pacific side locks do together – and stretch 1.5 kilometers (1 mi). The Gatún Locks are a farther drive from Panama City and are visited by much fewer visitors. There is, however, an observation platform that provides good views of the locks, Lake Gatún, and the Caribbean entrance to the canal.
Aside from visiting the locks, travelers can take a transit boat up the Panama Canal. The transits typically go through the Miraflores and Pedro Miguel locks, as well as the Gaillard Cut. Transits are a great way to get an up-close, waterside look at the Panama Canal.
Panama Canal Personalized Trips
Panama Canal Things to Do