Gamboa, Panama Boat Tours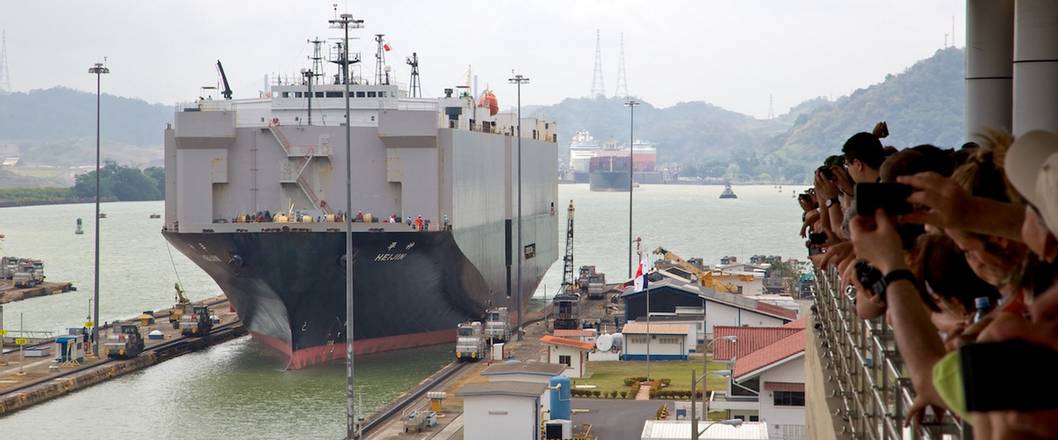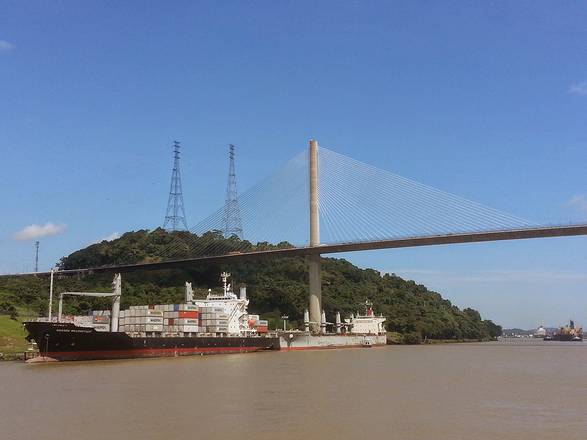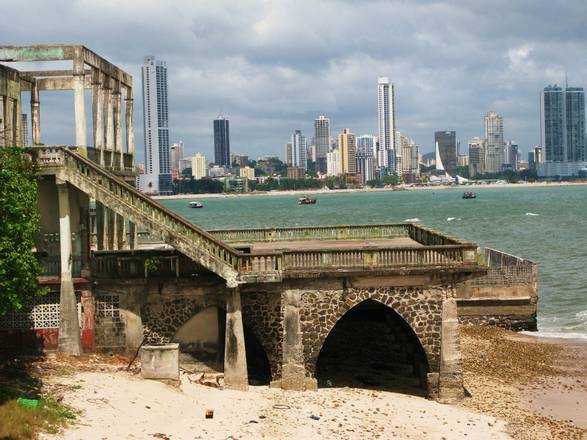 Full Day City and Canal Tour
Panama City
This full-day tour brings visitors to some of the most interesting places around Panama City. You'll visit Casco Viejo, the Miraflores Locks, the Causeway, and the Biodiversity Museum.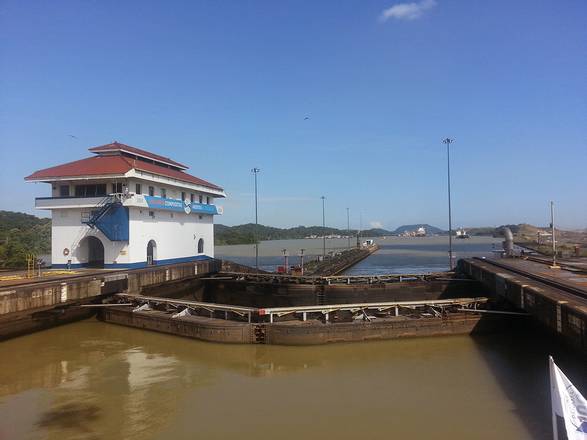 Partial Transit of the Panama Canal
Panama City
During this tour of the Panama Canal, tour participants will experience three of the of the canal's most famous features – the Gaillard Cut, the Pedro Miguel Locks, and the Miraflores Locks.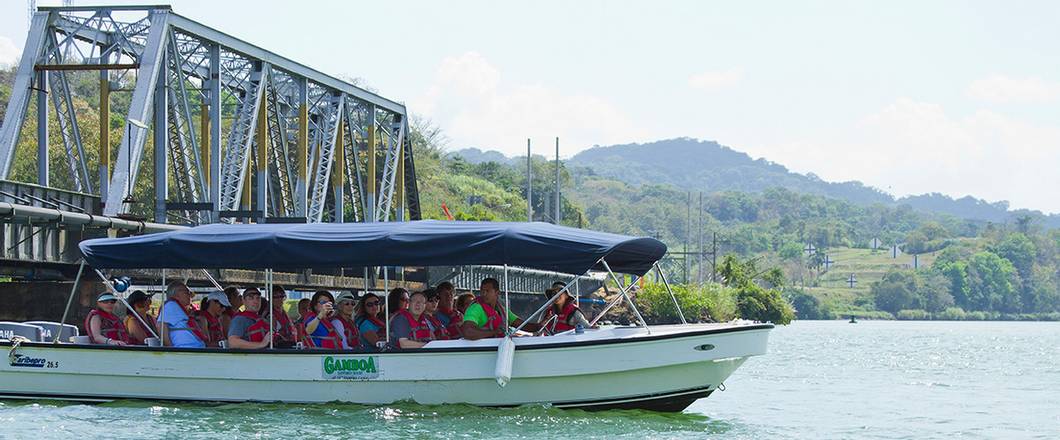 Expedition Lake Gatún
Gamboa
This tour of Lake Gatún allows travelers to experience the natural wonders of the lake and also get a partial look at the Panama Canal.