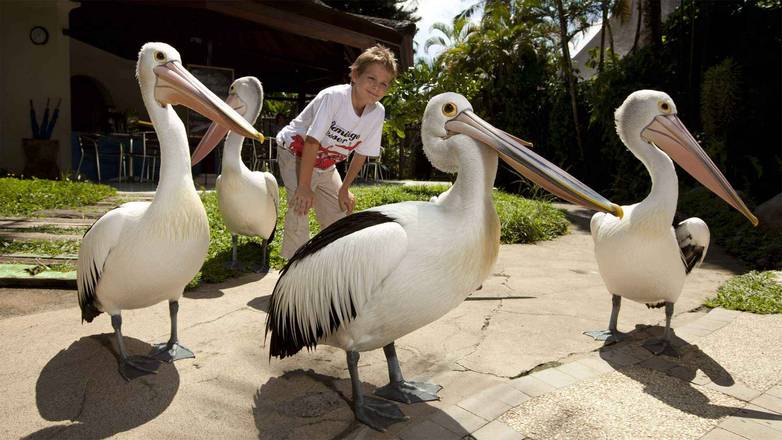 Bali Bird and Reptile Park
Ubud
This tour will be popular with fans of ecotourism, and it's also a perfect afternoon activity for families with young travelers. The Bali Bird and Reptile Park is a treasure trove of gorgeous tropical birds and wizened old reptiles with incredible stories to tell. Experienced English-speaking staff host your tour over the 2100 square feet of lush greenery. You'll come away with great photographs and a wealth of knowledge on the Indonesian animal kingdom.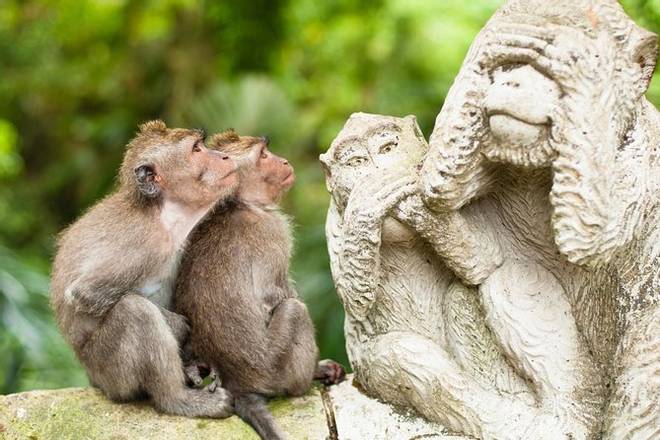 The Sacred Monkey Forest Sanctuary
Ubud
Explore one of Bali's most fascinating sacred spaces where the grounds of three temples is also the home of several monkey communities. The Sacred Monkey Forest Sanctuary is the dwelling of some 900 Balinese Long-Tail Macaque Monkeys. This unique outing lets you observe the architectural beauty of ancient temples, a luscious forest, and the finer points of primate societies.