Bahía de Caráquez
The tidy city of Bahía de Caráquez is alluring with its pleasant beaches, nearby nature reserves, and eco-friendly attitude.
Bahía de Caráquez
Coast, Ecuador, South America
Bahía de Caráquez is tightly packed onto a sandy peninsula situated between the Chone River and the Pacific Ocean. The bleached white buildings and tidy streets give an orderly and well-maintained feeling that is rare among other coastal towns. A pleasant malecón, or oceanside avenue, borders the town and guides visitors along its picturesque shoreline. The harbor is often filled with moored sailboats—a sure sign that this is a favorite stopping place along Ecuador's coast.
The protected bay of Bahía de Caráquez offers some great beaches and swimming areas for visitors. The beach does continue on the Pacific side, however, the swimming is a bit more dangerous here due to rip tides. Surfing can be done here, but does depend on the weather conditions. Better, more consistent surf spots lie just a few miles away from Bahía de Caráquez. Away from the city limits are several nature preserves with large mangrove forests and empty beaches. The mangrove forests are known for their excellent bird life. Organized tours visit these sites daily.
Bahía de Caráquez is one of the few truly ecologically conscious cities in Ecuador. It leads the country in sustainability, having created successful recycling, composting and environmental education programs.
Get your Perfect Vacation!
Free Custom Vacation Planning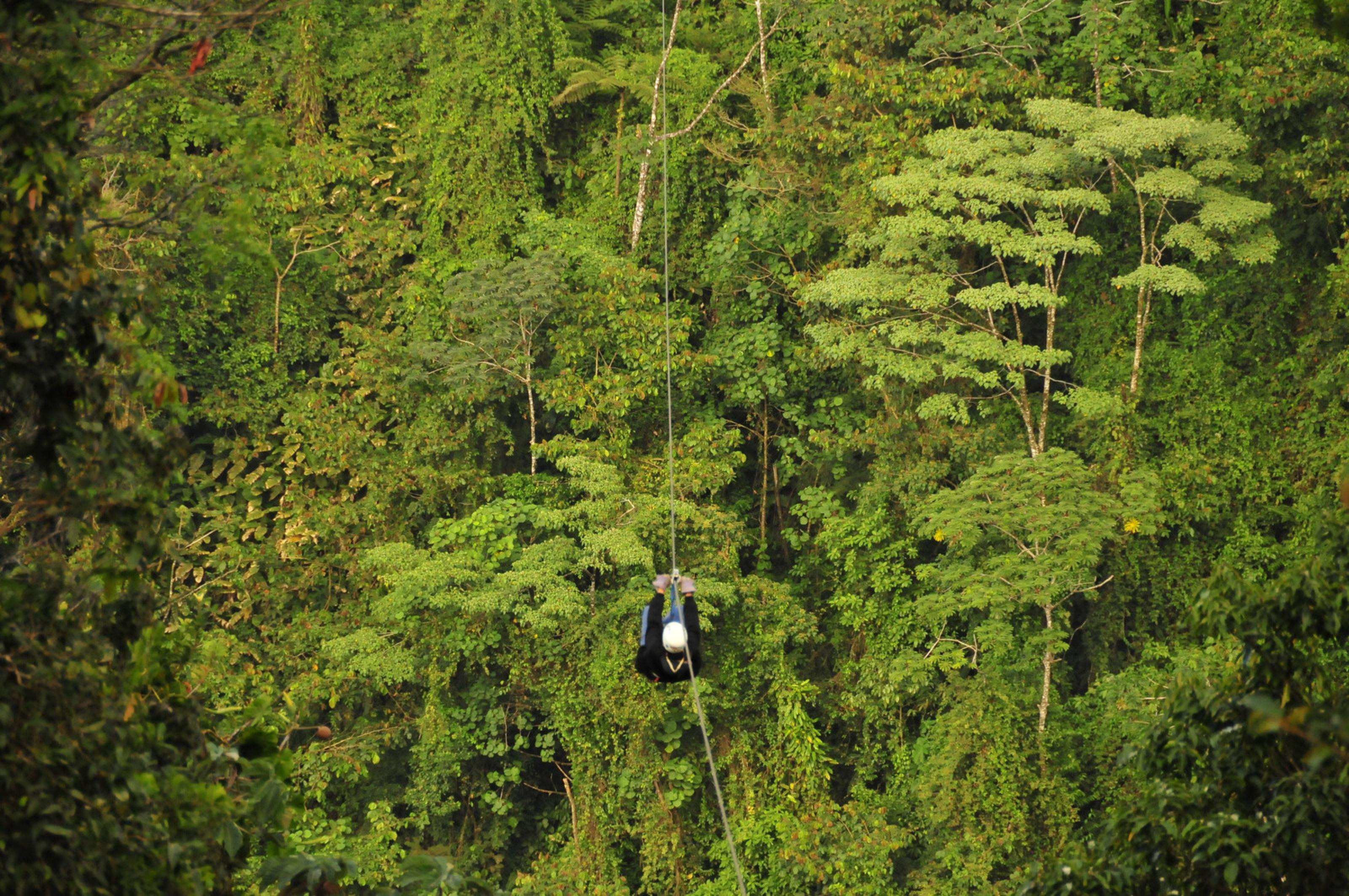 Is Your Planning Service Free?
Yes it's free! AND our expert planners provide additional guide and services to ensure your trip plan is perfect. Not only do you get the same rates as if you book directly with hotels and tours, our service also includes 24 hours in-country support and seamless transportation logistics. Furthermore, real people, our local experts, are here to offer support every step of the way -- from the moment you start your plan to when the actual trip ends.
How Does Your Service Work?
We do more than book your reservation -- our expert planners guarantee that your vacation experience is everything you want it to be, no regrets. Imagine a one-stop-shop travel planning experience. You can customize your trip through seamless conversations over the phone, email, or chat. From planning, booking, to hassle-free payments, you won't have to worry about anything other than having a good time.
Can I Trust You?
We have planned over thousands of vacations for people just like you. Our mission to make travel planning easier for anyone began in 2006 in Costa Rica, and it continues to this very moment. With over a decade of travel planning expertise, we are confident that we can craft your perfect vacation.
Bahía de Caráquez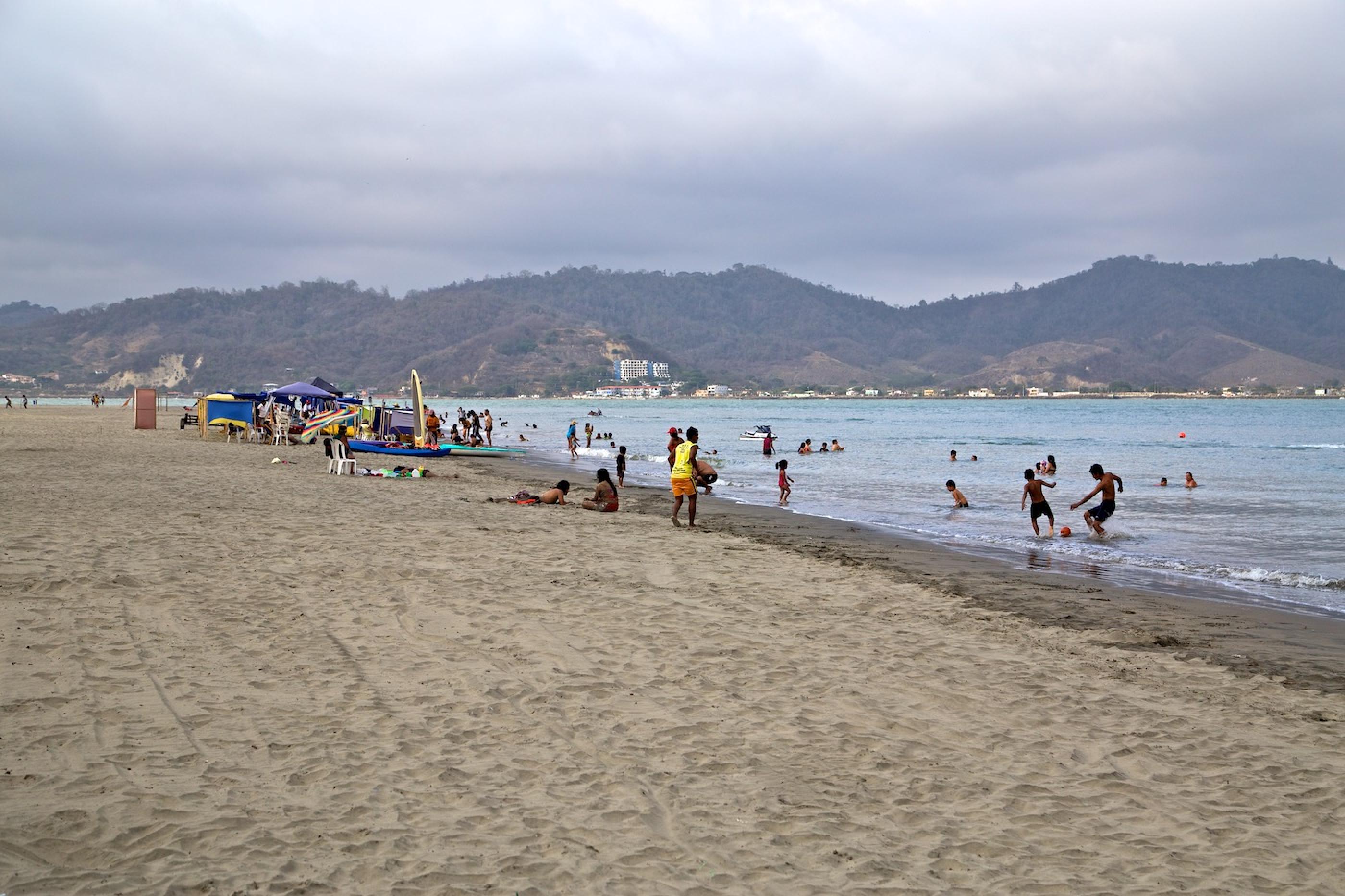 Anywhere.com