Placencia Village, Belize
Beachfront reggae bars, colorful guesthouses, and a spacious expanse of beach attract tourists to Placencia Village. Located at the end of the 16-mile (28-km) Placencia peninsula, it is the most lively destination in the region. It offers restaurants, shopping, nightlife, accommodations, and tour services.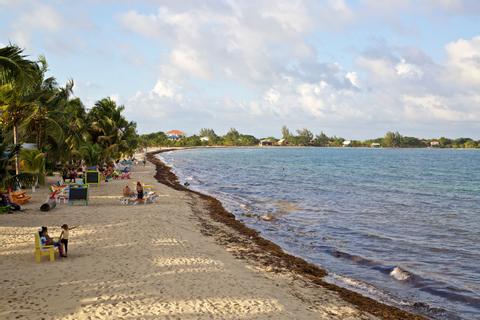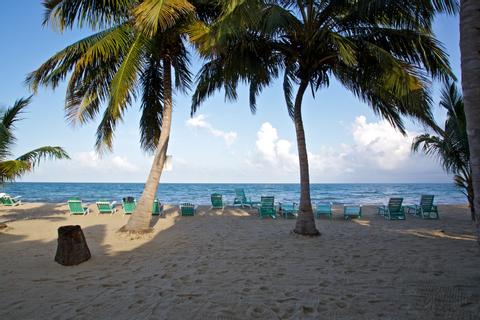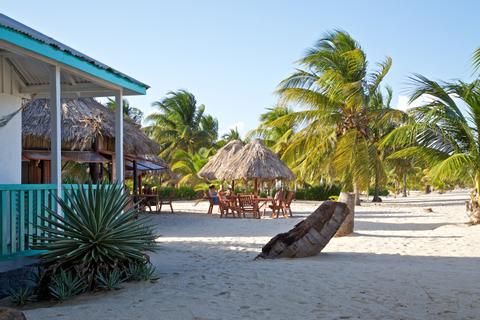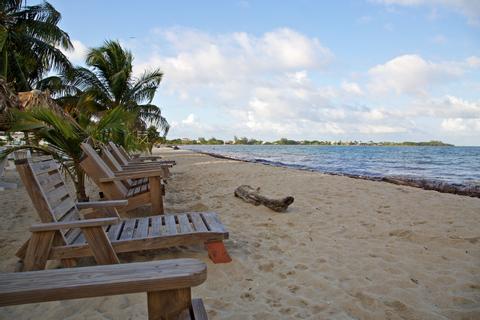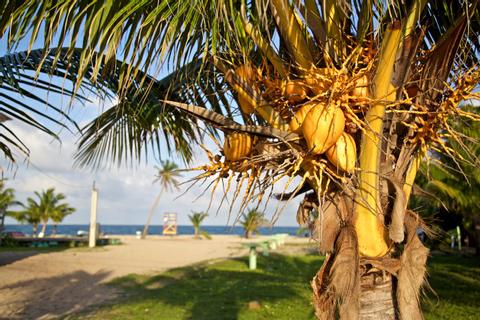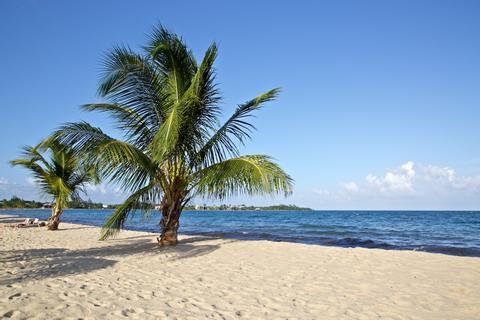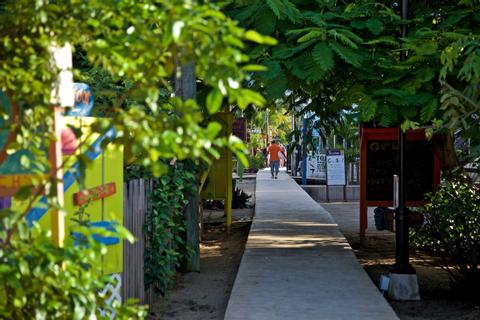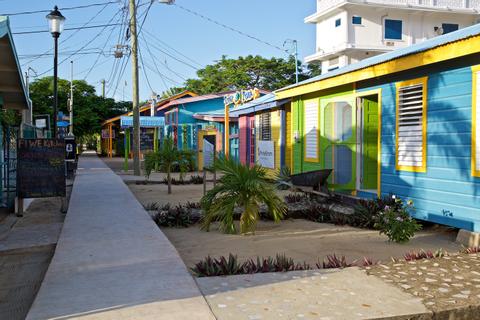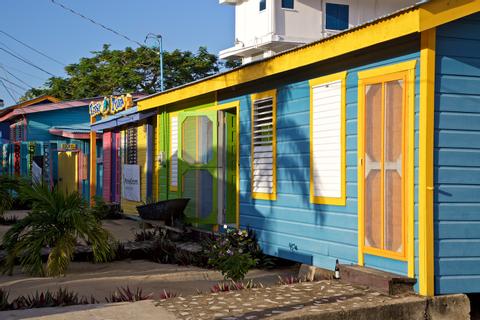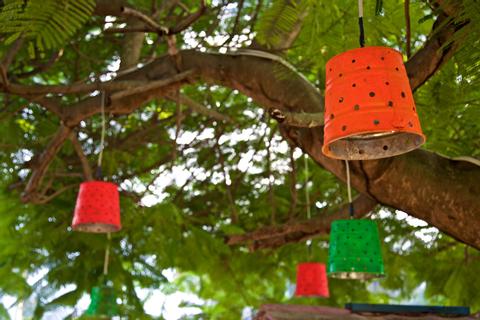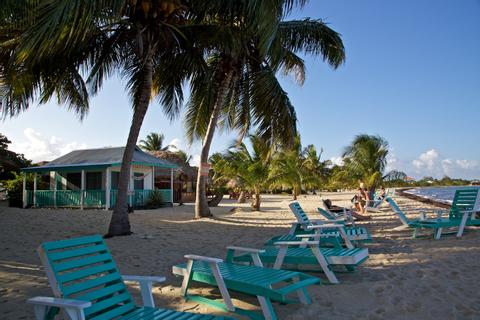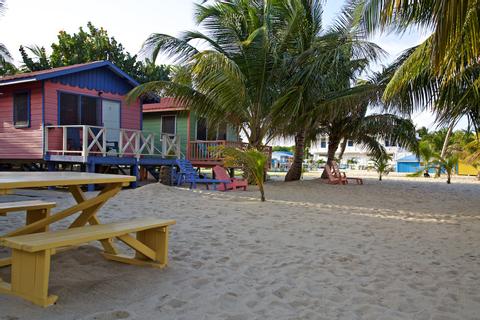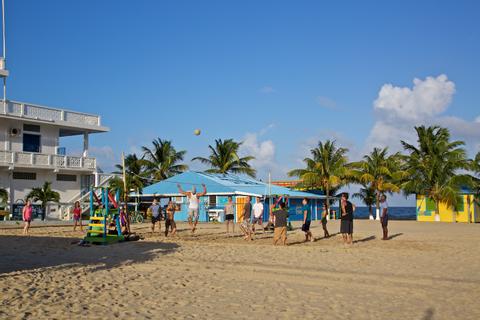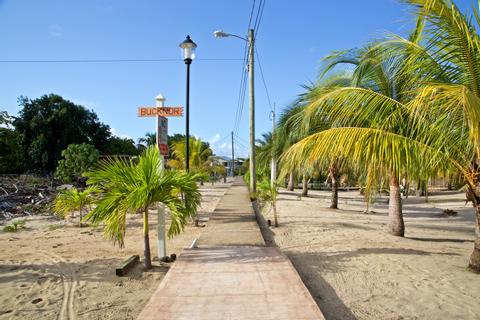 The best way to get the lay of the land is to walk along the mile-long, pedestrian-only sidewalk that runs parallel to the public beach on the west side of the village. Here and on the beach you will find hotels, craft vendors, tour operators, beachfront watering holes, beach volleyball, and plenty of places to lay out your towel. On the other side of town is the Placencia lagoon, a shallow, narrow estuary where crocodiles, birds, and other animals live along the mangrove-lined coast. Kayaking gives visitors the chance to encounter some unique wildlife and see the diversity of the Placencia peninsula's landscapes.
You can easily organize a wide range of activities in Placencia, including snorkeling, diving, kite surfing, deep sea and fly fishing, and paddle boarding. Snorkeling and diving tours out to Gladden Spit and Silk Caye Marine Reserve are popular, particularly in the months of March through June, when giant whale sharks come to the area to feed. Another popular attraction is the Laughing Bird Caye National Park, an idyllic tropical island 12 miles (19 km) off Placencia's coast. During a trip to this park you can snorkel and sunbathe on a remote beach.
You can get around Placencia on foot. Beach cruisers and golf carts are also popular, and are available to rent from a variety of shops in town.
A range of accommodations are available in Placencia Village, and the least expensive options are located right along the beach sidewalk. Travelers should be aware that this is the busiest area and depending on the night of the week, the bars with live music can stay open quite late. For more luxurious lodging, you will want to stay at the quieter, north end of the beach where most of the higher-end resorts are located.
Getting to Placencia is easy both by car or by flight. From Belize City, it is a 139-mile (223-km) drive that takes 3 to 5 hours. The road was repaired in recent years, and is paved and in good condition. Be on alert for speed bumps, and watch out for pedestrians at night as the highway has no lighting whatsoever. There is also a domestic airport just north of Placencia Village where multiple flights go to and from Belize City throughout the day.
Placencia Village Personalized Trips