Mompiche, Ecuador
A whispered destination among surfers, Mompiche's long stretch of sandy beach and remote location makes for a peaceful getaway along Ecuador's coast. Besides the waves, it offers visitors the chance to experience a quiet seaside town.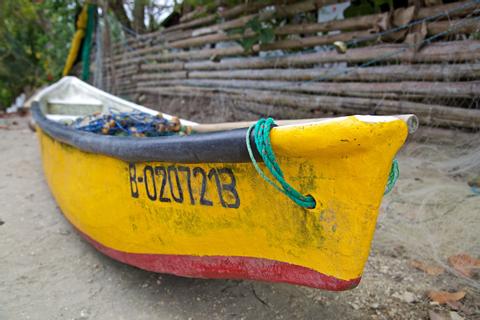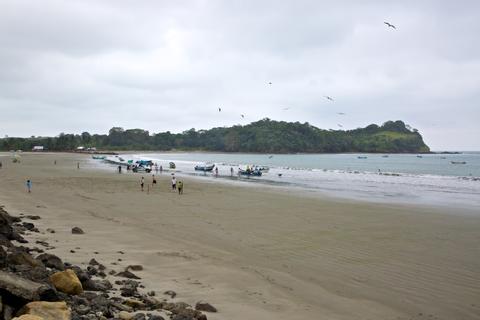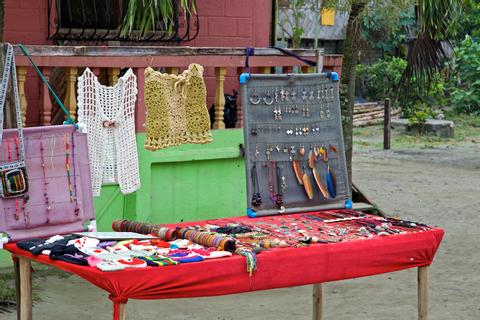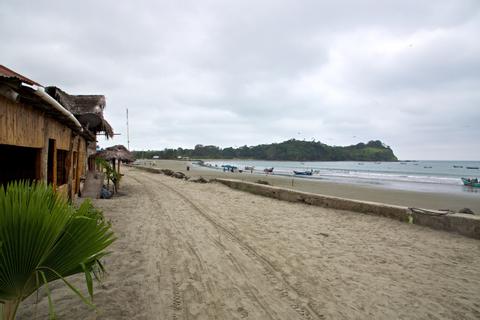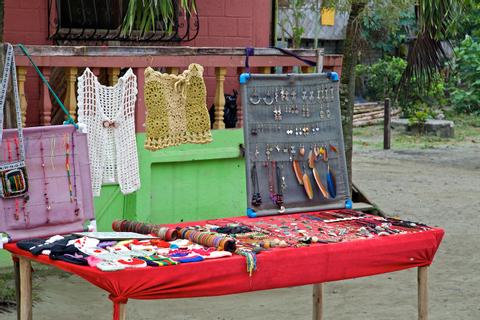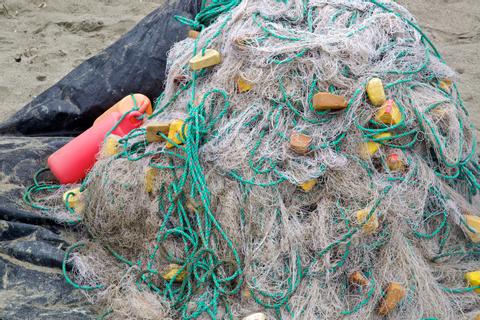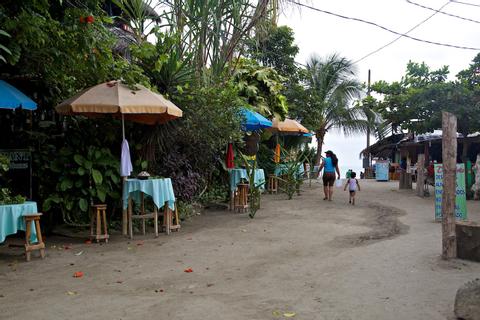 Mompiche has little to offer besides great waves and a long stretch of uncrowded beach. And for some travelers, that's exactly what they want. The best time for surfing is from December–May when the swell is consistent. Mompiche is also a popular destination for backpackers due to its low-key reputation. A few modest hotels and restaurants are available within the town.
In recent years, Mompiche's personality began to split, with development slowly creeping into the area. This is best evidenced by the Royal Decameron resort—with over 282 rooms, 7 restaurants and 5 swimming pools, this all-inclusive resort is a completely different offering than what is found in town. Luckily, for those looking for the best of both worlds, visiting the town by day while staying at the Decameron is a popular option.