Maya Beach
Maya Beach is a very small and quiet beach community on the Placencia peninsula that consists of a long, clean strip of sand, beach loungers, wooden docks jutting out over the sea, and hammocks strung between palm trees. Visitors who come here do so to relax, sunbathe, and dine on fresh seafood at one of the few beach front restaurants. Out of the three beach towns on the Placencia peninsula, Maya Beach is the most serene.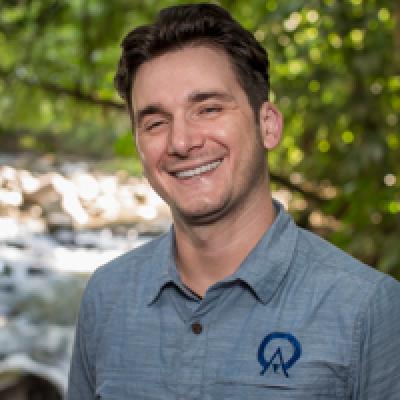 Jose
Rated 9.8 out of 10 based on 218 reviews
Maya Beach has a small number of beach-front hotels, guest houses, and comfortable beach cabanas to choose from. There isn't much nightlife, but there is plenty for the outdoorsy to do. A fun way to explore the area is by kayak or beach cruiser, and many of the hotels have these available for rent.
Snorkeling directly off the coast is possible, but wind and waves can result in poor visibility right off the shore. If you want to arrange snorkeling or diving tours out to Gladden Spit and Silk Caye Marine Reserve or Laughing Bird Caye National Park, where there is more abundant marine life, you may be able to do so through their hotel. However, a majority of the tour operators are located further south on the Peninsula in Placencia Village.
The Placencia peninsula is located 130 miles (209) km south of Belize City. The road was recently redone in 2008 and is currently in decent condition. It is the first beach town that you come to driving south on the Peninsula. This also means it is a good place to base yourself if you are interested in exploring some of the nearby attractions in the Maya Mountains, including Cockscomb Wildlife Basin and some of the southern Mayan ruins. For those preferring to fly, there is also a domestic airport 6 miles (10 km) south, near Placencia Village, and flights leave daily from Belize City and other parts of Belize.
Maya Beach
Caribbean Coast, Belize, Central America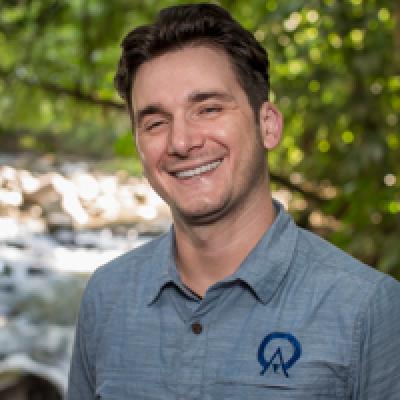 Jose
Rated 9.8 out of 10 based on 218 reviews
1-888-456-3212
Maya Beach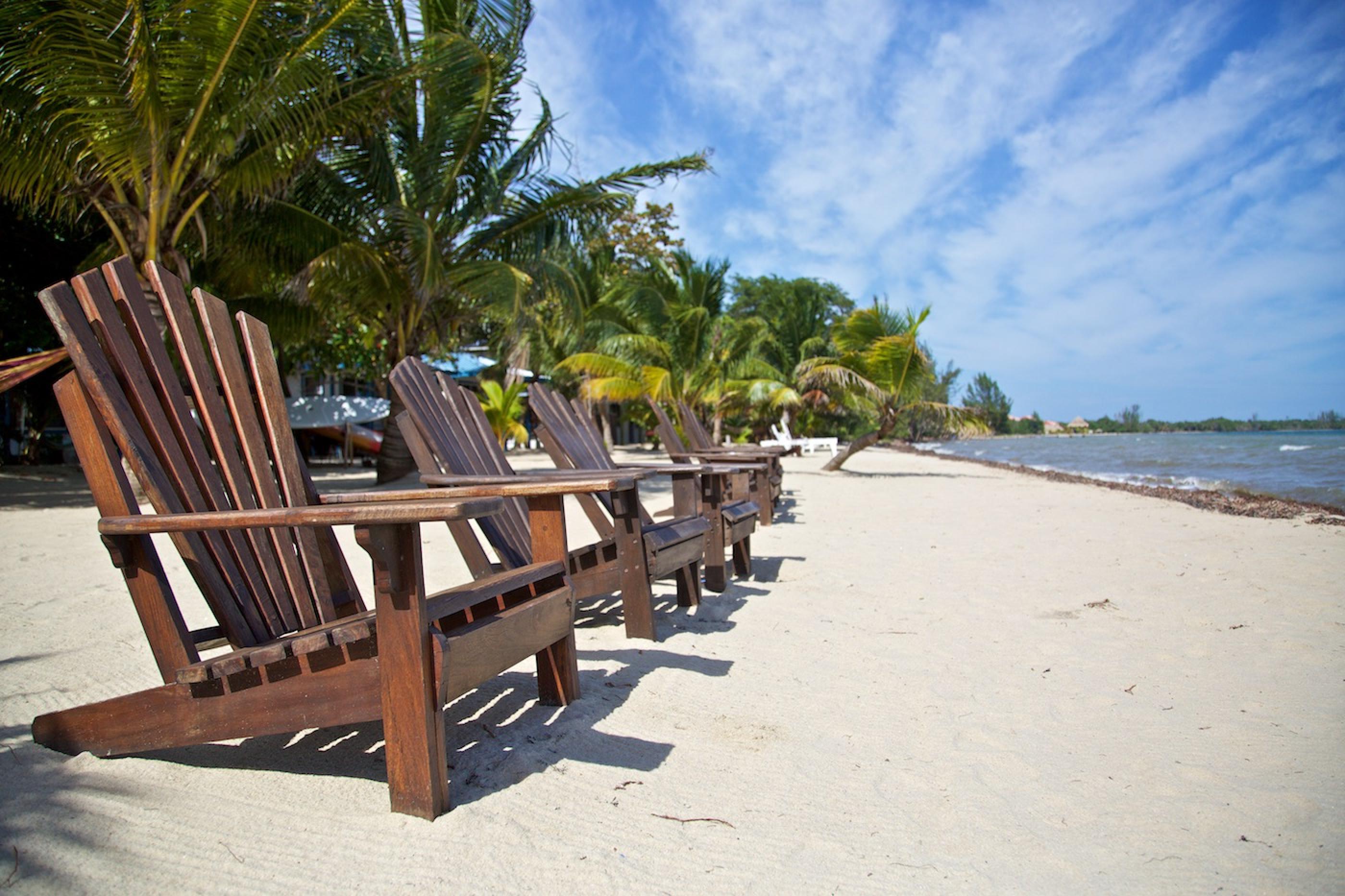 Anywhere.com
Get your Perfect Vacation!
Free Custom Vacation Planning
Start Planning Now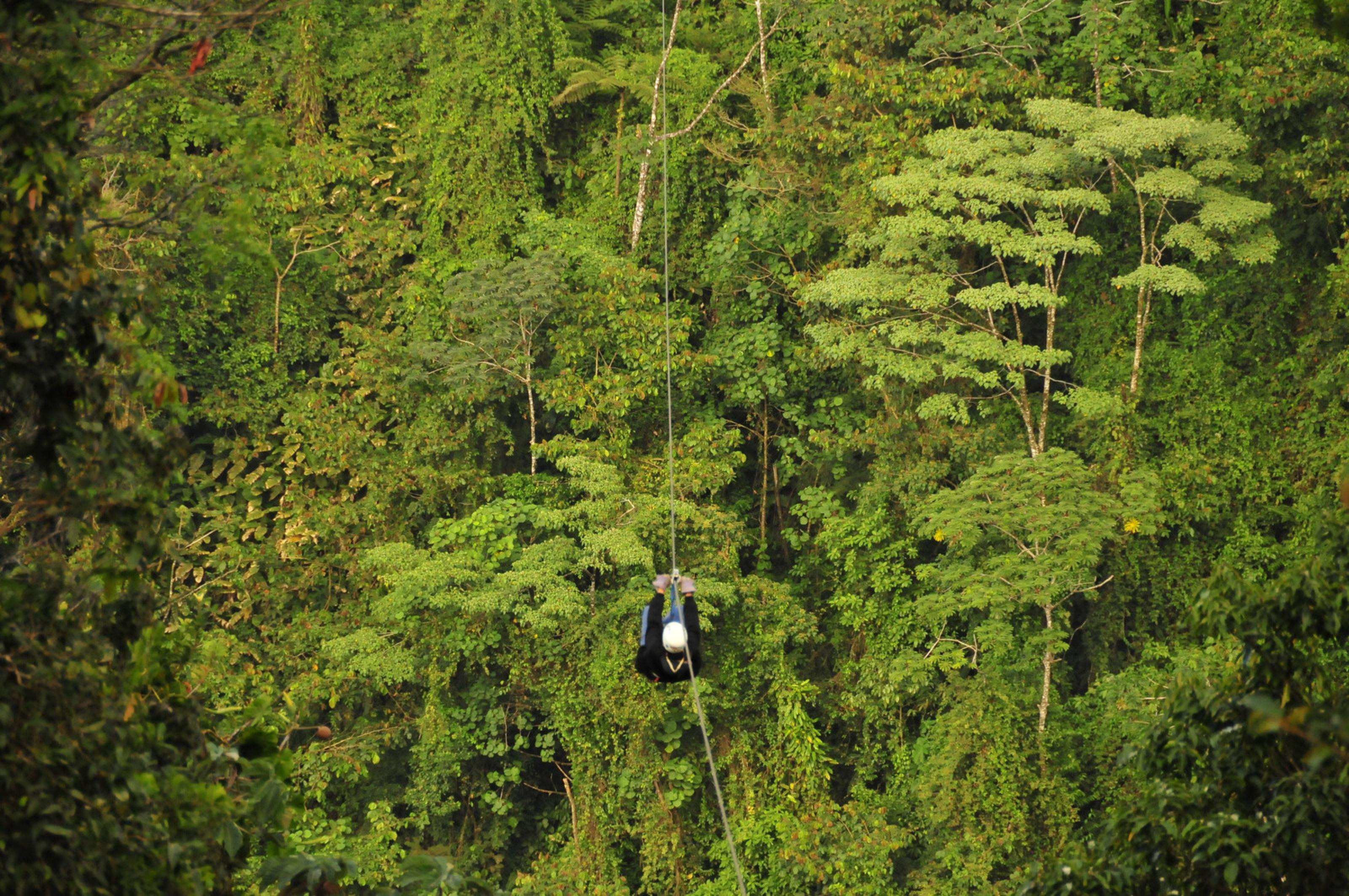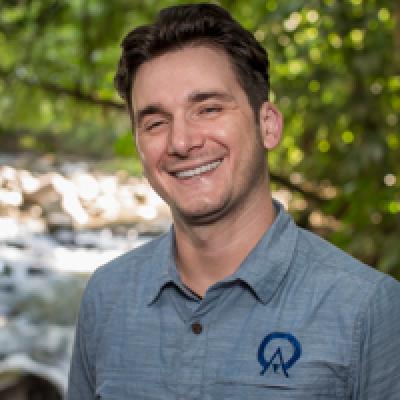 Jose
Rated 9.8 out of 10 based on 218 reviews
1-888-456-3212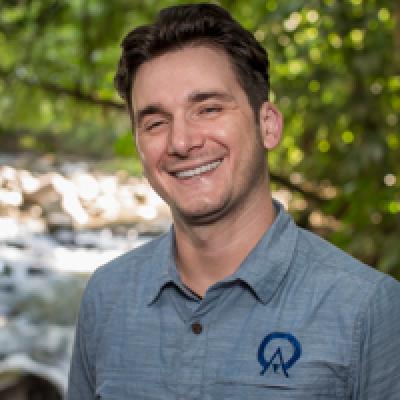 Jose
Rated 9.8 out of 10 based on 218 reviews