Santa Teresa - Mal Pais
Looking to soak up the sun during beachside activities? Santa Teresa is an excellent place to do just that, so get ready to kickback and unwind. Santa Teresa is billed as a surfer's paradise, and the surf is indeed exceptional. It provides consistent and outstanding swells year round. The sleepy beach hamlet of Mal País is Santa Teresa's quiet neighbor located 4 miles (6.5 km) north of Cabo Blanco National Park, Mal País sits at the southwestern cusp of the Nicoya Peninsula, opposite Montezuma.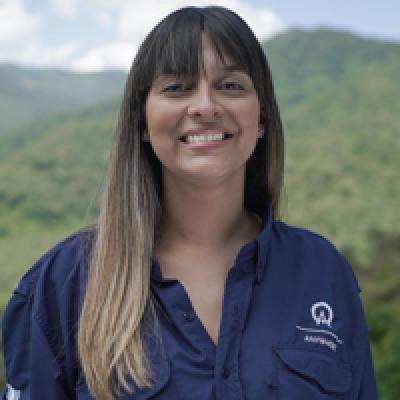 Andrea
Rated 9.8 out of 10 based on 235 reviews
The booming surf village of Santa Teresa provides a great opportunity for visitors to enjoy international cuisine, daily yoga classes, year round surf and a generally cool vibe. There are excellent place to enjoy the incredible natural surroundings in relative peace. Reflecting this relaxed attitude, the village of Santa Teresa and nearby Mal País offers relatively few services with regard to tours. However, Canopy Tours are available, and one can also take Horseback rides along the beach.
The beaches of Santa Teresa are soft, sandy and with a consistent surf break while Mal País alternates between long stretches of sand and large patches of rock. A green jungle with its mischievous monkeys lines the shore. For the most part, beaches in Mal País have been spared of development. Development has largely taken place in areas to the north, around the Beaches of Santa Teresa.
The nearby Cabo Blanco Absolute Reserve can make an excellent day trip from Santa Teresa and Mal País. Check with locals before heading to the Reserve. Usually a visit requires entering the town of Montezuma. There is a road closer to Mal País, but unfortunately, it is often in disrepair.
The hamlet of Santa Teresa and Mal País is accessible by road via Highway 160, or you can take the ferry from Puntarenas to Paquera or Naranjo Beach, and ride a bus or drive the rest of the way. Flights to the nearby town of Tambor are also available via San Jose and Liberia.
Santa Teresa - Mal Pais
Nicoya Peninsula, Costa Rica, Central America
Average Rating
1194 Reviews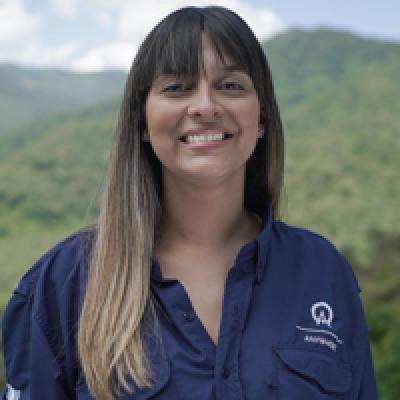 Andrea
Rated 9.8 out of 10 based on 235 reviews
1-888-456-3212
This area was our favorite!! It was beautiful, not too crowded and very special!!! We loved it!!!!
We were pleasanty surprised by this little beach town. so many good resturants to choose from and The beach was so nice too
Beautiful, quiet beach. The city road was difficult to navigate - long, narrow, dusty, full of potholes making drivers swerve and therefore making me nervous walking. It was a 45 minute walk to the only ATM for cash and almost no one took credit cards so I ran out of cash quickly. The very few restaurants with a beach-front eating area were hard to find and a long walk from the hotel. The roads in/out of Santa Teresa are very bad - my lower back has hurt ever since arriving there. I really wish I had brought some Dramamine as the swerving around potholes and roughness of the road for 30-45 minutes made me motion sick. If I came back to the area I would pick an alternate town.
Santa Teresa - Mal Pais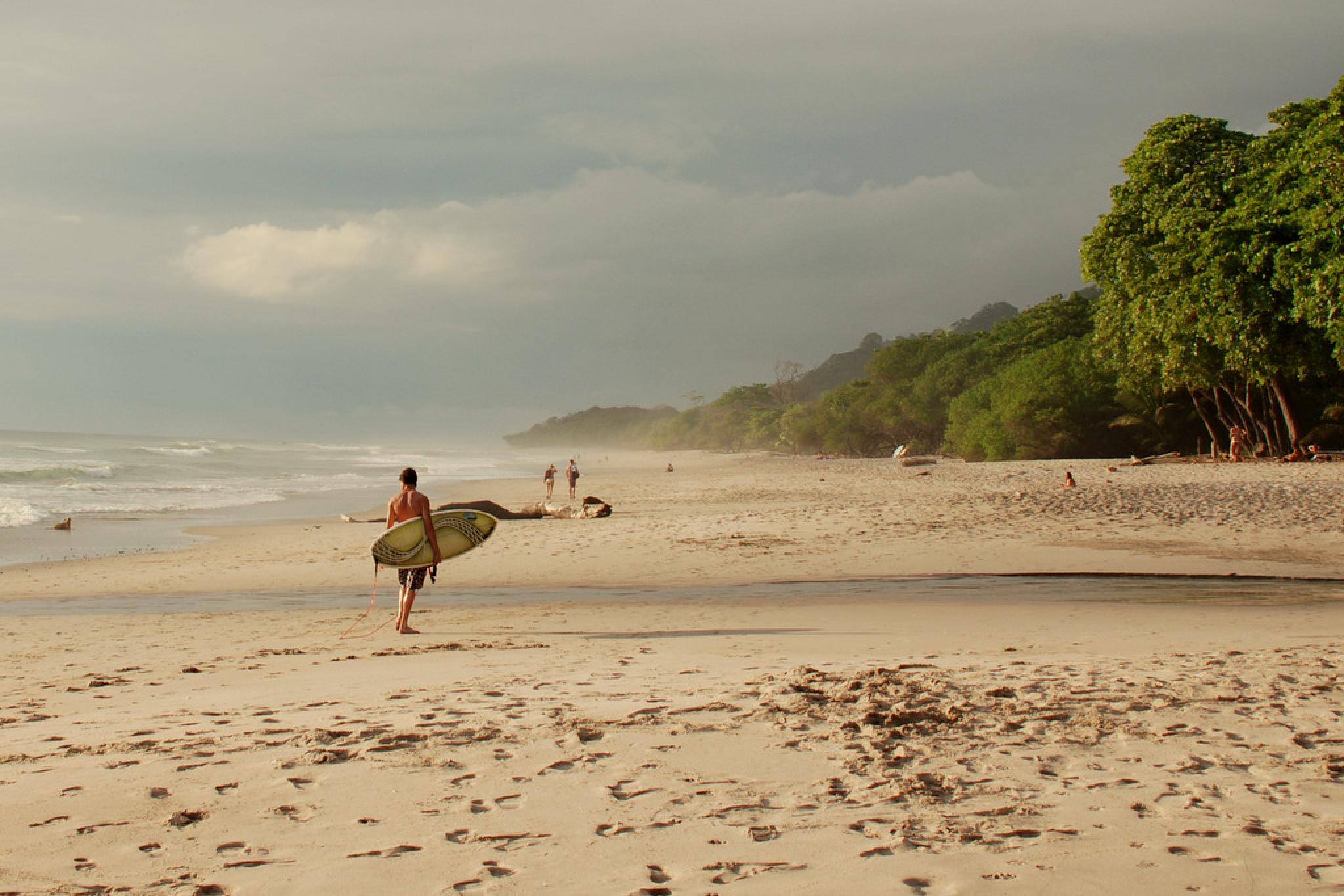 1194
Anywhere.com
Get your Perfect Vacation!
Free Custom Vacation Planning
Start Planning Now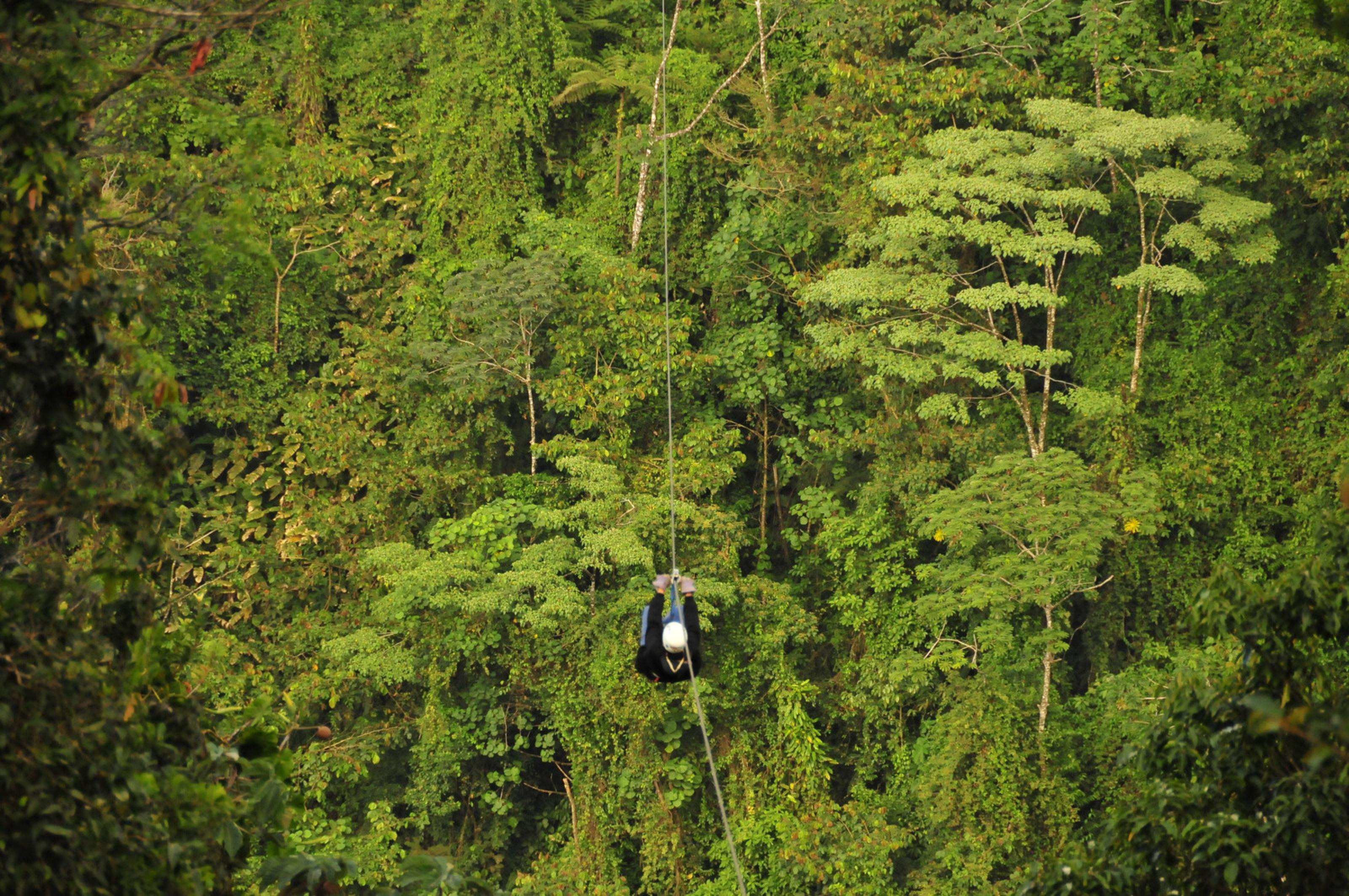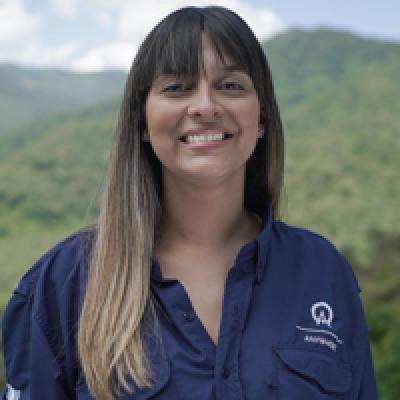 Andrea
Rated 9.8 out of 10 based on 235 reviews
1-888-456-3212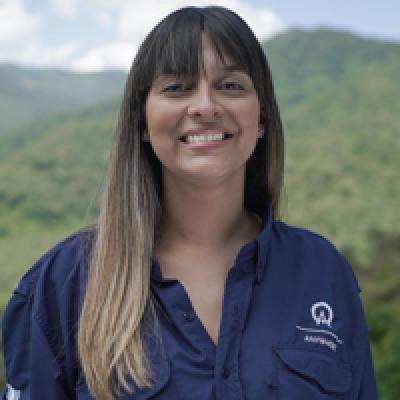 Andrea
Rated 9.8 out of 10 based on 235 reviews