Ubud, Indonesia Spiritual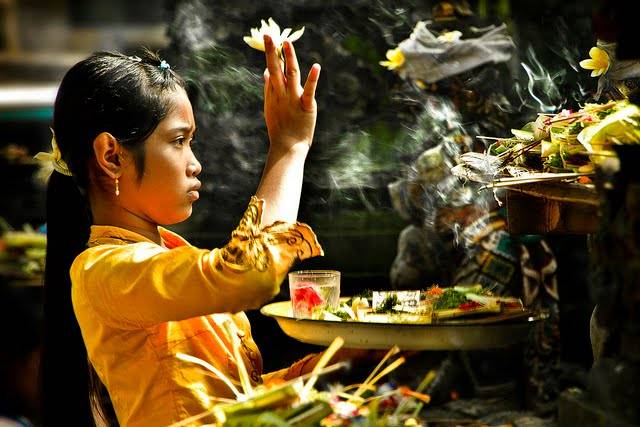 Brahman Blessing & Elephant Cave Tour
Ubud
On this tour, you'll visit the ancient elephant temple called Goa Gajah, which is one of Bali's oldest sacred spaces. Your guide will talk you through the complexities of Balinese culture. This ancient temple is surrounded with beautiful rice fields and small streams that lead to the Petanu River – another natural site intertwined with local legends. Enjoy a stroll through the temple and the neighboring rice fields and jungle. After this you will visit a Balinese compound and will be introduced a well-known priest to take a part in an astrology session and purification ceremony.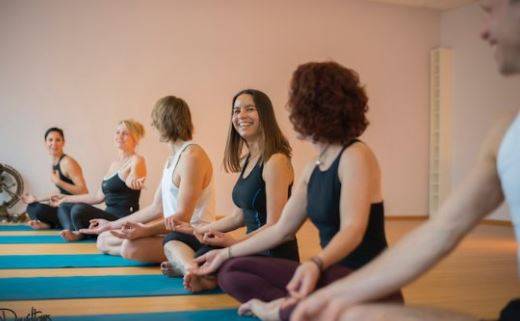 Pyramids of Chi Mystic & Sound Healing
Ubud
This tour takes you to two different healing centers in Ubud. There's a yoga class followed by a trip to a sound-bath in a truly tranquil environment — the Pyramids of Chi. Take this tour for the opportunity to meditate and absorb some of the healing energies of Bali's wellness culture.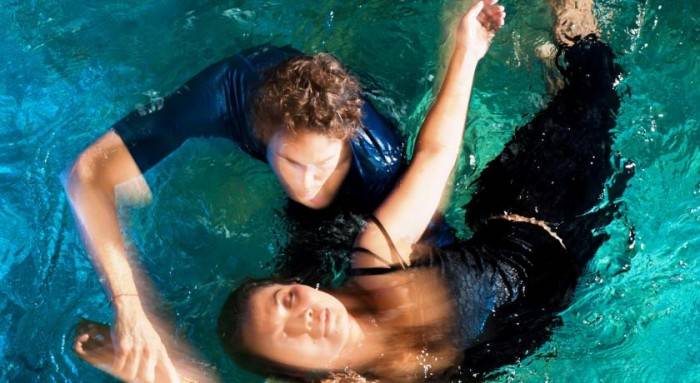 Exclusive Water Healing Ritual
Ubud
Nourish your body and your mind as you immerse yourself in ancient Veda practices. Panca Mahabhuta translates as 'five elements,' and puts you in touch with traditional Balinese healing methods. Enjoy unparalleled access to skilled practitioners, revered, but often unknown in the Western world. The 'Water Healing Ritual' offers you the opportunity to enjoy a moment of safety, serenity, and freedom as you float and glide through warm water. An expert healing therapist will guide and move your body gracefully, effortlessly, and with a calm assurance. Discover what some of the world's top performers already know — an investment in your well-being is an investment in your success.