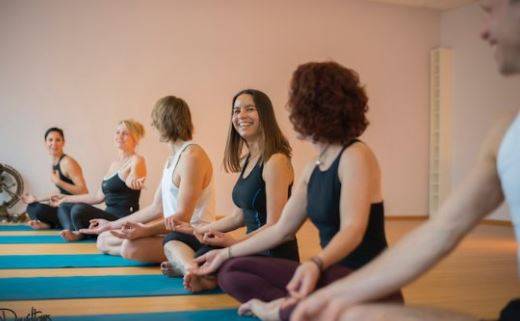 Pyramids of Chi Mystic & Sound Healing
Ubud
This tour takes you to two different healing centers in Ubud. There's a yoga class followed by a trip to a sound-bath in a truly tranquil environment — the Pyramids of Chi. Take this tour for the opportunity to meditate and absorb some of the healing energies of Bali's wellness culture.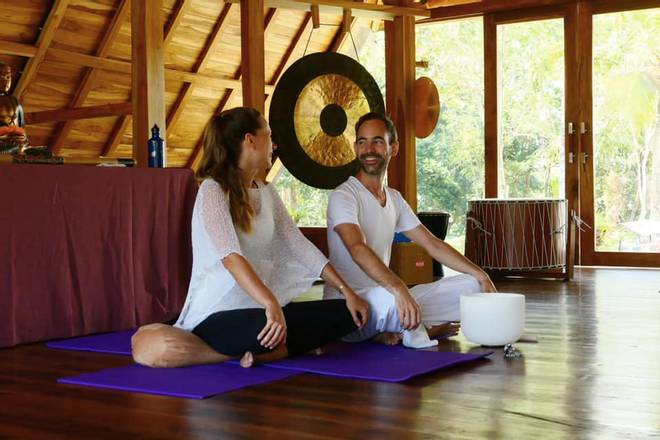 Akashic Yoga Journey
Ubud
This Akashic yoga class is most likely unlike any other you've ever experienced, incorporating messages from the spirit world, dance, and a sound bath. Martin and Marie, a warmhearted couple from Europe, are your guides for this one-of-a-kind experience. Their Vinyasa yoga flow is appropriate for all levels. The Akashic Yoga Journey takes place at the Pyramids of Chi, a beautiful practice space designed especially for yoga classes.