Panama Cities to Visit
Sometimes it's not that you want to leave 'the city' it's that you want to leave 'your city' — explore new surroundings and treat yourself to new markets, shops, museums, restaurants, architecture, and more when you peruse this list of Panama's cities to visit. You'll get the change of pace you need, and will also enjoy easy access to the outdoor adventure the country offers.
Panama City is the most metropolitan city in all of Central America. With abundant cultural and culinary opportunities, it's a fun place to visit. There are, however, other Panamanian cities worth noting. Chitré is a great place to explore Panama's Azuero culture, while Pedasi is a pristine town with lovely Spanish-Colonial architecture. To discover what else is waiting for you, you'll have to review this list of Panama's cities — these destinations are active, interesting, and typically have a solid offering of restaurants, bars, and cultural curiosities.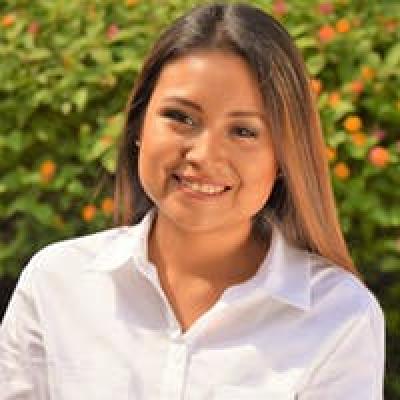 Alexandra
Rated 9.8 out of 10 based on 218 reviews
1-888-456-3212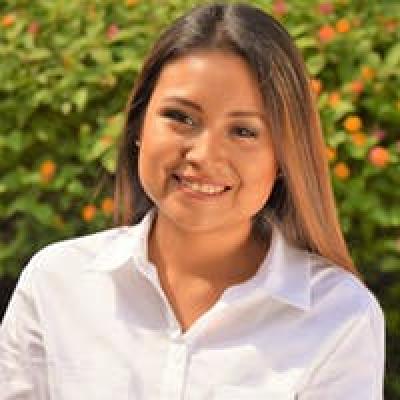 Alexandra
Rated 9.8 out of 10 based on 218 reviews
1-888-456-3212