Panama Nature
It's time for you to discover one of the best features of a visit in Panama...Nature. Set between an ocean and a sea and divided by three mountain ranges, Panama's environment is varied and vivid. Panama's nature tours encompass an impressive variety of terrain, including dense rainforests in Gamboa, the intricate mangroves of Isla Popa, and an extinct volcano in Barú Volcano National Park — outside of Boquete.
As the crossroads between South America and Central America, Panama is a meeting point for migratory and resident animal species. You can search for wildlife in the forests or around coral reefs, and get a good sampling of Panama's natural wonders in the country's national parks. The following destinations offer up the best opportunity to experience the bounty of Panama's nature.
Related: Panama nature Vacations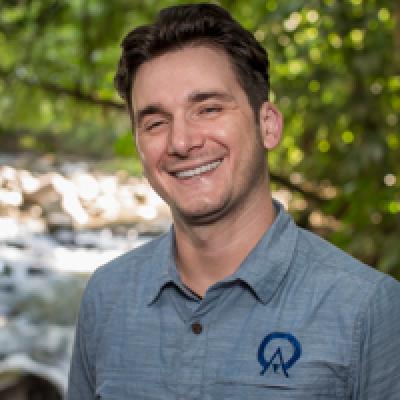 Jose
Trip solutions to your inbox.
Rated 9.9 out of 10 based on 340 reviews
1-888-456-3212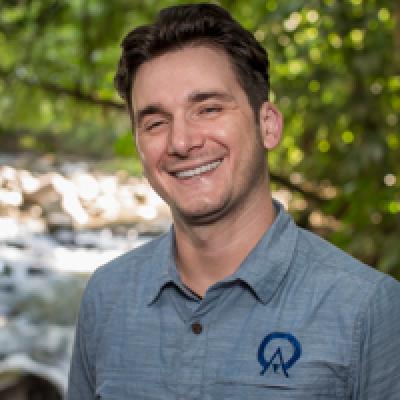 Jose
Trip solutions to your inbox.
Rated 9.9 out of 10 based on 340 reviews
1-888-456-3212