It's time for you to discover one of the best features of a visit in Panama...Nature. Set between an ocean and a sea and divided by three mountain ranges, Panama's environment is varied and vivid. Panama's nature tours encompass an impressive variety of terrain, including dense rainforests in Gamboa, the intricate mangroves of Isla Popa, and an extinct volcano in Barú Volcano National Park — outside of Boquete.
As the crossroads between South America and Central America, Panama is a meeting point for migratory and resident animal species. You can search for wildlife in the forests or around coral reefs, and get a good sampling of Panama's natural wonders in the country's national parks. The following destinations offer up the best opportunity to experience the bounty of Panama's nature.
#1:

 Boquete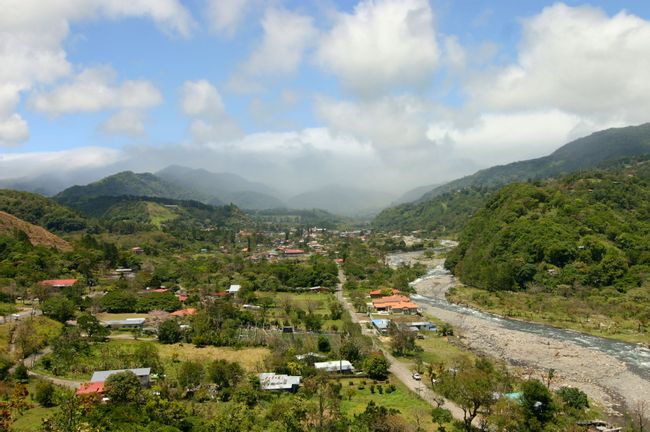 Boquete, Panama →
Boquete's environment offers fertile soil for flowers, oranges, and coffee. Visit gardens like El Explorador and Mi Jardin es Su Jardin. Every year, Boquete celebrates its agriculture at the Feria de las Flores y El Café
Go birdwatching on the trail called El Sendero de los Quetzales, named for the quetzals that live in the lush forest. It's one of the prettiest trails in the area, and leads to the lovely mountain town of Caldera. For a more intense hike, consider ascending to the top of Barú Volcano.
#2:

 El Valle de Anton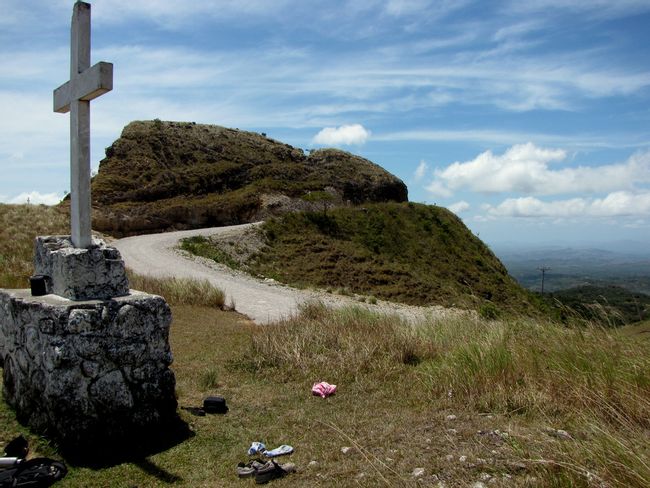 Valle de Anton, Panama →
El Valle de Anton is a pretty town in the highlands, surrounded by an abundance of beautiful natural attractions. There are plenty of places for you to explore the agriculture and scenery that make El Valle such a special place.
You can get to some of the best views of the area from the top of La India Dormida — its name translates to "Sleeping Indian Girl" and is said to resemble a woman in repose. If you'd rather stick to less challenging paths, you can explore gentle trails on the rolling hills outside of town.
On farms in the area, you can observe some of the delicate orchids that thrive in this part of the world. You'll also see flowers growing along the town's streets. You might take a dip in the plunge pool of Chorro El Macho Waterfall, wade into the waters of the La Villa River, or go for a swim in the warm, thermal waters of Los Pozos Termales.
Visitors can find ecolodges and spas that make the most of the stunning natural surroundings. You can find lodges that specialize in birdwatching, with patios that overlook the tangle of treetops.