Marine Tours and Activities in Panama
As the land bridge between Central America and South America, Panama borders both the Pacific Ocean and Caribbean Sea. Its coastline stretches some 1,550 miles (2,490 km) and includes a diverse sampling of beaches and islands. Marine tours allow travelers to enjoy the ocean in a variety of ways – swimming, snorkeling, scuba diving, sea kayaking, deep-sea fishing, and marine mammal observation. These tours combine the spray of the sea with the rays of the sun and expose travelers to some seriously beautiful areas. You'll also have the chance to spot a number of marine creatures, including tropical fish, dolphins, manta rays, and whales.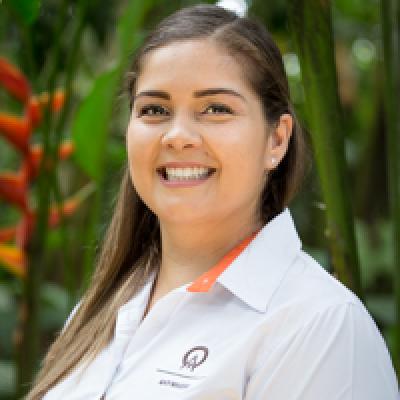 Katia
Trip solutions to your inbox.
Rated 9.9 out of 10 based on 340 reviews
1-888-456-3212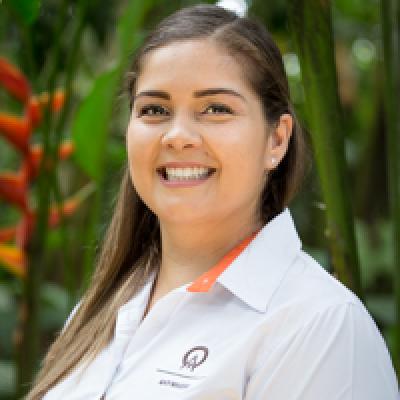 Katia
Trip solutions to your inbox.
Rated 9.9 out of 10 based on 340 reviews
1-888-456-3212