Discover the Best Vacations in Panama
Visit Panama with Anywhere so you can consult with locals as we plan your trip. We'll cater to your budget and your vacation style, and our experts provide in-country assistance as you travel— nothing stands between you and a perfect plan.
Complimentary Trip Plan
Vacation Ideas
100% Customizable Vacations
Our service has been covered by
Why Panama?
Panama has a mountainous landscape where you can find some of the world's finest coffee farms. You can hike in a vast wilderness, and then meet friendly locals in a bohemian beach town. Visitors can experience authentic indigenous culture on the remote islands of the Guna Yala Archipelago.
What Can I do in Panama?
Explore history in Panama City – there's a lovely historic district and the Panama Canal. National parks have a huge variety of migratory birds, and Panama's tropical forests have stunning butterflies. Try adventure activities like rafting and kayaking, and visit an isolated beach for snorkeling.
Your Vacation in Panama
We're Panama experts, so we're happy to create a package vacation with hotels, transportation, activities, and potentially some of your meals. Or opt for a private vacation and fine-tune your trip with one of our travel experts. Add a private guide to your itinerary for a more personalized tour.
Get to Know Panama
Explore our Travel Guide
Let us be your resource for all things Panama. We can tell you about the food, the art, the culture — ask away!
View The Guide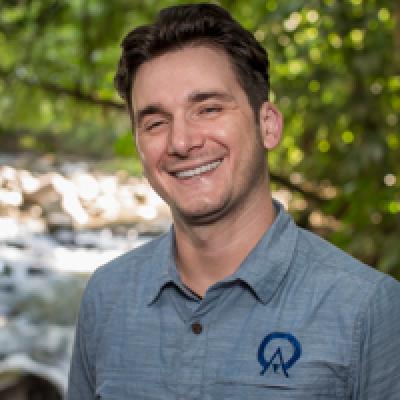 Jose
Trip solutions to your inbox.
Rated 9.9 out of 10 based on 342 reviews
1-888-456-3212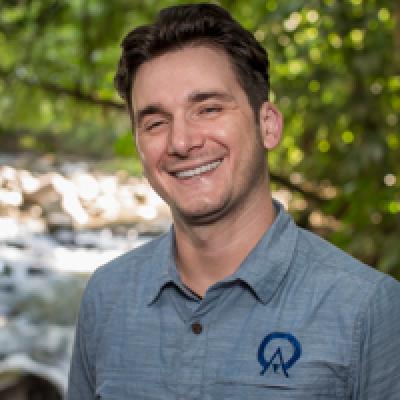 Jose
Rated 9.9 out of 10 based on 342 reviews
---