Discover the Top Vacations in Cuba
Visiting Cuba is easier than you might think. We're here to help you through every step of the process, and answer any questions you have along the way. Many of Cuba's providers aren't online, but our network can put you in touch with the country's best options for accommodations and tours.
Complimentary Trip Plan
Vacation Ideas
100% Customizable Vacations
Our service has been covered by
Why Cuba?
Cuba has one of the friendliest cultures in the world, and there are increasing options for accommodations and restaurants. Pristine beaches and wildlife preserves make for an unforgettable escape, and the historic architecture will make you feel as though you've stepped back in time.
What Can I do in Cuba?
Clear Caribbean waters and intact reefs make many the beaches excellent places to go snorkeling and swimming. Go on a tour of historic neighborhoods to see colonial, baroque, and art deco architecture. Try rum and cigars made from sugar and tobacco grown in Cuba's rich soil.
Your Vacation in Cuba
Design your vacation however you want. You can communicate with one of our local experts to precisely tailor your itinerary. Or you can simple choose what type of vacation you want, and leave it to us to pick your hotels and activities.
OUR IN-DEPTH LOOK AT Cuba
Explore our Travel Guide
We're your best resource as you discover what you want to see in Cuba.
View The Guide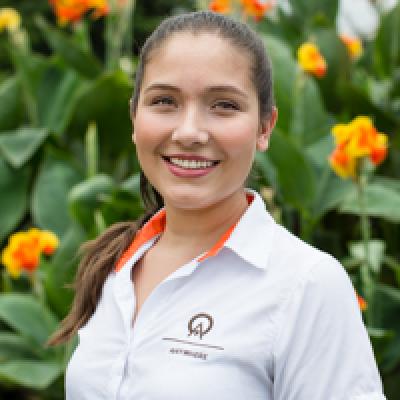 Lizza
Trip solutions to your inbox.
Rated 9.9 out of 10 based on 340 reviews
1-888-456-3212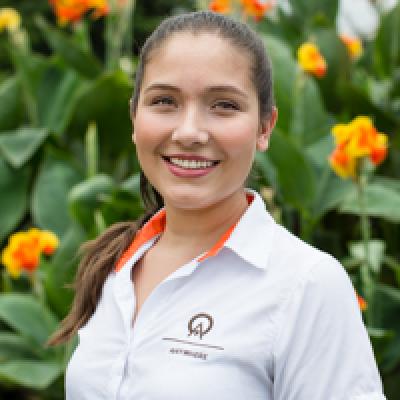 Lizza
Rated 9.9 out of 10 based on 340 reviews
---