Huancayo
Huancayo es un pueblo mediano situado en el Valle de Mantaro en Perú. El pueblo en sí no es muy interesante, pero proporciona a los viajeros un acceso maravilloso al Valle de Mantaro.
Huancayo
Central Highlands, Peru, Sudamerica
El Valle Mantaro está poblado por una serie de pueblos pintorescos, muchos de los cuales son el hogar de algunos de los mejores artesanos en Perú. Estos artesanos producen tejidos, cerámicas, bisutería y otras artesanías que se venden en los mercados de Lima y Cusco. Los artesanos estarán felices de mostrar y vender sus productos a los visitantes.
Las aldeas en el Valle de Mantaro no se ven afectadas por el turismo, tienden a ir sobre sus vidas como lo han hecho durante cientos de años, a pesar de un número creciente de extranjeros. Mientras viaja a través del valle, podrá observar a los lugareños trabajando en los campos o paseando por las calles. Aparte de ser un centro de artesanía importante, el Valle de Mantaro también es una de las zonas agrícolas más productivas de Perú. La cebada, maíz, papas y quinua son producidos aquí.
Huancayo fue la capital de los Huanca, un grupo que antecedió a los incas y posteriormente combatió con ellos. Los Huanca eventualmente se unieron a los españoles en el siglo XVI para luchar contra los incas. Varios siglos después, durante la lucha por la independencia del Perú, los españoles establecieron una base en Huancayo y dejaron su huella en las casas y edificios, algunos todavía tienen patios de ladrillos y ventanas en forma de arco.
Huancayo tiene algunas atracciones decentes. Usted podrá tener una buena vista de la ciudad desde el Cerrito de la Libertad, y posteriormente visitar las torres de piedra arenisca de Torre Torre. Los viajeros también podrían estar interesados en visitar el Parque de la Identidad Huanca, un parque con esculturas, plantas y paredes de piedras. En el centro de Huancayo se encuentra la iglesia de La Merced, que es donde se firmó la Constitución del Perú en 1839.
El mercado Huancayo los domingos es uno de los mejores en el valle. Aquí podrá encontrar comidas deliciosas, artesanías y muchas cosas más. El valle de Mantaro también alberga uno de los festivales más fascinantes del país, si sucede que le toca estar ahí durante ese tiempo, asegúrese de darse una vuelta en el lugar.
Get your Perfect Vacation!
Free Custom Vacation Planning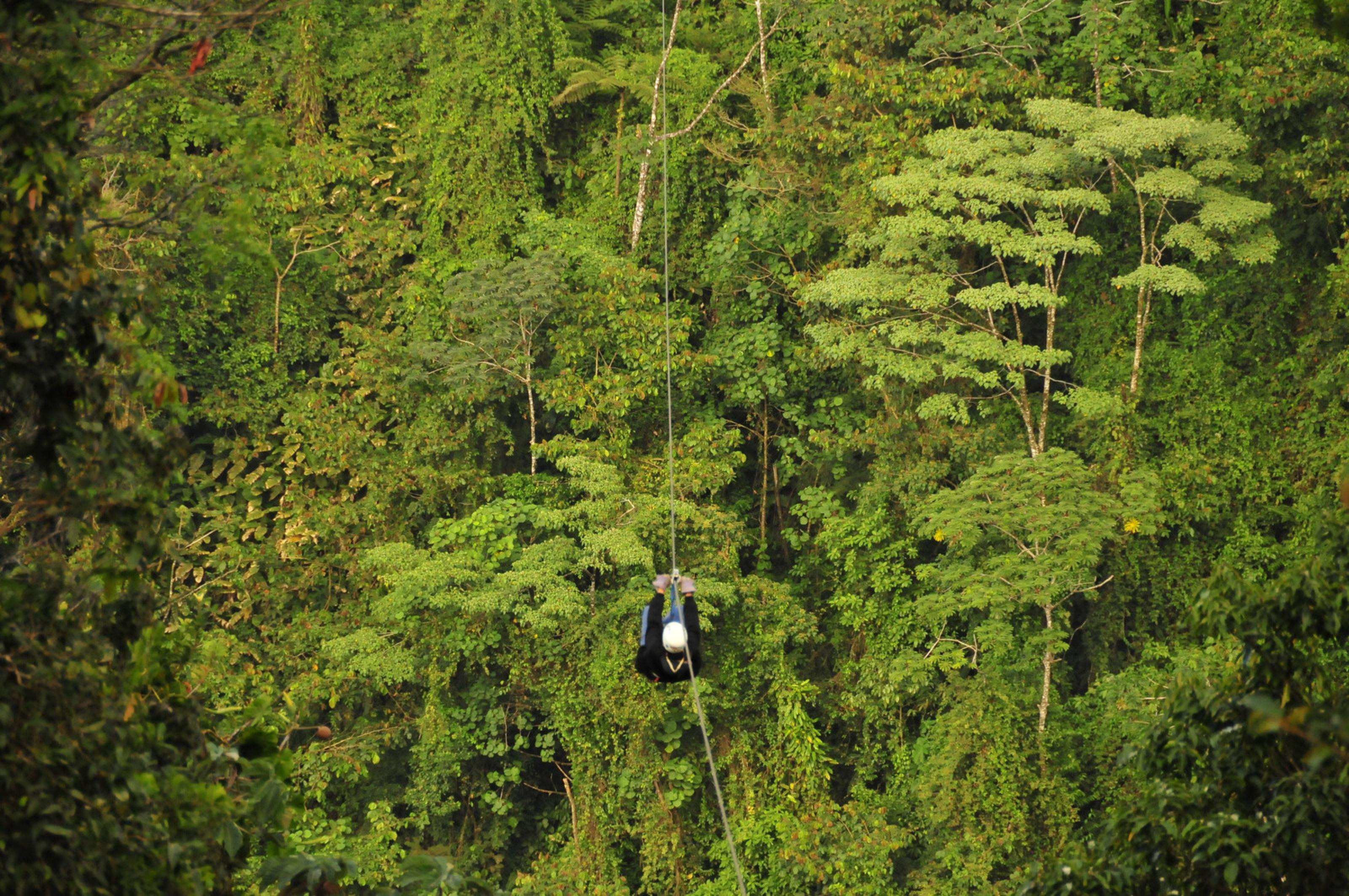 Is Your Planning Service Free?
Yes it's free! AND our expert planners provide additional guide and services to ensure your trip plan is perfect. Not only do you get the same rates as if you book directly with hotels and tours, our service also includes 24 hours in-country support and seamless transportation logistics. Furthermore, real people, our local experts, are here to offer support every step of the way -- from the moment you start your plan to when the actual trip ends.
How Does Your Service Work?
We do more than book your reservation -- our expert planners guarantee that your vacation experience is everything you want it to be, no regrets. Imagine a one-stop-shop travel planning experience. You can customize your trip through seamless conversations over the phone, email, or chat. From planning, booking, to hassle-free payments, you won't have to worry about anything other than having a good time.
Can I Trust You?
We have planned over thousands of vacations for people just like you. Our mission to make travel planning easier for anyone began in 2006 in Costa Rica, and it continues to this very moment. With over a decade of travel planning expertise, we are confident that we can craft your perfect vacation.
Huancayo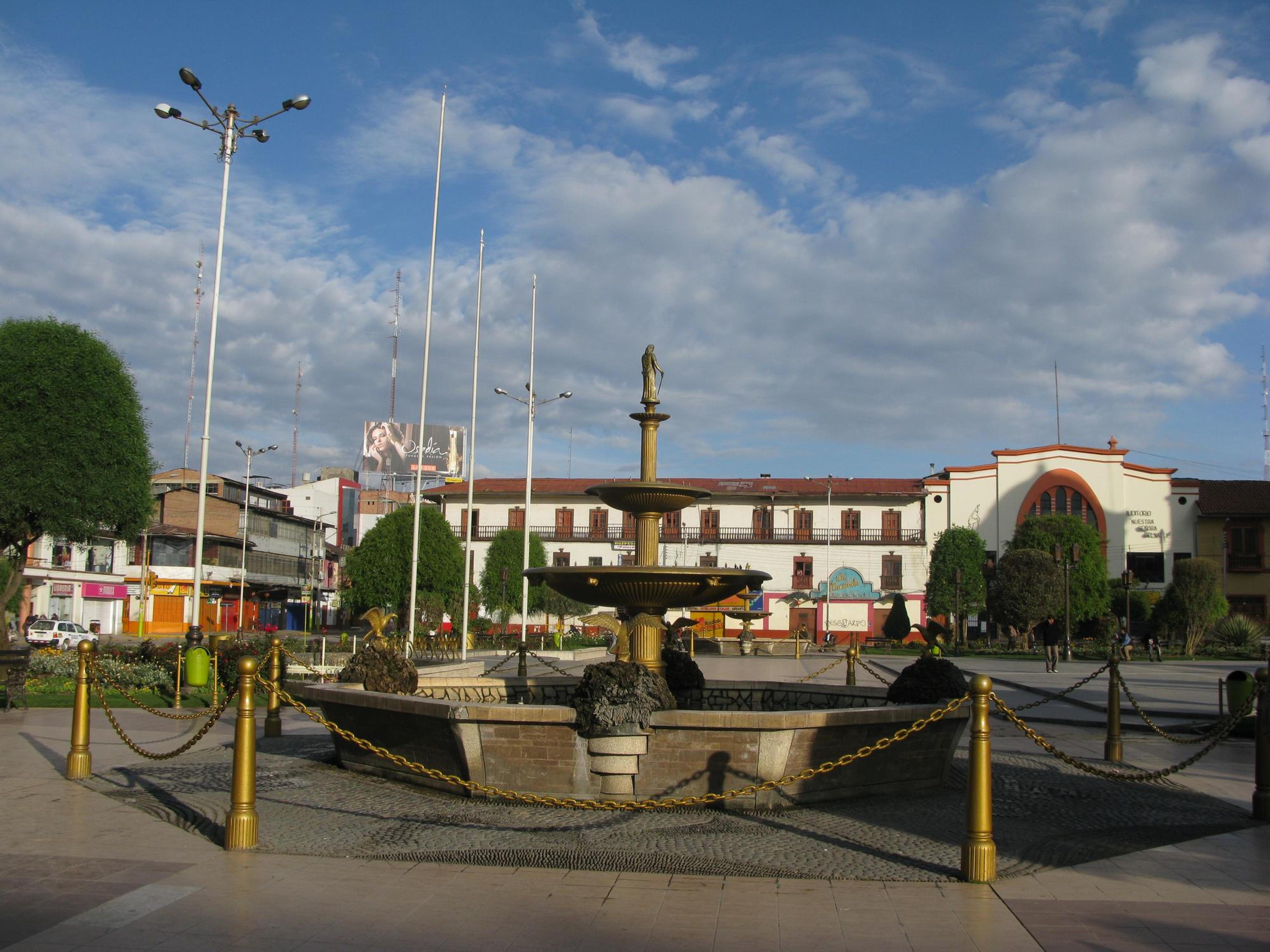 Anywhere.com