Peru Museum Tours
Peru has incredible museums and these tours will help you explore some of the best. Peruse Lima's Museo Nacional de Arqueología to see exhibits with Paracas textiles, Chimú gold, and other important archeological finds. In Chiclayo, explore the spectacular Museo Tumbas Reales de Sipán, which is shaped like a Moche pyramid and contains objects from a royal tomb. While touring one of Peru's museums, you'll learn a great deal about Peruvian history, archeology, culture, and more.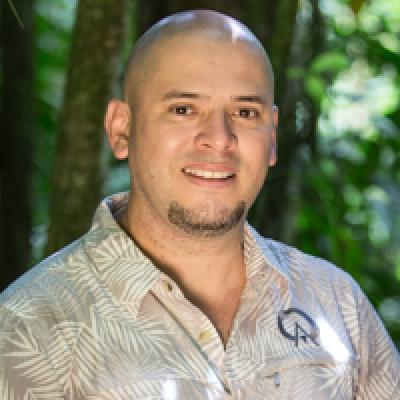 Roy
Trip solutions to your inbox.
Rated 9.9 out of 10 based on 340 reviews
1-888-456-3212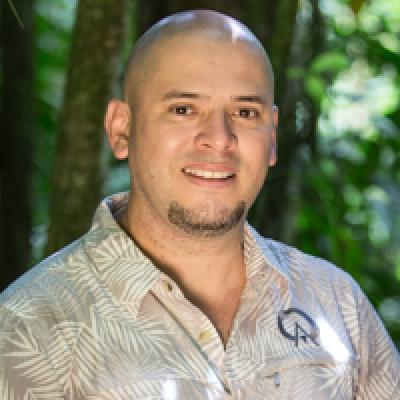 Roy
Trip solutions to your inbox.
Rated 9.9 out of 10 based on 340 reviews
1-888-456-3212