Peru is an unforgettable destination, for travelers young and old alike. While you're here you can see stunning archaeological sites that are sure to deepen your kid's appreciation of history. Whether you visit the coast or the beach, you'll see stunning scenery and encounter pockets of culture you won't see anywhere else in the world
PLANNING A PERU FAMILY VACATION
Peru is an inviting country. Guided tours and top destinations are safe for families. The food in Peru is fresh and delicious — even picky eaters will find a new favorite food while they're here.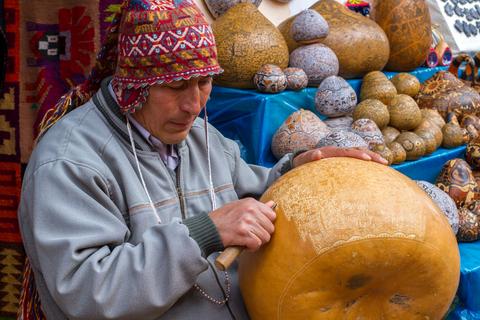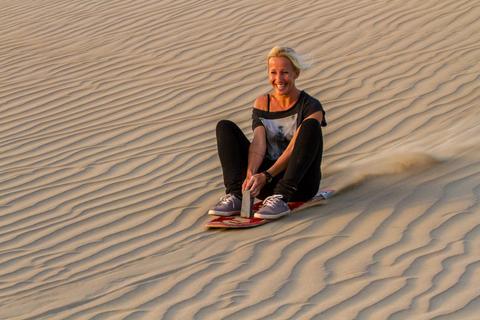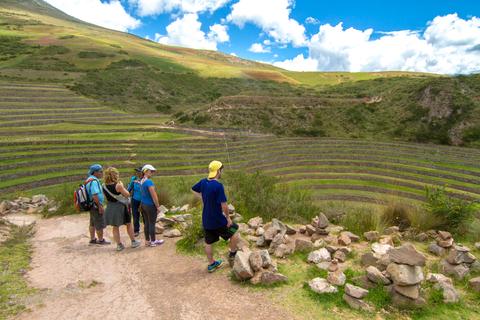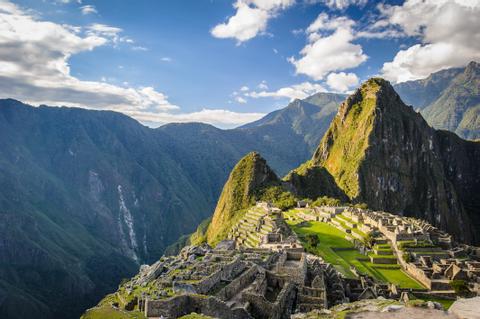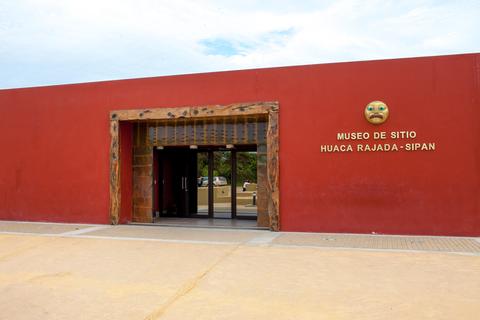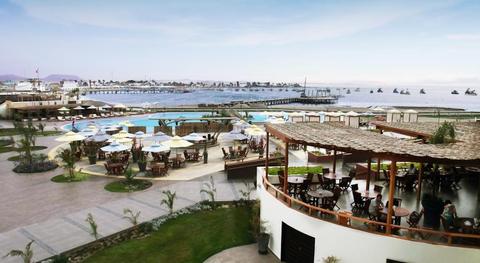 see and do
comfort and relaxation
Peru's family hotels provide you with the perfect place to stay. These hotels often have larger accommodations that may include a living room, kitchens, and outdoor areas. Communal spaces provide you with places to play games and relax.
we do it all
Experience unforgettable family fun with the kids, while we plan everything from hotels to car seats. Take a few minutes to chat with our travel planners about what your family needs to have a perfect vacation. We'll craft a customized Peru vacation that has something for everyone.
---
Recommended for family trips

Peru is a fantastic place to travel as a family, and these hotels cater to travelers with children...

The Peruvian coastline extends along the Pacific Ocean some 1,500 miles...