Puno
Puno is Lake Titicaca's only major city, and most travelers will pass through here while heading towards other destinations around the lake. The city is only mildly attractive, but is surrounded by seriously spectacular scenery.
Puno has a wide range of hotels, restaurants, and traveler services. As such, it's a good place to restock and refuel before traveling onward to other spots around Lake Titicaca.
Puno was originally used as a stopping point for people traveling between Arequipa and the Potosí mine, which is located in present-day Bolivia. However, a silver mine was discovered nearby in 1688 and the town was renamed as San Carlos de Puno. It was during this time that many of Puno's churches and buildings were built.
One example is the Catedral Basílica San Carlos Borromeo, which is located in the Plaza de Armas. Built in the 17th century, the church sports an impressively carved façade but a relatively simple interior. Next door is the Casa del Corregidor, which also dates back to the 17th century and was built by Father Silvestre de Valdés, who ran the construction of the cathedral.
While here, take a stroll down Lima, Puno's pedestrian street. This street sports the city's best restaurants and is a good place to eat, shop, and explore. Try chairo, a local soup dish, or any number of the fresh fish options while eating at these restaurants. There are also a few shops that have weavings and clothing made from alpaca wool.
Puno has a few museums to visit, but one of the most interesting cultural attractions is just outside of town. The Yavari is an antique ship that was sent from England in 1862. Sent in pieces, it took six years for the entire ship to arrive in Puno.
Puno hosts an assortment of religious festivals throughout the year. Nearly 300 festivals take place around Lake Titicaca each year, and if you're in this area during one of them, it's probably worth checking out. The celebrations are colorful and fun, with lots of dancing and music. A particularly impressive dance is La Diablada, which is performed each year on February 2 during Puno's Fiesta de la Virgen de la Candelaria. The dance portrays a battle between angels and devils.
Aside from exploring the town and its festivals, there are a number of other activities that travelers can enjoy while staying in Puno. Explore Lake Titicaca on kayak or by motorboat—you'll enjoy beautiful views of the lake and surrounding hillsides while you're out on the glassy water. Other activities include biking, birding, and horseback riding.
Puno
High Plains, Peru, South America
Average Rating
388 Reviews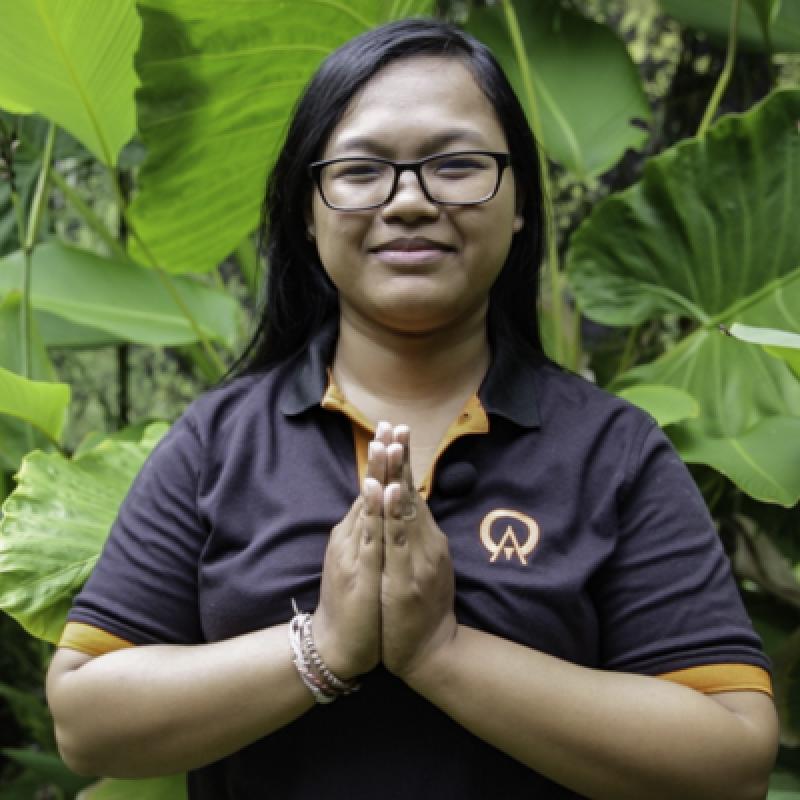 Sari
Trip solutions to your inbox.
Rated 9.9 out of 10 based on 340 reviews
1-888-456-3212
I really enjoyed the experience to Uros and the lake. Very fascinating to learn the cultural differences. The town of Puno I didn't spent much time exploring. This was the only place I had one small hiccup with the transfer, the taxi drivier tried to go out of the way to drop a guest first with my hotel being only a couple minutes away. I just had to be firm to take me first. Nothing major and nothing disruptive to my enjoyment. Highly suggest the Uros and the lake, in fact is likely suggest staying at either vs the city.
Good guide with perfect knowledge and sence of humor 😀
Great tour to Lake Titicaca and the floating islands.
Puno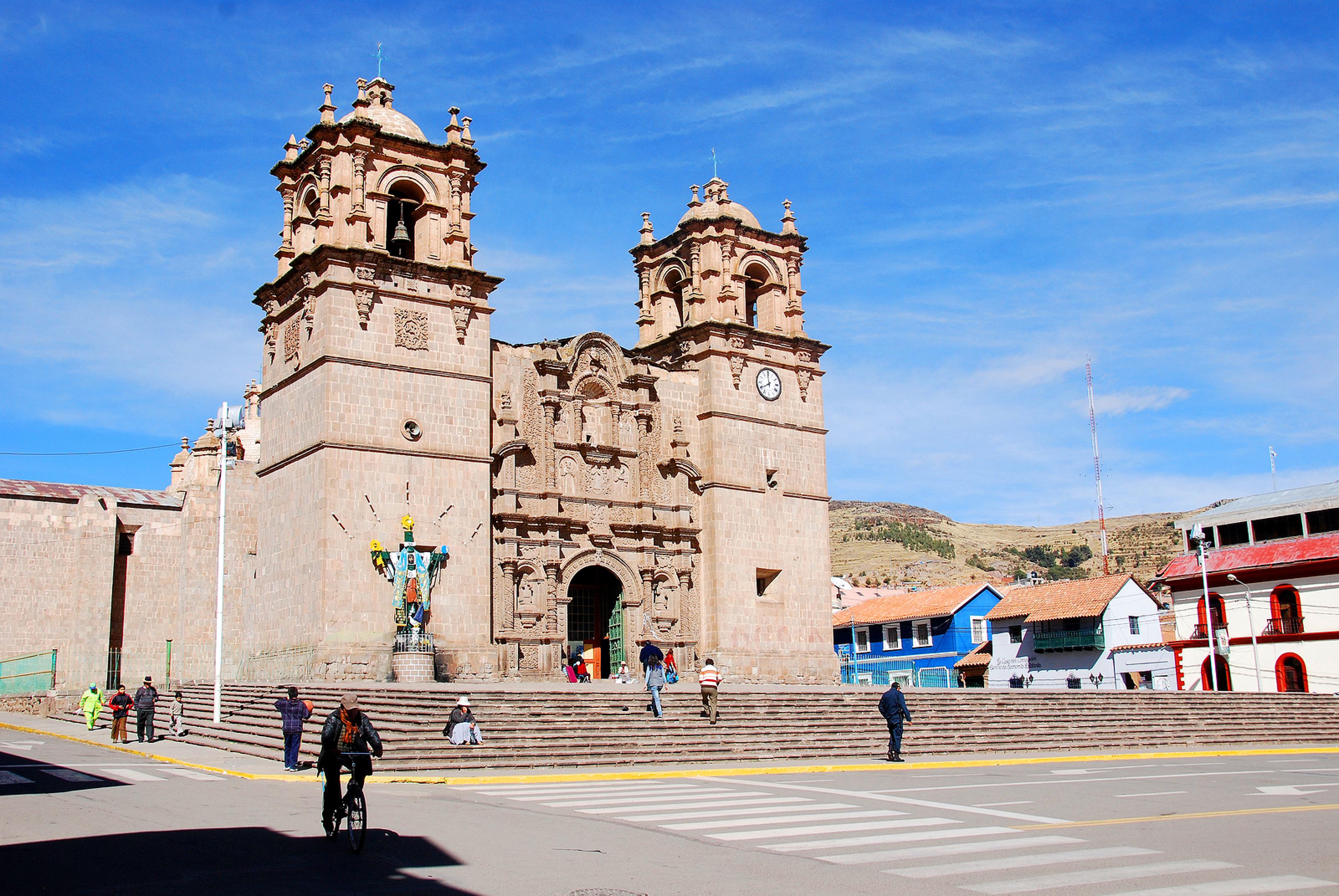 388
Anywhere.com
Get your Perfect Vacation!
Free Custom Vacation Planning
Start Planning Now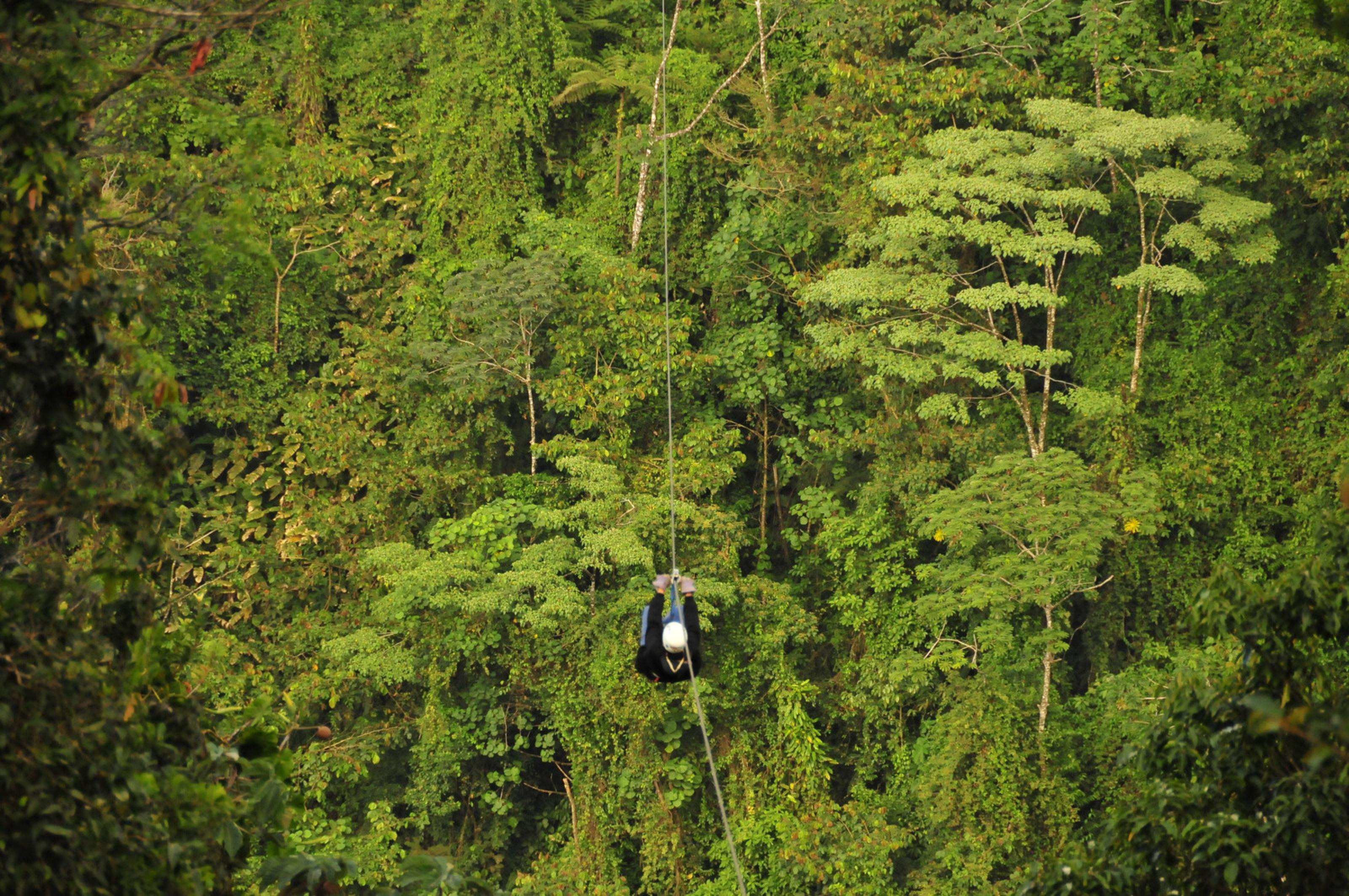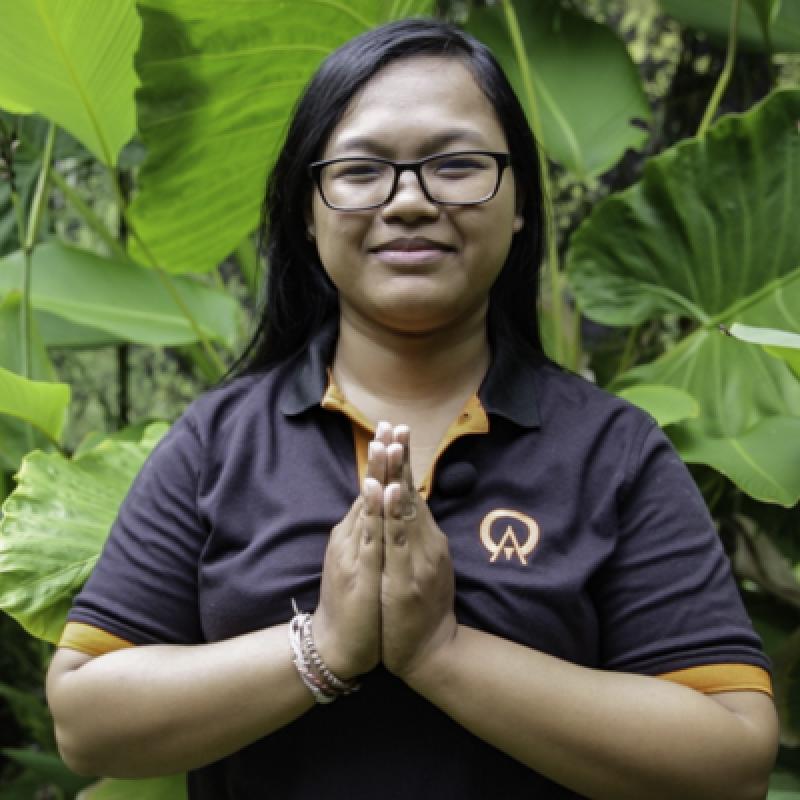 Sari
Trip solutions to your inbox.
Rated 9.9 out of 10 based on 340 reviews
1-888-456-3212