Peru Coastal Cities
Peru has an enormous and varied coastline that stretches from Ecuador to Chile. The coastal landscape borders the Pacific Ocean and has rocky cliffs, sand that ranges in color from white to brown to red, and desert-like plains. Although the country is generally known for its mountains, Peru's coastline offers a different kind of fun and beauty, and is not to be missed.
Far from being a sleepy beach town, Lima's Barranco Neighborhood is colourful and bohemian — get your cosmopolitan and coastal fix at the same time! Discover the Afro-Peruvian culture of Chincha, where you can enjoy great music and cuisine. Dreaming of a fishing getaway? Cabo Blanco has such excellent fishing that it used to be home to a celebrity-filled fishing club. Vineyards on Peru's coastline? Absolutely! Welcome to Pisco — home of the namesake grape brandy, where you can surf on water or sand.
Dance, dine, drink! Surf, trek, and explore. Peru's coastline is waiting to feed you incredibly fresh seafood, take you on nature tours and cultural excursions, show you exquisite architecture and ruins, and (of course) beautiful towns where the city meets the sea. Follow the sound of the waves to your next great getaway.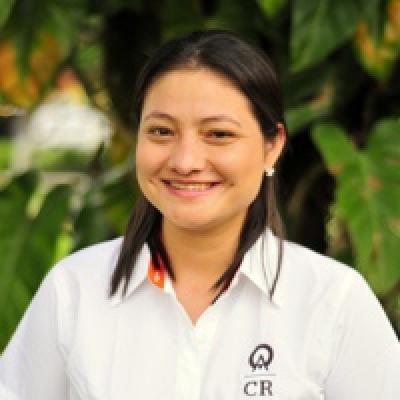 Angelica
Trip solutions to your inbox.
Rated 9.9 out of 10 based on 340 reviews
1-888-456-3212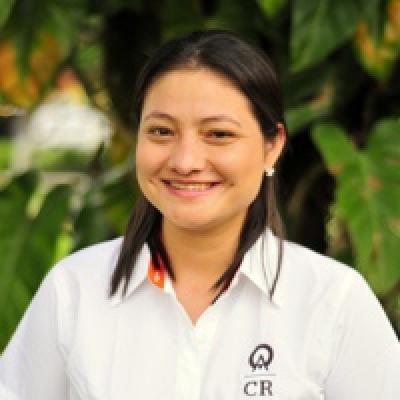 Angelica
Trip solutions to your inbox.
Rated 9.9 out of 10 based on 340 reviews
1-888-456-3212