Spiritual Destinations in Peru
When it comes to Peruvian culture, spirituality runs deep and varies wildly from region to region. Imagine eras past while wandering through the ancient temples of the Incas, and immerse yourself in the living history of Shamanism in the Amazon Jungle.
In destinations like Cusco and Puno, you can add afternoon yoga class to your sightseeing itinerary. In Iquitos, you can spend a week with a shaman to learn all about what the rainforest has to offer for health and well-being. And, of course, there are the Spanish-influenced churches and cathedrals spread throughout the country — places of worship for the majority of religious people in modern-day Peru.
Whether you are on your own spiritual journey or not, there is a lot to be learned from the diverse cultures and customs of Peru.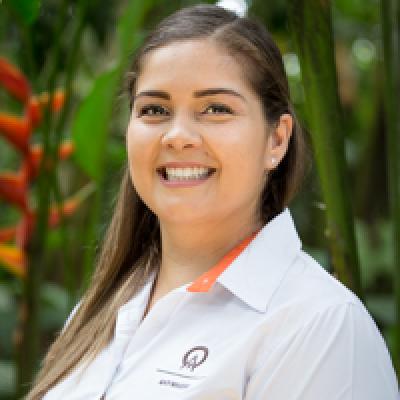 Katia
Trip solutions to your inbox.
Rated 9.9 out of 10 based on 340 reviews
1-888-456-3212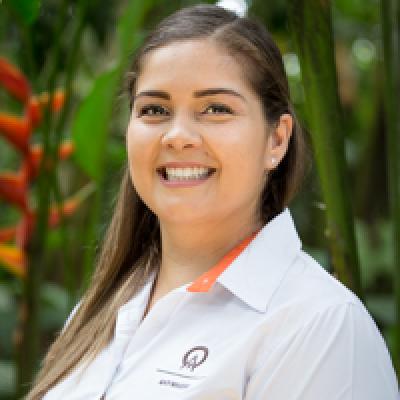 Katia
Trip solutions to your inbox.
Rated 9.9 out of 10 based on 340 reviews
1-888-456-3212