When it comes to Peruvian culture, spirituality runs deep and varies wildly from region to region. Imagine eras past while wandering through the ancient temples of the Incas, and immerse yourself in the living history of Shamanism in the Amazon Jungle.
In destinations like Cusco and Puno, you can add afternoon yoga class to your sightseeing itinerary. In Iquitos, you can spend a week with a shaman to learn all about what the rainforest has to offer for health and well-being. And, of course, there are the Spanish-influenced churches and cathedrals spread throughout the country — places of worship for the majority of religious people in modern-day Peru.
Whether you are on your own spiritual journey or not, there is a lot to be learned from the diverse cultures and customs of Peru.
#1:

 Aguas Calientes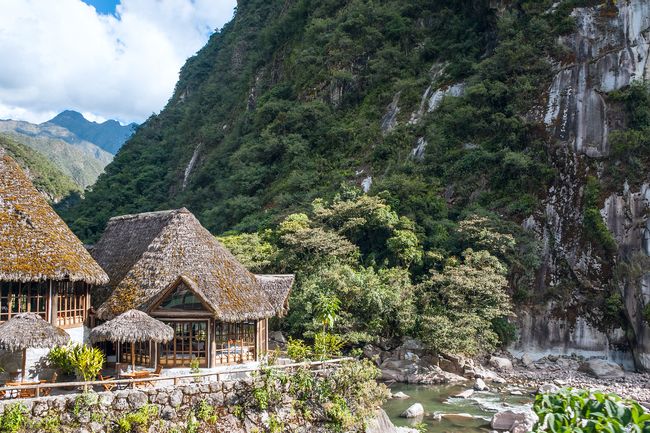 Aguas Calientes, Peru →
Travel to Aguas Calientes and connect to both man and nature on a whole new level. The site of one of the world's ancient civilizations and an area of staggering natural beauty, this town has a very special energy.
Connect to the past and clear your mind as you hike ancient trails worn down by thousands before you. Arrive in the crumbling hilltop citadel of Machu Picchu and marvel at the ingenuity of our ancestors. On nearby hills, let the power of nature inspire you as you listen to the roar of waterfalls, and sooth your body and your soul in hot springs once used by the mighty Inca.
#2:

 Iquitos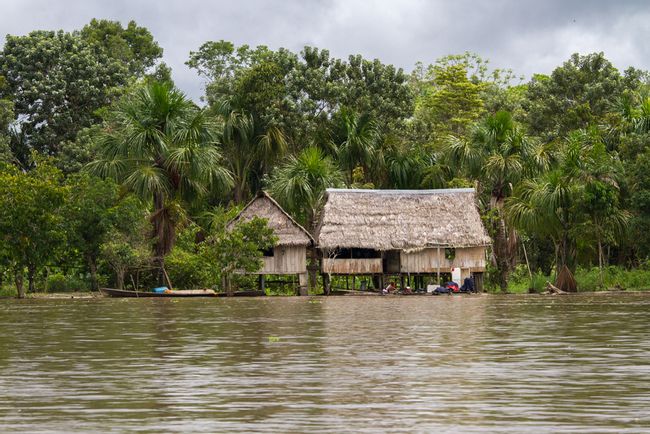 Iquitos, Peru →
For those with an interest in the spiritual, Peru's Amazon Rainforest offers a chance to experience an ancient form of body and mind medicine inspired by the jungle itself.
From the city of Iquitos in northern Peru, head deep into the jungle to the tranquil hideaway of an ecolodge or healing center. Connect with nature and let the sounds of the rainforest quiet your mind. Far from modern-day stresses, this is an opportunity to rebalance.
Why not take a tour through the trees with a local shaman? Learn how they have been using plants for illness and divination for centuries and understand how you might be able to do the same.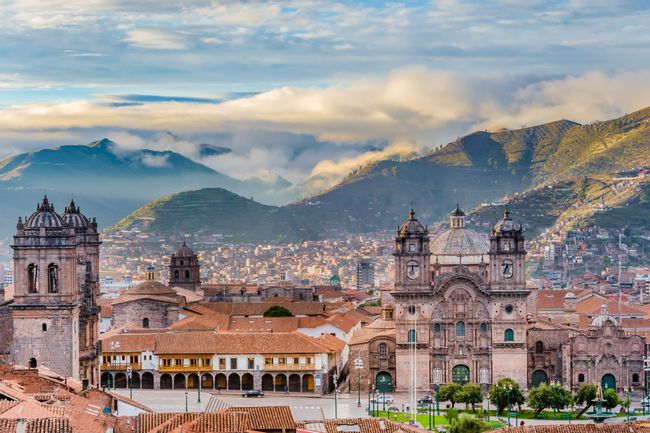 Cusco, Peru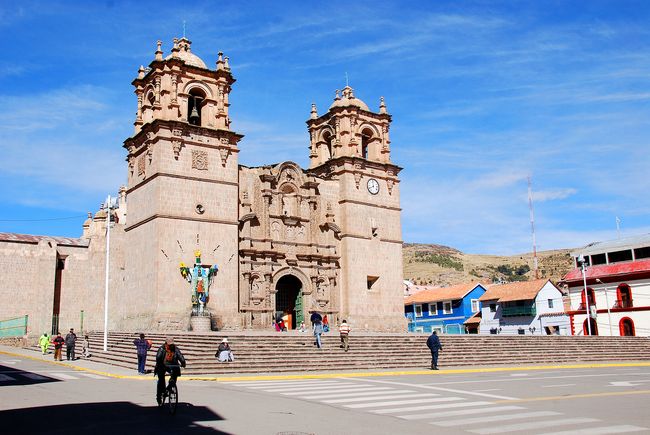 Puno, Peru