Peru Vacation
Peru — home to one of the new 'Seven Wonders of the World,' man-made floating islands, valleys so beautiful they are literally named 'Sacred' — Lake Titicaca and Machu Picchu are just the beginning of what this land in the sky has to offer. Mind the altitude, because you're just getting started...
Peru has something for everyone when it comes to travel. Cultural enthusiasts can geek out at pre-Incan ruins in Puno and native villages such as the Uros Floating Islands; nature lovers can visit lush rainforests in Peru's Amazon Basin and the snow-capped Andes Mountains via Chivay; leisure travelers can unwind at beautiful beaches and luxurious spas in Lima and Paracas.
There are many places to explore in Peru and it can sometimes be difficult to choose between the various options. If your schedule permits, visit a handful of places over 7-10 days. These categories will help you identify the accommodations, experiences, and landscapes you'll most want to fit into your itinerary.
P.S. Lima's award-winning gastronomic scene is so good that it's in a category all its own. You're welcome.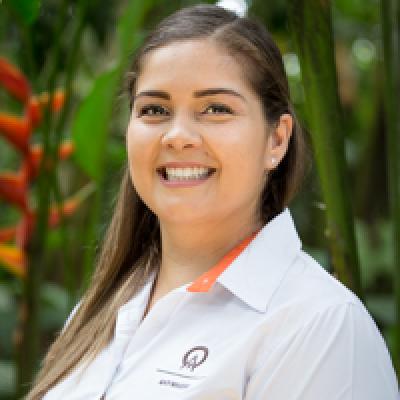 Katia
Trip solutions to your inbox.
Rated 9.9 out of 10 based on 340 reviews
1-888-456-3212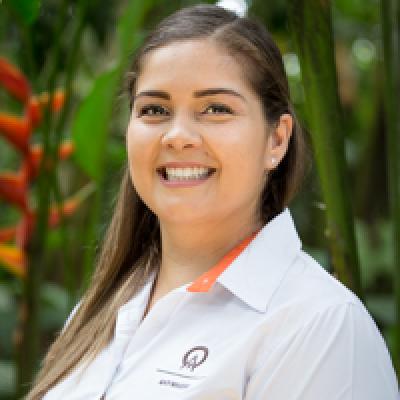 Katia
Trip solutions to your inbox.
Rated 9.9 out of 10 based on 340 reviews
1-888-456-3212