If you're ready for adventure, get ready for Peru. It has plunging valleys, awe-inspiring mountains, and crashing waves. Plan hikes in some of these dramatic locations, as well as mountain biking trips and horseback riding tours. We're can recommend where to surf and where to find the most impressive vistas.
PLANNING A PERU ADVENTURE VACATION
Peru is a big country with an extremely diverse landscape and endless opportunities for adventure. Our guides will make you feel safe and secure no matter how new you are to a particular landscape or activity.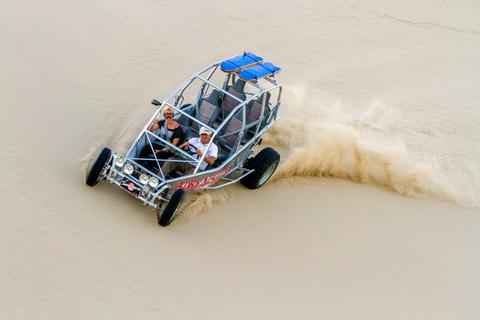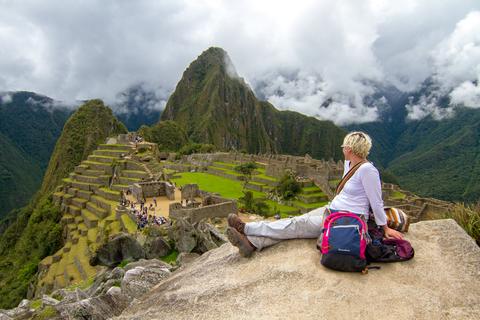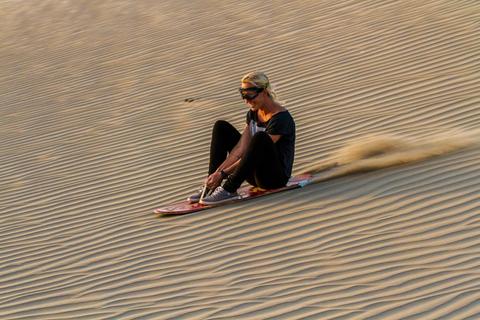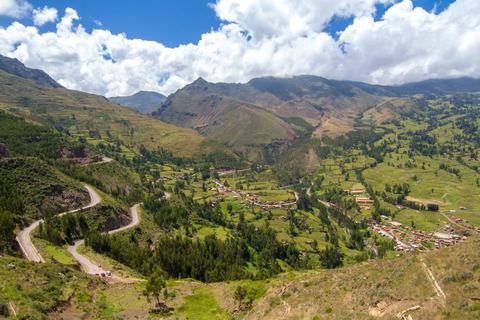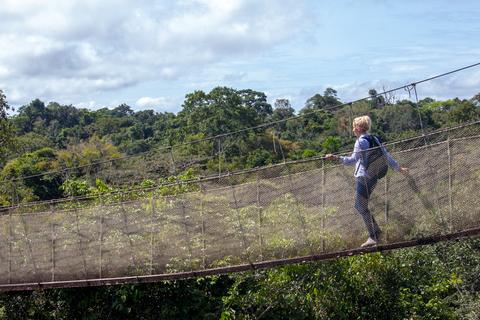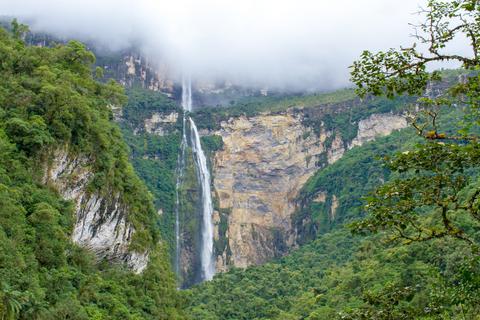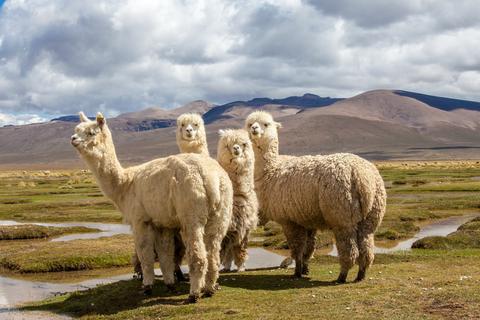 adventure tours
top surf spots
Peru's best surf spots are on the north coast. Surfing has taken off as a popular sport in Peru, and the brisk Pacific coast has some intense waves. Check out the bohemian vibes at Máncora, and head to the breathtaking shores of Cabo Blanco for enormous waves. Vichayito is a relaxing beach town that also caters to visitors who want to try wind-surfing and standup paddleboarding.
we'll make a plan just for you
Most of these activities are suitable for people of all ages and abilities. You can make the trip as active as you want — many travelers choose to space out their activities over the course of a week or so. If you're interested in an adventure vacation, let us know. With a little info — including your preferred activities, timeline, and budget — we'll create a customized adventure vacation for you.
---