Peru Beach Holidays
If you've got a Peru beach holiday in mind, then you've got plenty of unique beach destinations to choose from. Stretching from Ecuador to Peru, there's a lot of coastline to cover. Start with the beautiful city beaches in Lima to get settled in as soon as you arrive.
Peru is a surfer's paradise, with the wild Pacific Ocean gracing its shores, and many of the beach towns reflect this. Mancora is the unofficial surf capital, with bohemian vibes to match, but you can catch a wave almost anywhere on Peru's coast. Despite being famous for its surf, Peru's waves still remain blissfully uncrowded so it is a great place to learn.
There's also plenty to do in Peru's beach destinations other than surf, like archeology and architecture tours in coastal cities like Trujillo. And then there are also more laid-back beach towns like Punta Sal where the order of the day is simply relaxing on the golden sand.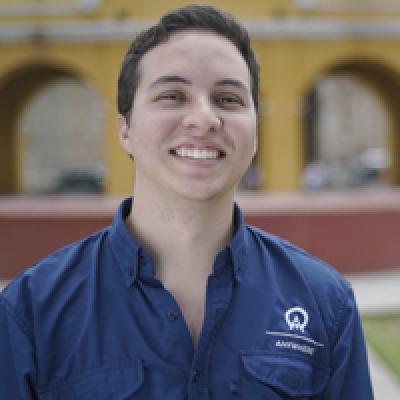 Jose
Trip solutions to your inbox.
Rated 9.9 out of 10 based on 340 reviews
1-888-456-3212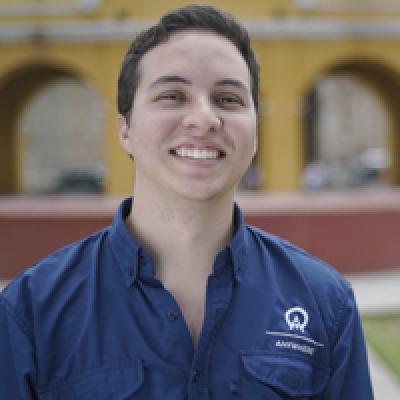 Jose
Trip solutions to your inbox.
Rated 9.9 out of 10 based on 340 reviews
1-888-456-3212