Peru Hiking Tours
The Peruvian landscape includes huge mountains, coastal lowlands, high plains, rainforests, and cloud forests. Not surprisingly, this is a great country for hiking. The following tours will get you on the trail with experienced and knowledgeable guides. You can enjoy mellow strolls through the Amazon Jungle or more strenuous ascents up the Andes Mountains. And during some hiking tours - most notably the ones along the Inca Trail - you'll pass ancient archaeological sites and famous Inca ruins.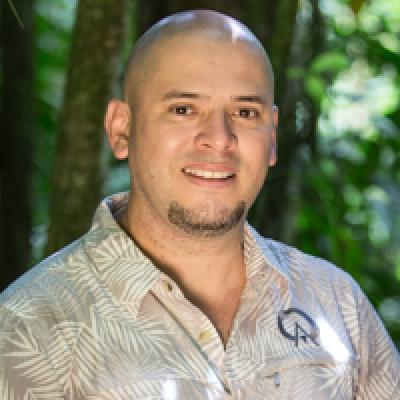 Roy
Trip solutions to your inbox.
Rated 9.9 out of 10 based on 333 reviews
1-888-456-3212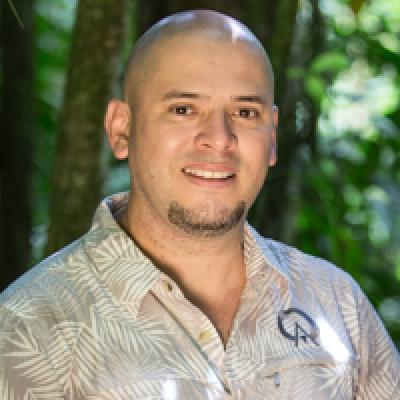 Roy
Trip solutions to your inbox.
Rated 9.9 out of 10 based on 333 reviews
1-888-456-3212