Treks to Machu Picchu should be at the top of your list of must-do vacations. You'll end up at the awe-inspiring Inca site of Machu Picchu, and along the way you'll also get to see staggering views as well as other impressive Inca ruins. Porters and guides will be along for the hike, and will help make sure you have the trek of a lifetime.
PLANNING A TREKKING TRIP IN PERU
Trekking trips are ideal for outdoor enthusiasts. The trips can last from 2 to 5 nights, with the mileage varying from day to day. On some treks you'll carry your own pack, while on others you'll have horses and porters to transport all the supplies. Food is provided and cooked for you. All of this support makes it easy to enjoy what you came here to do — hike, explore, take photographs, and experience the best of the Peruvian outdoors.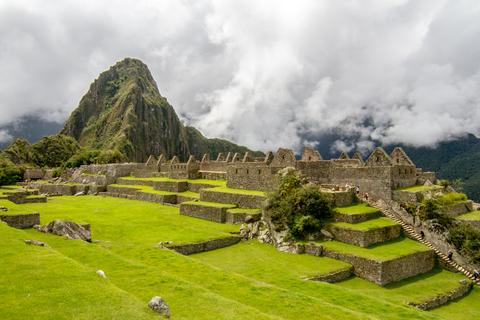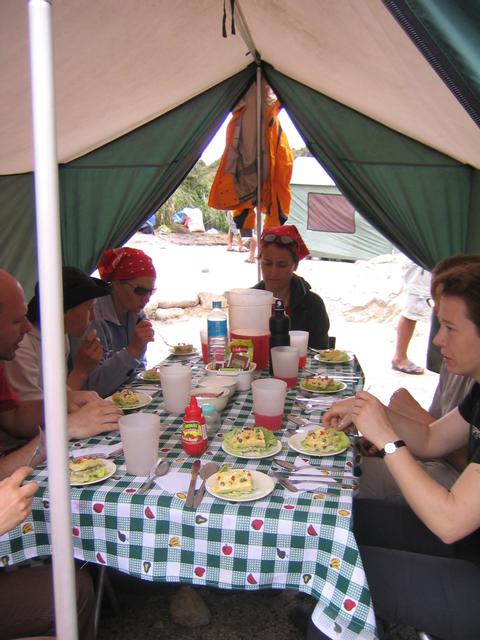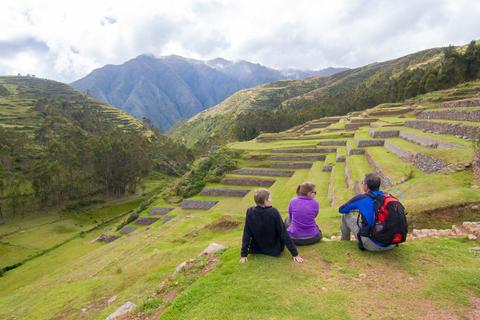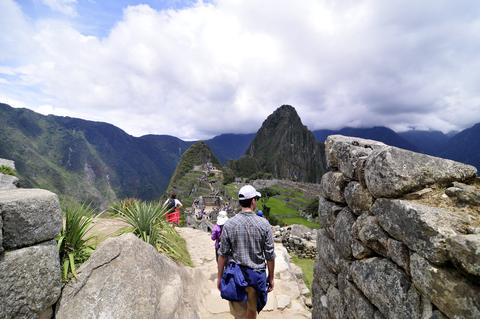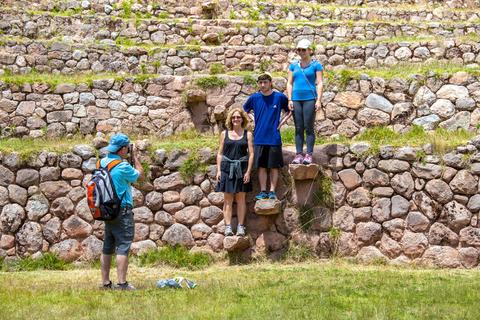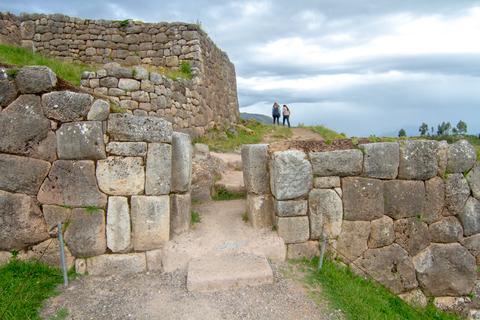 peru's top treks
Peru has several trails that are famous throughout the world. Of these, the Inca Trail is the best known. This trail traverses the Sacred Valley, passing old Inca structures and highland passes as it makes its way towards the final destination: Machu Pichhu. There's nothing quite like hiking for a few days and then ending up at the crown jewel of Inca archeology. For a longer trek on a less-crowded trail, consider the Salkantay trek.
let's start planning
Our travel team will match you with a trek that fits your needs. Give us a timeline, budget and fitness level, and we'll find a trek that's perfect for you. Do note, however, that trekking trips require you to be in decent physical shape. If you have questions about what that means, just ask.
---
Recommended for trekking trips