Arequipa, Peru
The name Arequipa comes from "Ari, Quepay," which means "Yes, you may stay" in the local Quechua language. Not surprisingly, Arequipa is very welcoming and well worth the visit with its amazing architecture, bustling city center, and friendly atmosphere.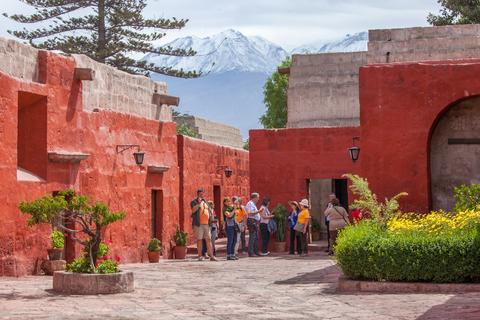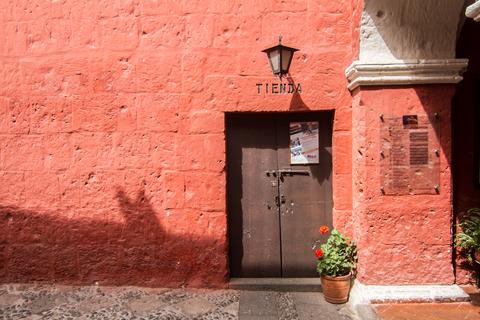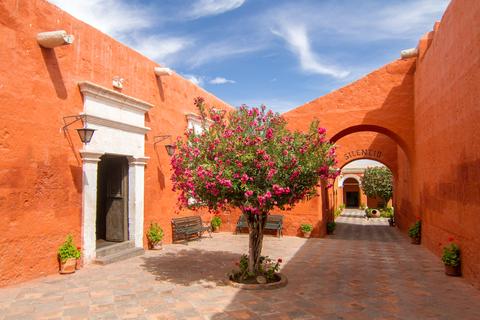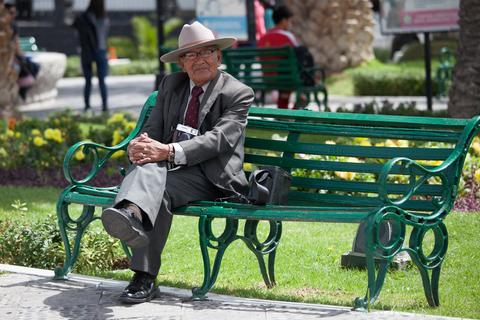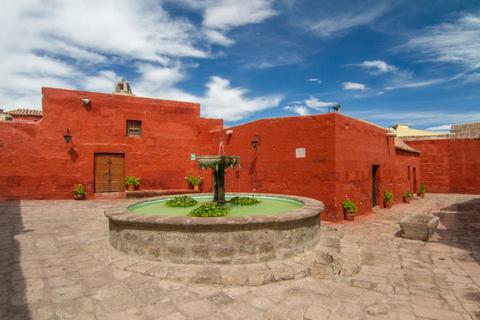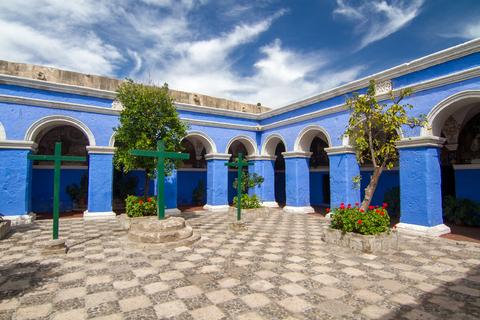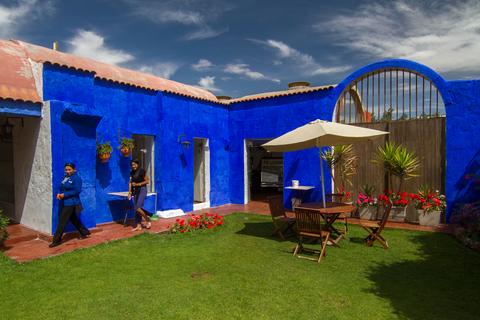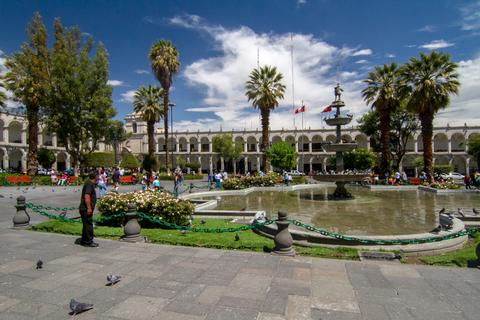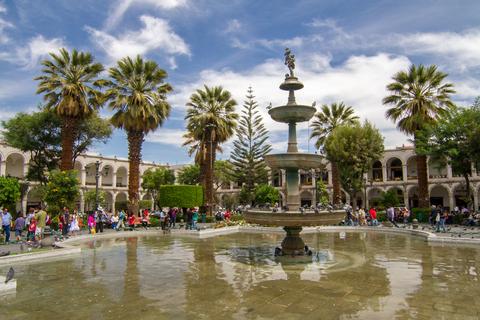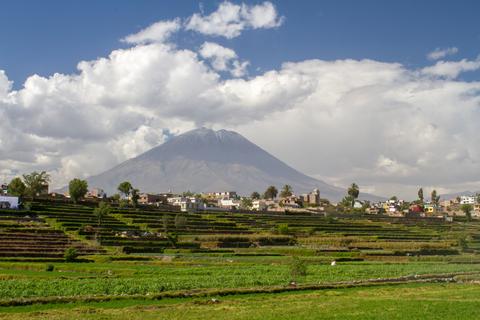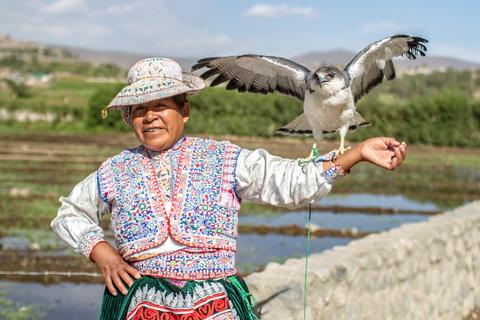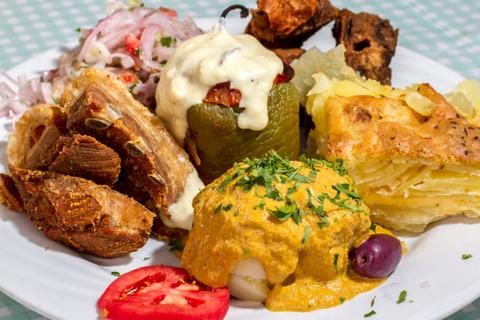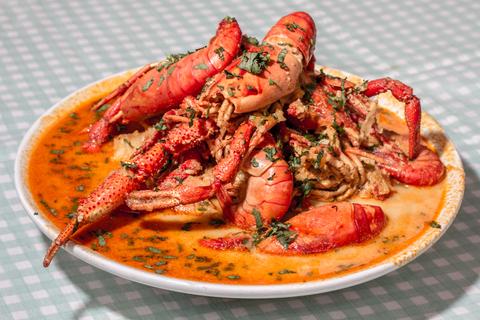 Arequipa also carries the moniker "La Ciudad Blanca," as the majority of buildings are made of sillar, a white volcanic rock that originates in the three volcanoes surrounding the city. Indeed, the Misti Volcano, the Chachani Mountain, and Pichu Pichu dominate the area with their impressive size and beauty. It is Misti that appears most distinctive with its volcanic summit often shrouded in clouds.
According to legend, the city was founded when the fourth Inca, Mayta Capac, camped here. In 1540, the Spanish re-founded the city and many current buildings show the same kind of colonial influence that can be seen in Trujillo and Cajamarca. Earthquakes have shaken Arequipa over the past few centuries, yet most buildings have been restored by the Arequipenos, who seem determined to retain their heritage.
The historic centre of Arequipa has a lot to offer travelers and is even considered a Cultural Heritage Site of Humanity by UNESCO; the main attractions are the churches and mansions that date back to the 18th century. The standout site, however, is the photogenic Santa Catalina Monastery.
The Santa Catalina Monastery takes up an entire block of the city. Doña Maria Guzman, a rich widow who became a nun, organized its construction in 1579. The monastery is unique in size and color, with houses that are decorated with murals, frescos and religious art. The little alleys are named after various Spanish cities like Toledo, Sevilla or Burgos, and every corner, street and plaza is decorated with flowers and plants. Needless to say, it's a perfect spot to take photos.
Arequipa is also noteworthy because of its countryside. The city is surrounded by traditional farmland and the Molino de Sabandía, a flour mill, is not far away. Built in 1785 from white sillar stone and reconstructed in the 70s, this mill uses traditional methods to mill flour using the force of water. Accompanied by well kept grounds grounds, shaded by weeping willow trees, and great views of El Misti, the Molino de Sabandía is a favorite of picnickers.
Arequipa Personalized Trips