Peru Surfing
On top of all the travel gems like Machu Picchu and Lake Titicaca, Peru is also a surfer's paradise. With some of the highest, longest and least crowded waves around, Peru attracts surfers from every corner of the world and still remains a haven for beginners.
The best Peru surfing is along the northern coast outside the towns of Trujillo and Máncora. These destinations boast world-class surf breaks and lack large crowds, a perfect combination for both beginning and advanced surfers. With their laid-back vibes and late-night festivities, these destinations have a strong following in the surf crowd. Of course, there are also charming city squares, nearby ancient ruins, and mangrove forests to explore when you need to be on dry land.
The beaches outside Lima also have awesome waves, so you can get into the surfing spirit as soon as you arrive. And there's no need to travel with gear or be a pro here — you can rent boards and take lessons in all of these destinations.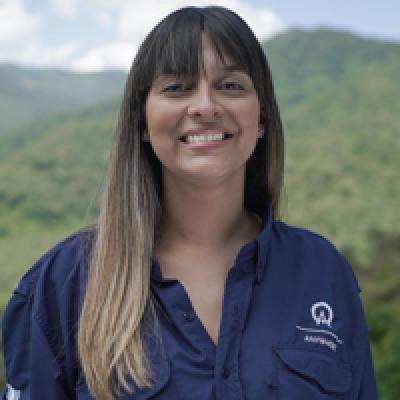 Andrea
Trip solutions to your inbox.
Rated 9.9 out of 10 based on 340 reviews
1-888-456-3212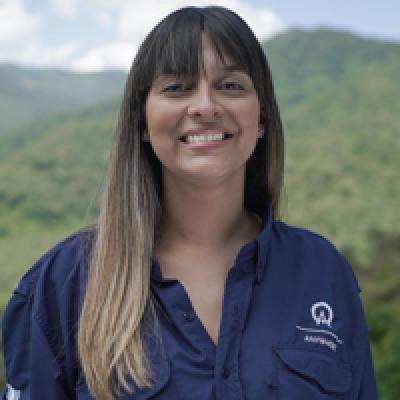 Andrea
Trip solutions to your inbox.
Rated 9.9 out of 10 based on 340 reviews
1-888-456-3212