Iquitos, Peru
Iquitos is a city in Peru's northeastern Amazon. It's been on the tourism scene since the 1960s and has well-established services for travelers. You can also visit Iquitos year-round, which isn't always possible in other parts of the Amazon.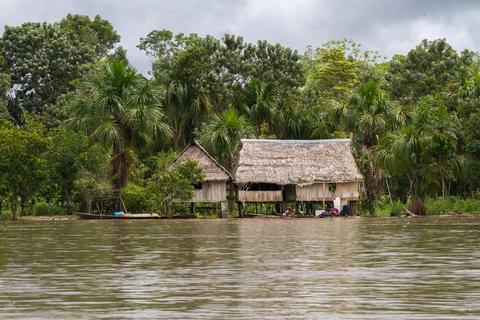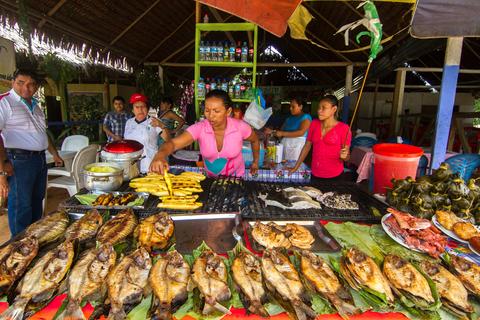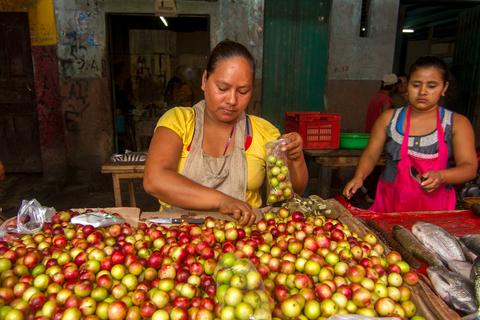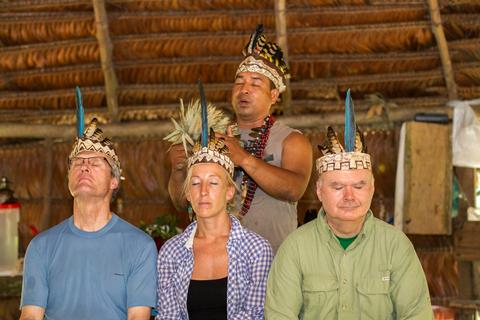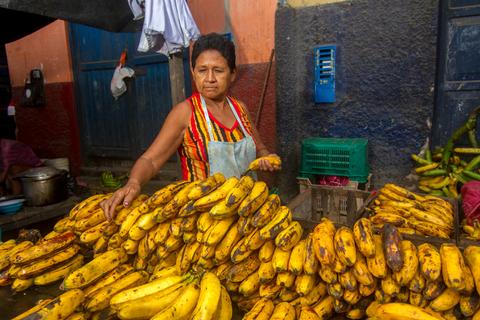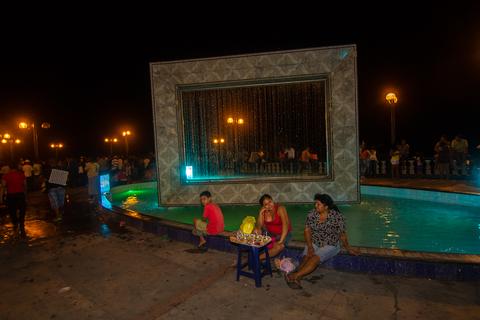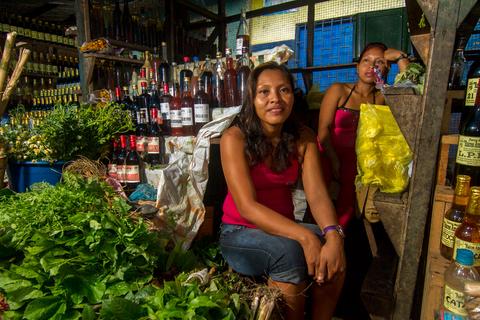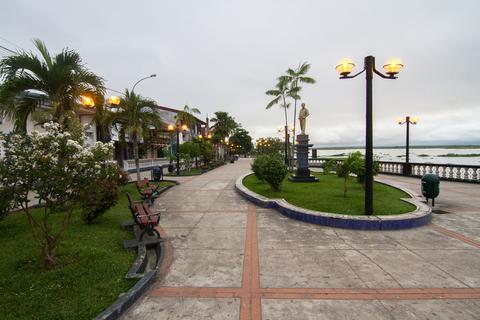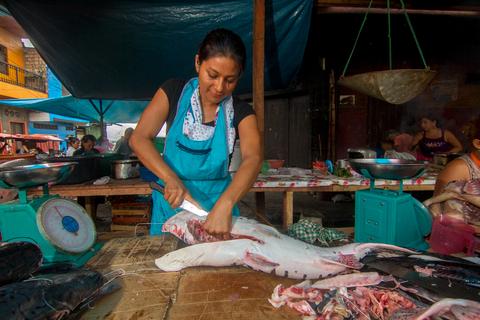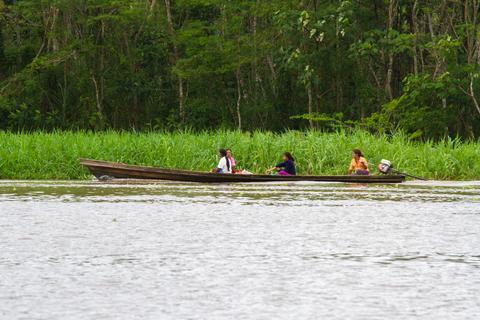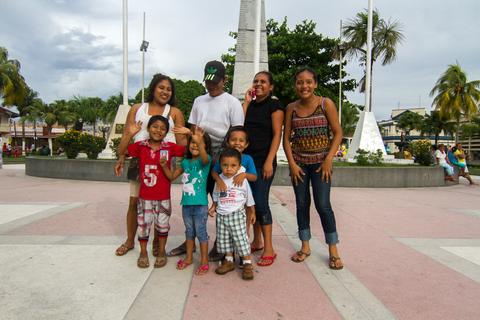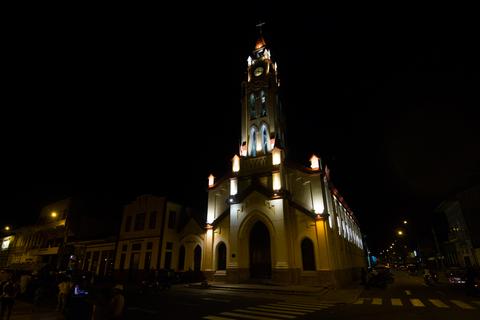 With a population around 420,000, Iquitos is the largest city in the Peruvian rainforest. It's also the largest city on the planet that cannot be reached by road (boats and planes are its only links to the outside world). Iquitos is situated along the banks of the Amazon River and is bordered by both the Itaya and Nanay rivers, which have helped limit the physical growth of the city. The Amazon River is an important economic lifeline for Iquitos, bringing in both trade and transport to this remote location.
The Spanish reached Iquitos during Francisco de Orellana's journey down the Amazon River in 1542. The area, however, was eventually left to the Jesuits, who founded a settlement here in the 1750s before being kicked out of Latin America soon thereafter. During the 20th century a rubber boom came to Iquitos—the population exploded and the city became one of Peru's richest cities.
During the 1960s Iquitos became a trailblazer for Amazonian tourism, and to this day it remains one of the main home bases for exploring the Peruvian Amazon. Due to the city's large size, however, travelers have to go some distance before really being in the jungle. There are a variety of places to stay and things to do in this area. In fact, some of the country's best lodges are found upstream along the Marañón River. These lodges are located near the Reserva Nacional Pacaya Samiria, the largest protected rainforest in Peru, and the Reserva Comunal Tamshiyacu Tahuayo, which is managed by local communities.
Peru's Amazon basin is one of the most biologically diverse places on the planet. While here you have chance of seeing monkeys, caimans, capybaras, anteaters, and even pink river dolphins. It's not always easy to spot these animals, but being on a river with a knowledgeable guide (and having a pair of binoculars) will give you a better chance.
Iquitos has fairly constant weather throughout the year. Most mornings begin with blue skies but can see convection storms during the afternoon. The Amazon River can rise 20–50 feet (6–15 m) between November and May, which are the rainy months in the Andes. During this time of year, the forests flood and the soils are replenished with nutrient-rich silt. Animals can often be spotted along the shores of the rivers between June and September, once the water level drops.