Only you know what your ideal luxury vacation looks like. Some people want to bask in the spas of the Sacred Valley all day, while other travelers don't feel complete unless they've hiked to the summits of several mountain tops. Get a feel for your options and let us know what vacation style works best for you.
PLANNING A LUXURY VACATION IN PERU
You can find luxury everywhere in Peru — from the edges of the rainforest to the foothills of Machu Picchu. Pick a destination and we'll tell where you should stay and help you come up with ideas for tours and activities.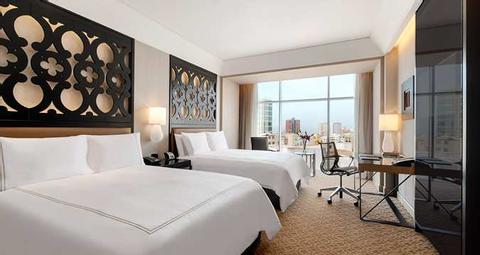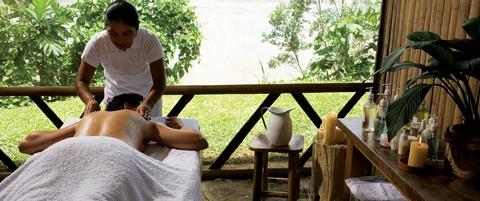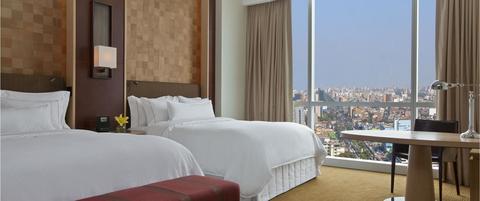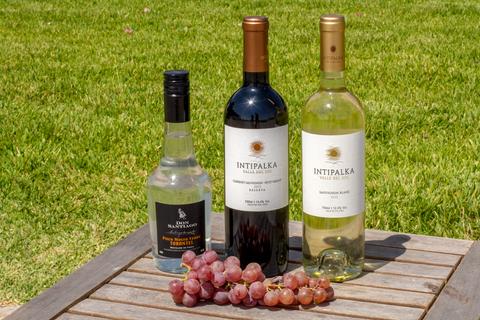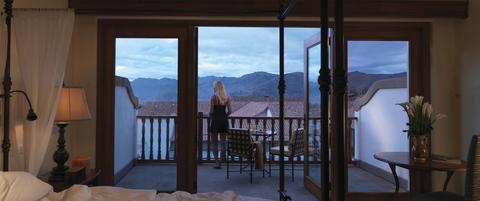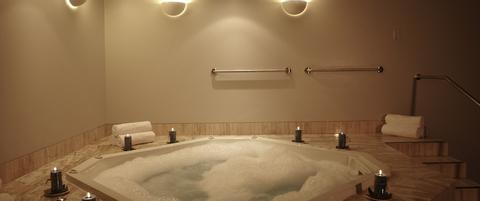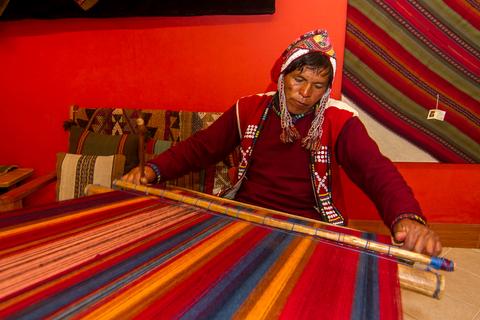 luxury accommodations
peruvian cuisine
During these vacations you'll eat at some of the best restaurants in the country. Try fresh seafood along the coast and international-Peruvian fusions in Lima, especially in the Miraflores neighborhood. Sample some of the wine and Pisco grown in vineyards like Ica. You might choose to go shopping in traditional markets or tour a chocolate plantation.
we can do it all
The Anywhere Peru travel team will set up an ideal luxury vacation for you. On this sort of vacation, you're the boss — you choose where to go, what to do, and how to travel. We'll give you the best options and help you craft an absolutely unforgettable trip to Peru.
---
Recommended for luxury trips