Visiting Peru is a lot like falling in love — each new sight will take your breath away. Sound over the top? Wait til you see Machu Picchu from above, or fly over the Nasca Lines, or take a boat tour to see the petroglyphs carved in the cliffs of the Paracas National Reserve. Don't hold back! Give yourself permission to get a little carried away.
PLANNING A ROMANTIC VACATION IN PERU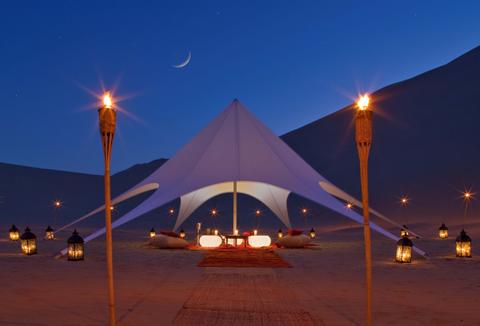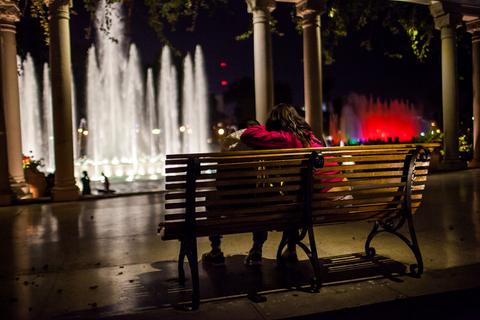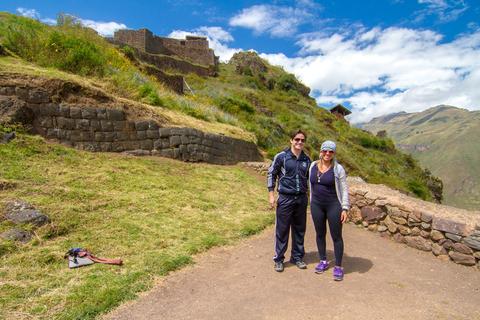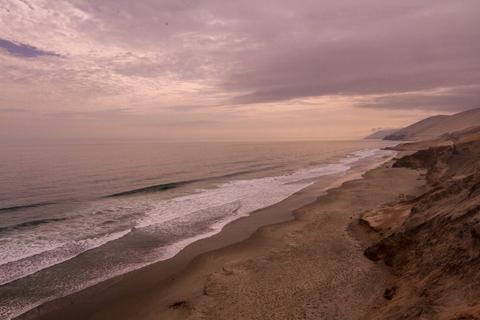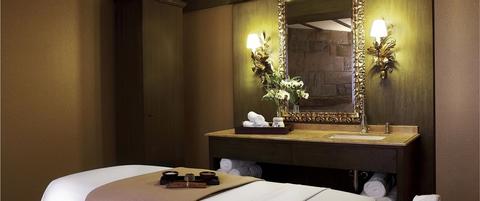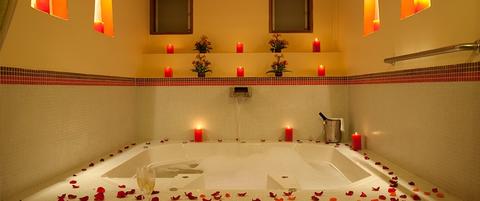 romantic tours
The country's stunning landscape helps spark romantic moments — imagine staring at the stars in the Sacred Valley or holding hands as you stroll along a deserted beach. Book a restaurant that serves cutting edge cuisine while you're in Lima. Adventurous couples can enjoy exciting activities together, including horseback riding and mountain biking. Any romantic vacation, however, should schedule lots of room for downtime. Try a day at the spa to really unwind.
love your hotel
The hotels here cater to travelers sharing a honeymoon or anniversary, as well as couples who simply want to spend some time together at a bed and breakfast in an amazing location. With Jacuzzi bathtubs, room service, and balconies with sweeping views, you might not even feel like leaving your room.
we can help
Our seasoned team of travel planners will work with you to create your ideal romantic vacation. You might choose to surprise your partner with a romantic getaway or work together to plan a trip. Whatever path you take, one thing is for certain — your time in Peru will be one of your favorite memories.
---
Recommended for romantic trips