Culinary & Peru Food Tours
Sweet corn, ceviche, and alpaca steaks — this is just a sample of the tasty food that you'll find in Peru. Gastronomy tours expose you to the culinary fabric of Peru. Each region has a unique flavor and cooking style, so the experience you have will depend on where you are. Take cooking classes in Lima and come home with a few new recipes. Wander through the produce markets in Cusco or reserve a table at the hottest restaurant in Arequipa (literally, since the food here is notoriously spicy). These tours will leave you licking your fingers and asking for more.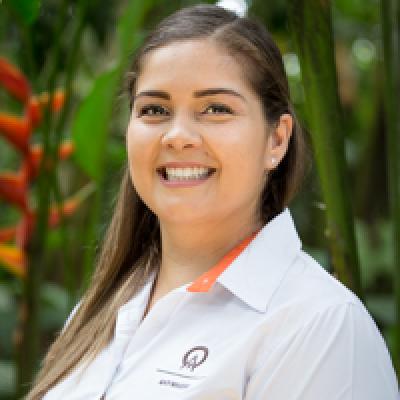 Katia
Trip solutions to your inbox.
Rated 9.9 out of 10 based on 340 reviews
1-888-456-3212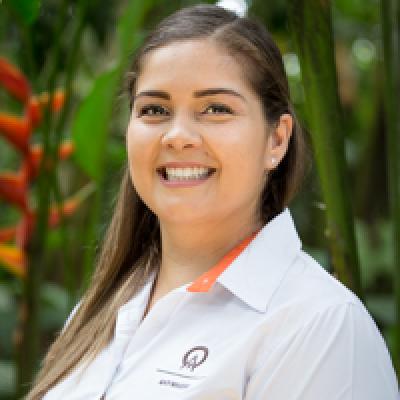 Katia
Trip solutions to your inbox.
Rated 9.9 out of 10 based on 340 reviews
1-888-456-3212