Peru Cloud Forest Destinations
Due to a nearly constant presence of moisture and mist, cloud forests support a huge range of life and are one of the world's most biologically diverse environments. Peruvian cloud forests are ideal destinations for nature lovers — you can spend your days hiking through dense forests while searching for birds, amphibians, and even large mammals.
Hike an entirely different Inca trail in the Moyobamba jungle and discover some 2,500 kinds of orchids. Wander the thriving market town of Chachapoyas and head into the clouds with some of Peru's kindest locals. Or, why not visit a chocolate factory in Tarapoto?
Peru's northern highlands are full of surprises and relatively few tourists. For intrepid and nature loving travelers, the cloud forests of Peru will be a dream come true.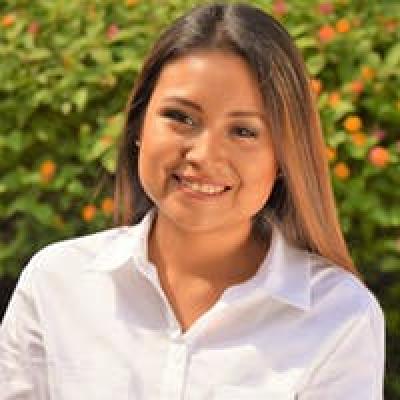 Alexandra
Trip solutions to your inbox.
Rated 9.9 out of 10 based on 340 reviews
1-888-456-3212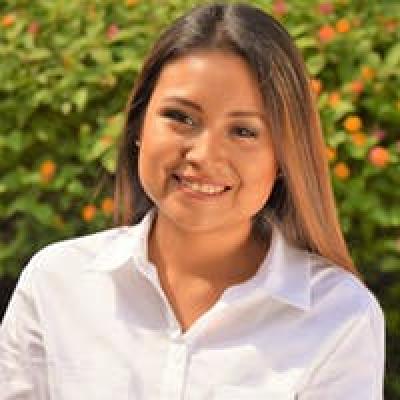 Alexandra
Trip solutions to your inbox.
Rated 9.9 out of 10 based on 340 reviews
1-888-456-3212