Peru Lakes
Peru's lakes range from tiny pools found deep in the jungle, to great expanses of water at the base of high mountains. The largest of all is the magnificent Lake Titicaca. This big, blue, and beautiful body of water in southern Peru is one of the countries greatest natural treasures and one of the largest, deepest lakes found at altitude anywhere in the world.
Puno, the largest city along the Titicaca lake shore, is the main access point for exploring the lake and its islands. Here, welcoming locals invite you to experience a little of life on the lake. Taquile Island is famous for its textiles and Amantani Island for its traditional music and dance. Uros Island, the floating island, is known for being created from the lake itself — or rather, the reeds that grow in its shallows.
Whether you choose to take a day trip on the water, or to spend multiple nights island hopping between villages, Lake Titicaca will be one of those places that stays with you long after you've left.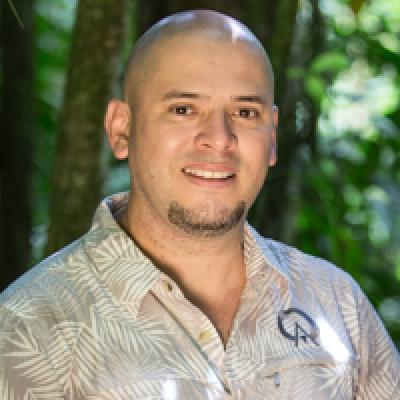 Roy
Trip solutions to your inbox.
Rated 9.9 out of 10 based on 340 reviews
1-888-456-3212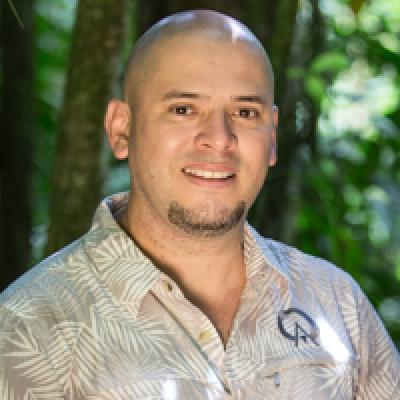 Roy
Trip solutions to your inbox.
Rated 9.9 out of 10 based on 340 reviews
1-888-456-3212