Están las cenas de gran altura, pero también las cenas en la cima del mundo. Este restaurante le permitirá tocar el cielo de Perú. Deguste deliciosos platillos elaborados a partir de ingredientes que prácticamente se cosecharon en el Cielo... o al menos bien alto. Hállese a 3.568 metros sobre el nivel del mar, donde las montañas, nubes y la alta cocina se combinan.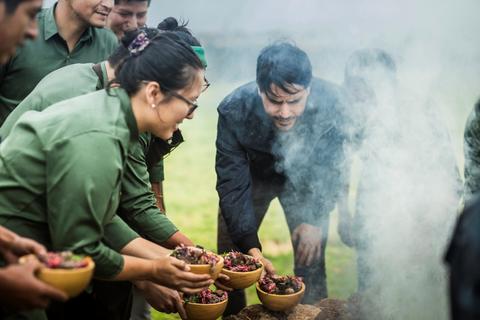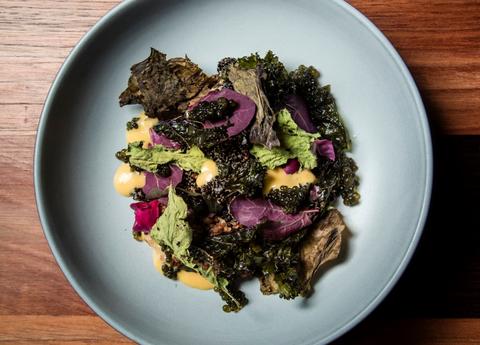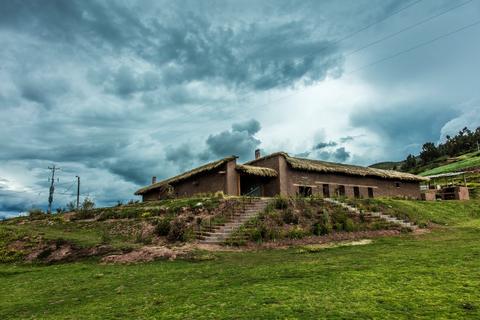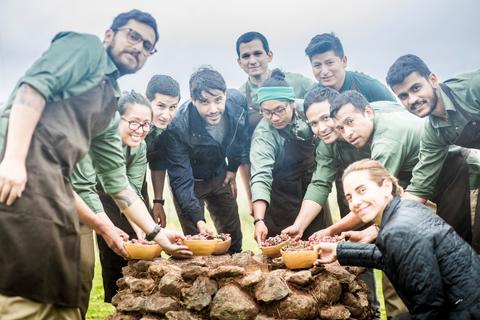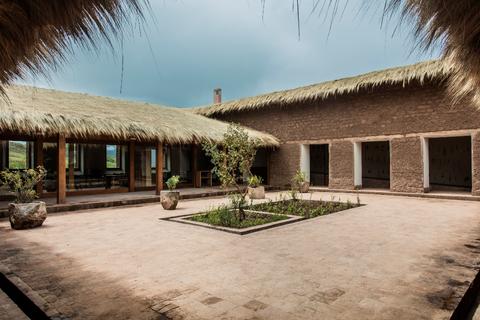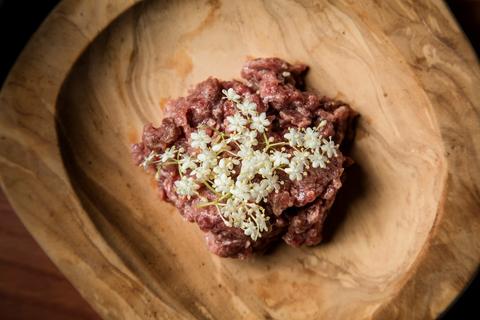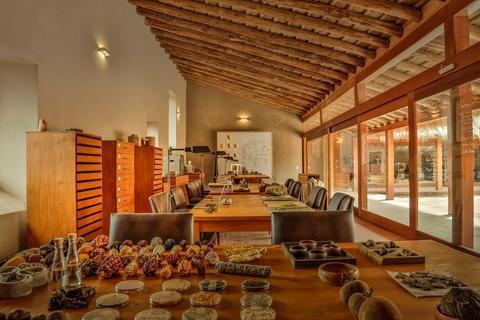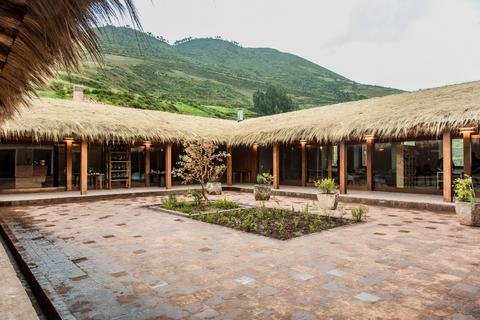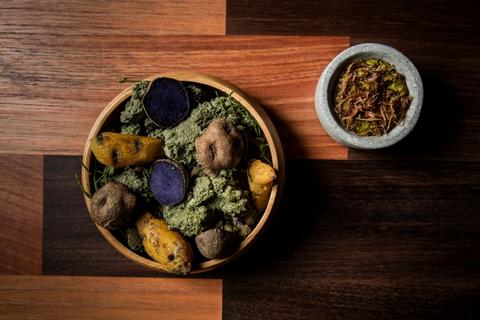 Duration:

2 hrs
Available Days:

Sun Tue Wed Thu Fri Sat
Inquire for Transportation
Mobile Ticket Included
Offered in English, Spanish
Llegue al hermoso y antiguo sitio de Perú, donde las reliquias del pasado coexisten con el futuro. Camine por las ruinas de civilizaciones pasadas; descubra los orígenes de las tradiciones; y experimente la belleza de la región mientras disfruta de un increíble surtido de tours culturales y al aire libre. Pase por las llamas y las alpacas a lo largo de su caminata; y sí... para ellas es mucho más fácil. Conozca a gente amistosa que estará más que feliz de compartir su cultura con usted; podrá comenzar explorando cómo la agricultura y la altitud han ido de la mano a lo largo de los años.
Si la Altitud Tuviese un Sabor...
Si bien Moray fue una vez famoso por sus minas de sal, hoy en día lo invita a disfrutar de unas de las experiencias culinarias más únicas del mundo. Situado en medio de exuberantes e impresionantes montañas, y nubes lo sugicientemente cerca como para tocarlas, el MIL Centro Restaurant le ofrecerá una oportunidad para degustar 8 platillos de gastronomía de altura. Ofrecido como "8 momentos, 8 ecosistemas de altura", cada platillo en el menú está específicamente elaborado a partir de ingredientes que prosperan a cierta altitud o ambiente. Esto también quiere decir que su comida será sostenible; el menú emplea cultivos nativos que prosperan, por lo que no hay agricultura forzada que estrese la tierra, y por lo tanto usted estará apoyando a los agricultores/familias locales que brindan los ingredientes al restaurante.
Así que, ¿qué habrá delicioso en el menú? Los siguientes ecosistemas de altitud:
Preservation (Preservación) - Chuño de papa congelada al seco, maíz, uchucuta salvaje y oca.
Plateau (Meseta) - Néctar de cabuya, cordero, grano kañihua, quinoa blanco.
Andean Forest (Bosque Andino) - Legumbre Lupinus, panza de cerdo, aguacate, chile rocoto.
Diversity of Corn (Diversidad de Maíz) - Piscornoto, chullpi, maíz blanco, queso local.
Extreme Altitude (Altitud Extrema) - Pato, quinoa negro, algas verde-azuladas del lago, trigo.
Central Andes (Andes Central) - Papas, tallos, arcilla chaco, chincho.
Frozen Cordillera (Cordillera Congelada) - Muña salvaje, tumbo, kjolle.
Hiatia OF Cacao (Huatia de Cacao) - Maswa, hoja de cacao, cacao, mucilago.
Los Placeres de Hacer el Bien
Adicionalmente, no son solo los ingredientes que son suministrados localmente; desde el arte hasta las cerámica y los objetos de barro, usted se percatará de que los productores regionales son responsables por múltiples elementos de MIL Centro. Así que, usted estará apoyando a muchos negocios (y talentos) en Cusco.
Durante su estadía en Perú, haga más que una simple reserva para cenar, coma en un lugar verdaderamente especial. Su festín será servido en la cima del mundo cuando agrege a MIL Centro a su itinerario de viaje. Haga de la experiencia algo aún más disfrutable al permitirle a su Experto Local de Anywhere coordinar todos sus tours, alojamientos, y transportes; disfrute de su cena, de los cócteles y de un viaje seguro de vuelta a su hogar.
Transportation
Many of our tours and activities offer transportation pick up & drop off options from several locations and destinations. Options vary by tour, see "BOOKING REQUEST" for full details.