Amazon River, Peru
At 4,038 miles (6,500 km) long, the Amazon River is one of the longest rivers in the world. It starts in the Andes and flows eastward toward the Atlantic. A dense jungle crowds the river's banks, providing habitat for an unparalleled variety of wildlife. Travelers can explore this network of jungle waterways by boat, spotting animal species that are rarely found anywhere else in the world.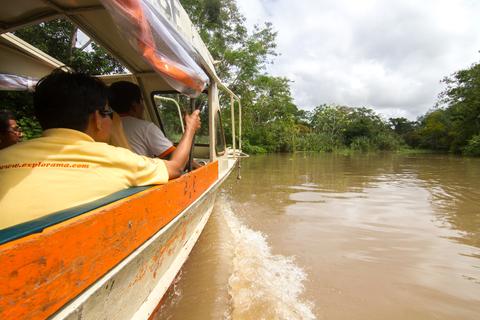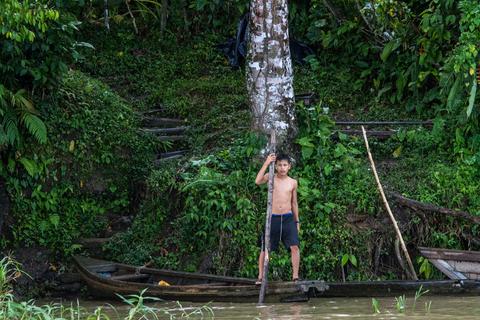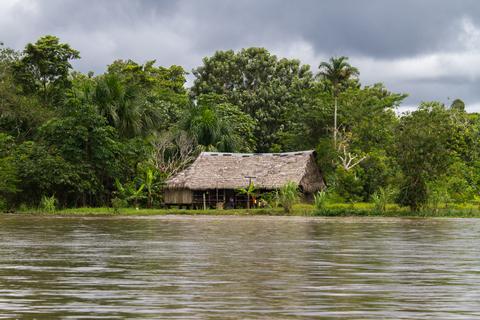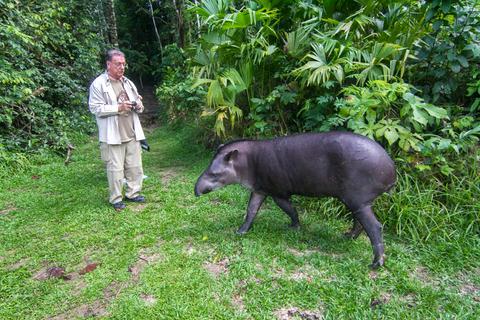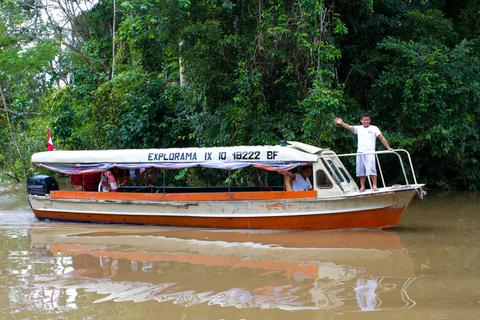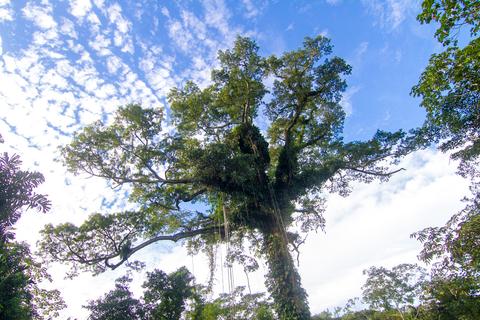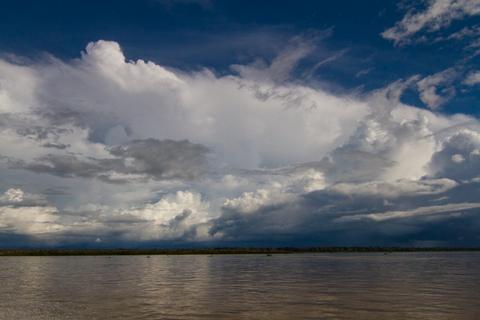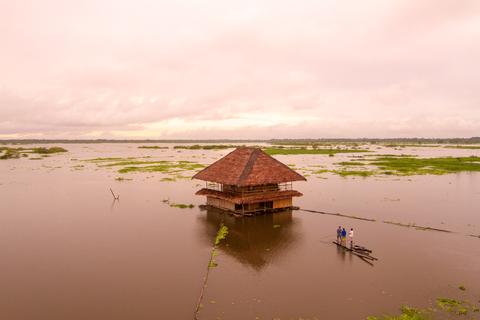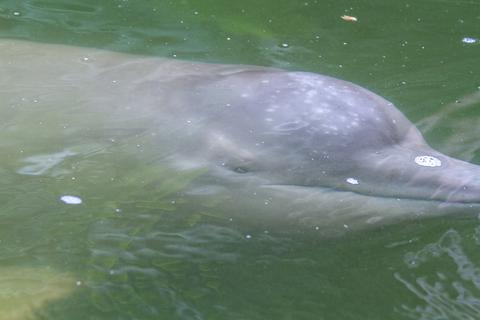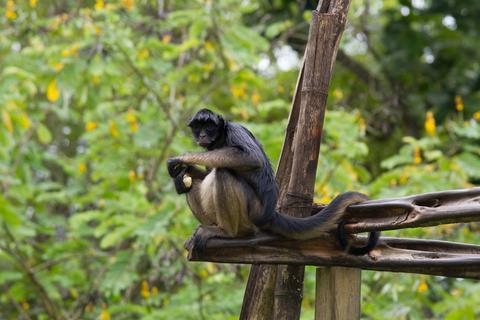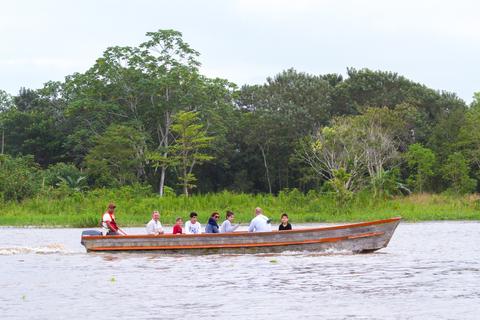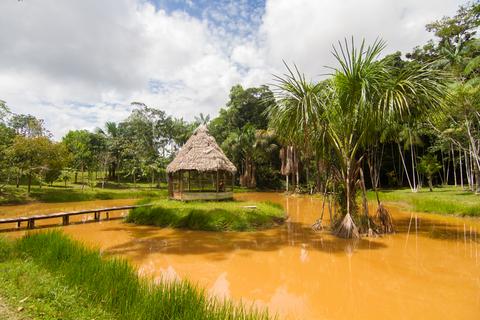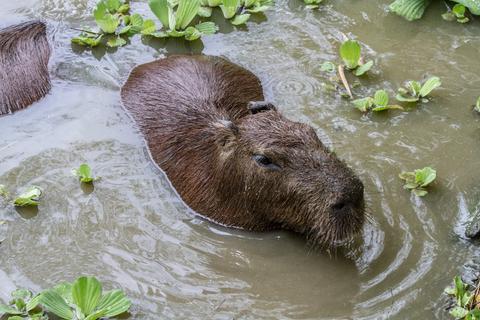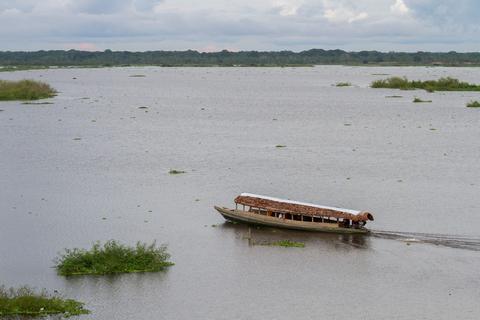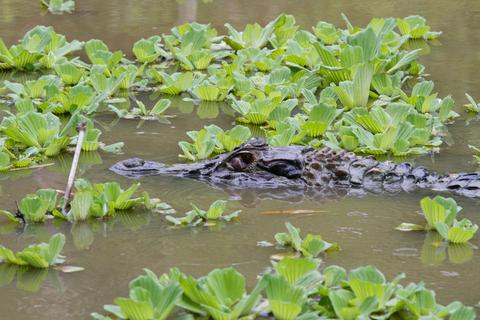 You'll have plenty to look at while exploring the Amazon River—direct your attention to the water to get a glimpse of some of the river's inhabitants. Pink dolphins are an arresting sight, and sometimes play near the boats. These are freshwater dolphins that are only found in the freshwater rivers of South America. Caimans, smaller relatives of alligators, are some of the most well-known predators in the river. Also look out for giant river otters, an endangered species that has been hunted prodigiously for its shiny pelt.
Most travelers begin their trip down the Peruvian Amazon in the town of Iquitos. Iquitos is difficult to access by road, so most people arrive on a boat or airplane. Iquitos has a weathered, Old World appearance – the city's heyday took place during the 19th century rubber boom. Riverboat tours of the Amazon have become quite popular. Boats used for local transportation come with an upper deck hung with hammocks for sleeping and relaxing on your trip.
From Iquitos, the river flows southwest and eventually divides into the Ucayali and Marañón rivers. These large tributaries form the borders of the National Pacaya Samiria Reserve, the largest nature reserve in the Amazon. These two rivers, along with Napo River, form the main tributaries of the Amazon. On the other side of Marañón, a local community maintains the Tamshiyacu-Tahuayo Reserve.