Huascaran National Park, Peru
The Huascarán National Park covers a vast section of the Cordillera Blanca. It includes Peru's highest mountain, aqua colored lakes, ample wildlife, and impressive mountain scenery.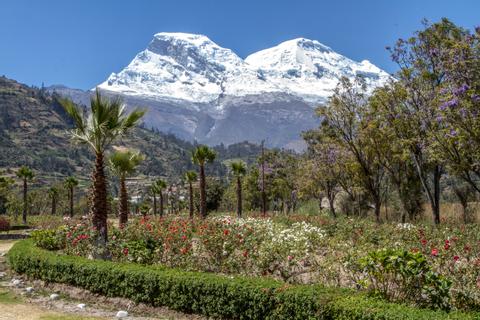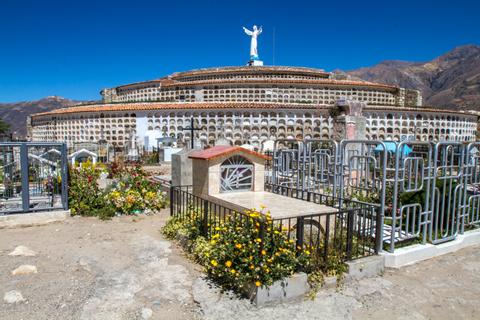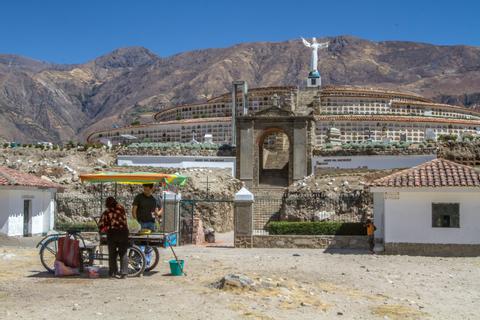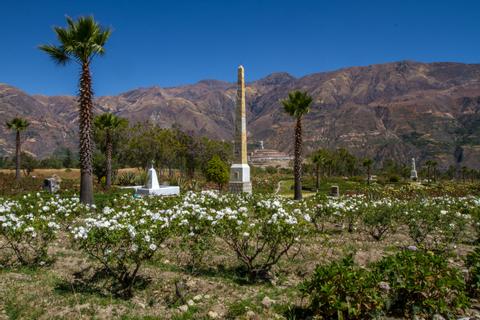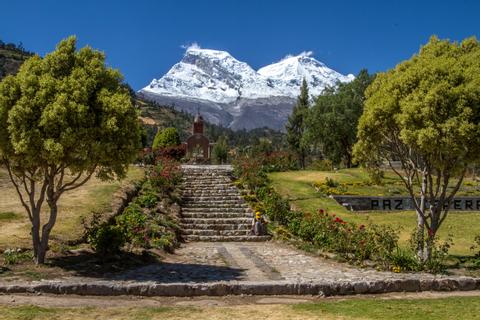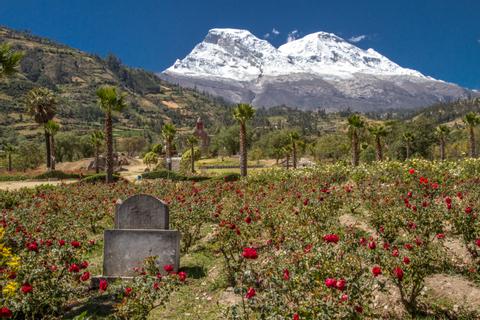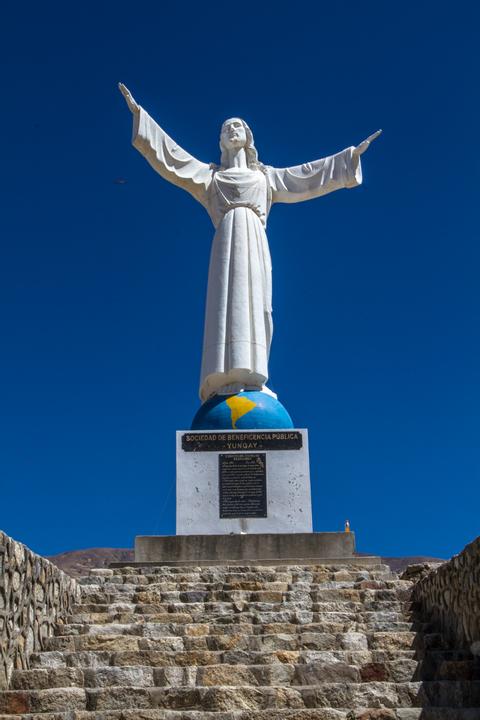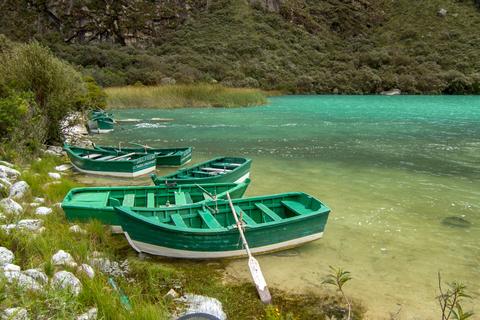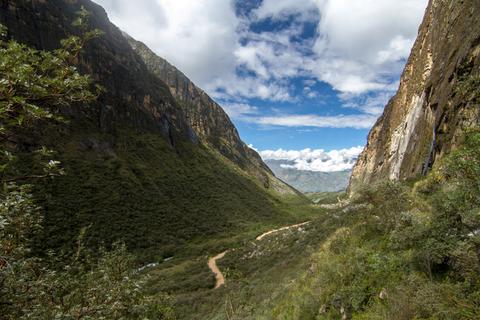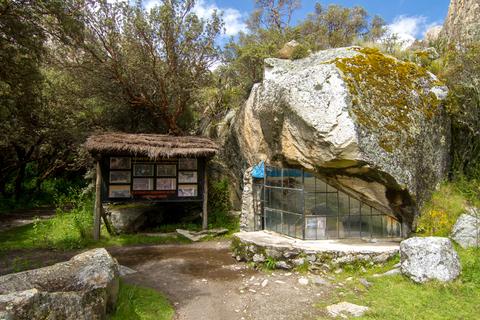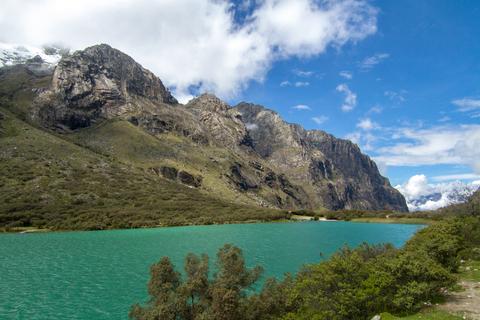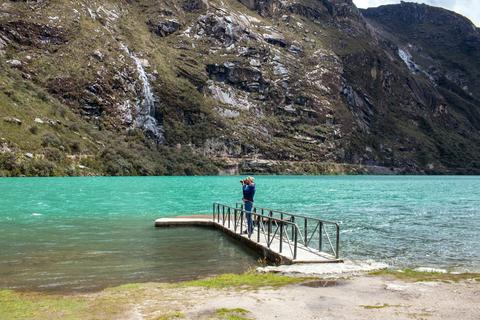 The Huascarán National Park is home to one of the most extraordinary high-mountain ecosystems on Earth. The park contains 663 glaciers, 269 turquoise lakes, and Peru's highest mountain, which sits at an elevation of 22,135 feet (6,747 m). In 1985, the park was declared a World Heritage Site by UNESCO. Endangered animals like condors, cougars and jaguars still call the park home.
Yungay is a small town at the base of Huascarán. In 1970, Yungay was destroyed by an avalanche caused by an enormous earthquake, burying some 20,000 people. Campo Santo - a huge statue and cemetery that is still in use - was built as a memorial for all those who lost their lives in the tragedy. It's an emotional place with rose-filled gardens surrounding the church and a couple of trees, which were the only things still standing after the disaster.
The well-maintained dirt road leading to the entrance of the park is lined with Quechua-speaking communities. There's a small visitor center at the entrance with old photos of the local flora and fauna, as well as a collection of shots of Alpamayo, which as been called the world's most beautiful mountain.
The road after the entrance includes views of mountains and impressive cliffs that rise out of the valley. One of the first sights is the Laguna Llanganuco, an aqua blue mountain lake surrounded by rare Polylepis trees. Local guides give travelers the opportunity to explore the fascinating lake by boat or on foot, as there are several paths that border the lake. All roads and trails are easily accessible.
For more adventurous travelers there are several day hikes into the park. The most popular is the Santa Cruz Trek, a 4- or 5-day hike in the Cordillera Blanca that passes beneath a dozen or so peaks.