Tambopata National Reserve, Peru
The Tambopata National Reserve is a highlight for nature lovers. The reserve boasts lush greenery, beautiful lakes, mysterious rivers, and thousands of species of plants and animals. It's one of the richest ecosystems in the world.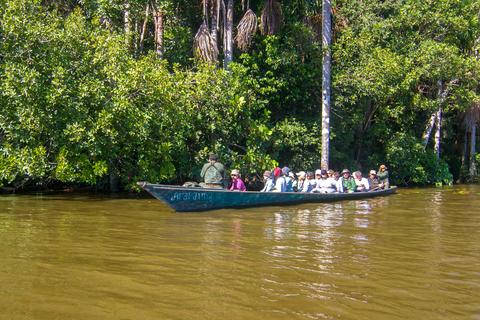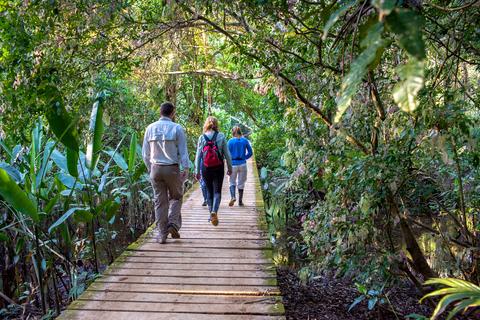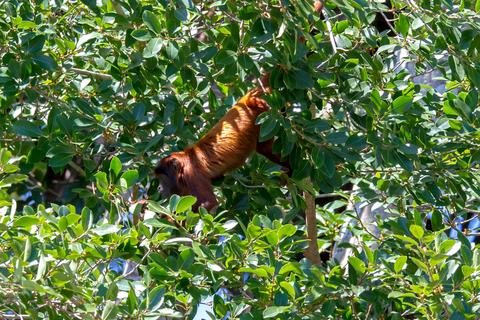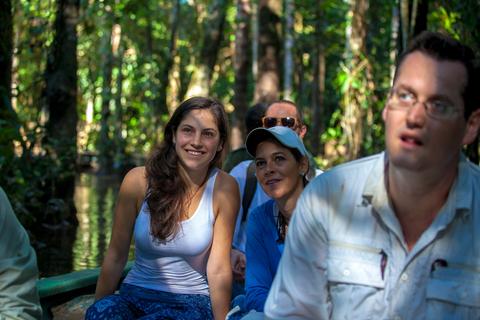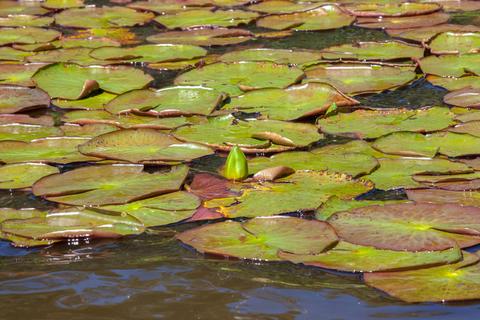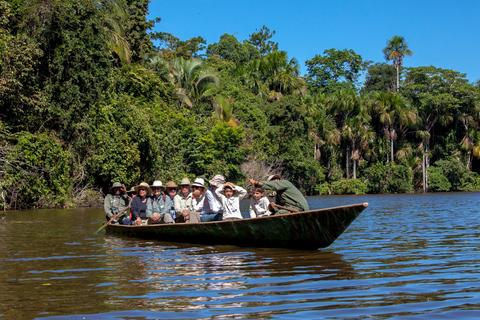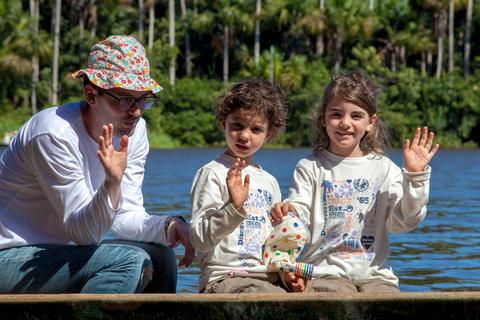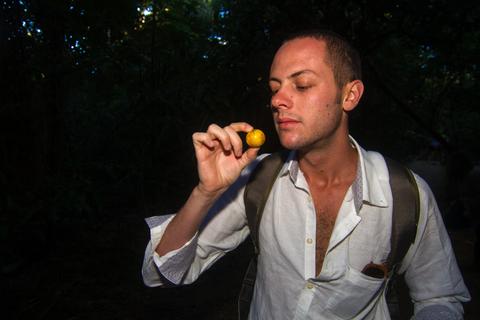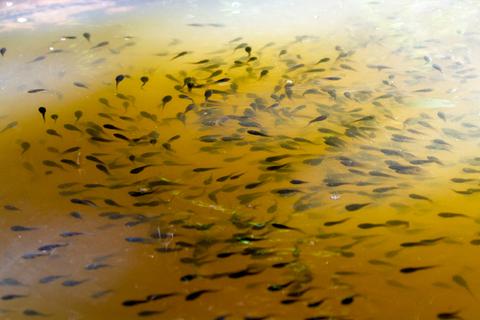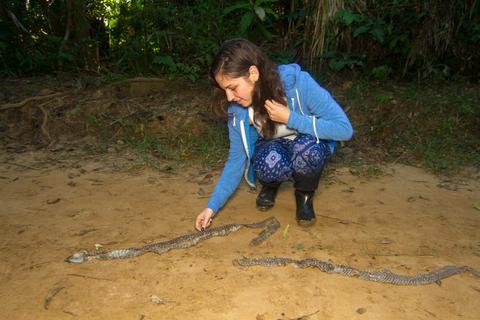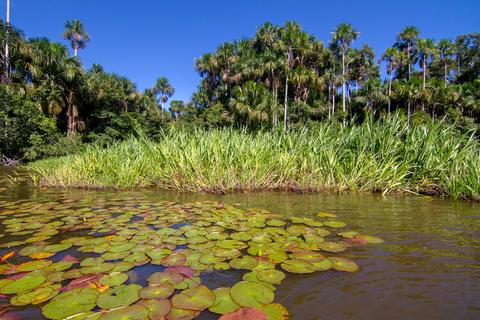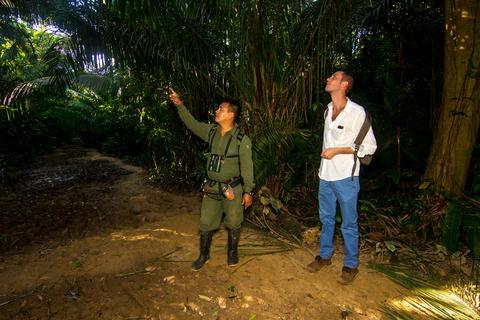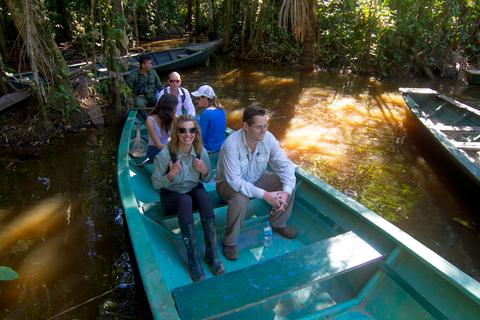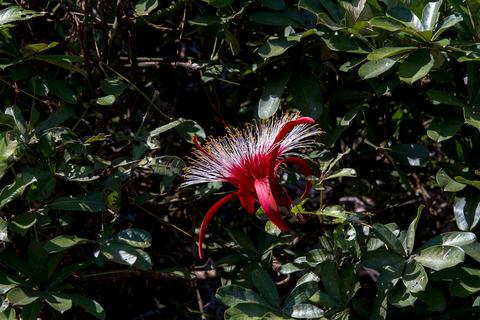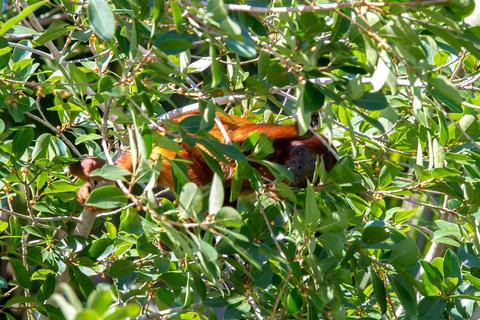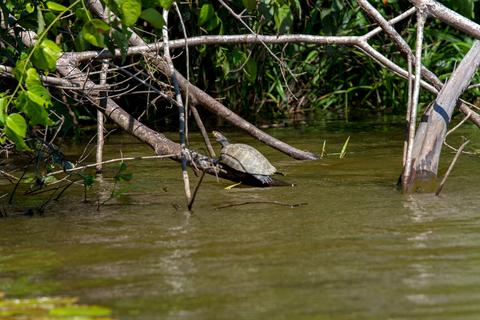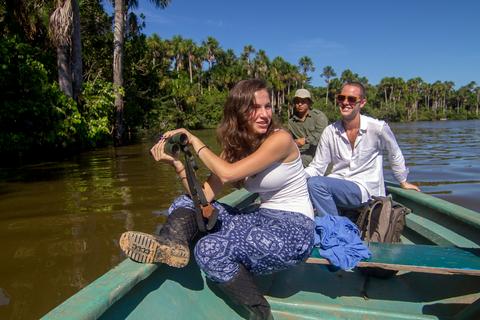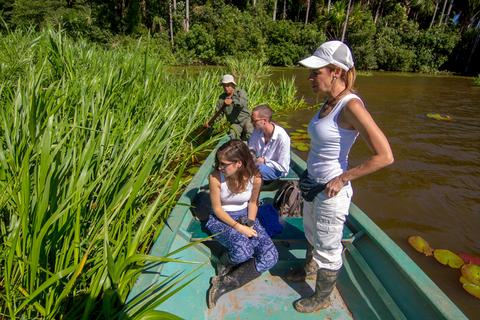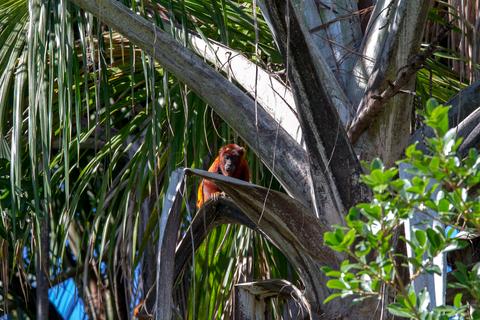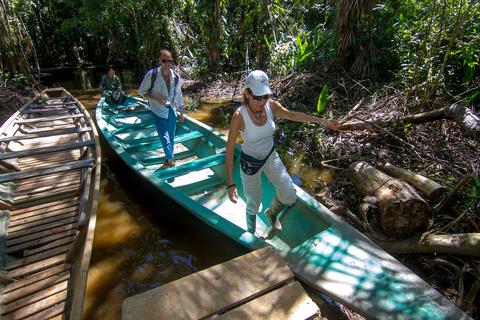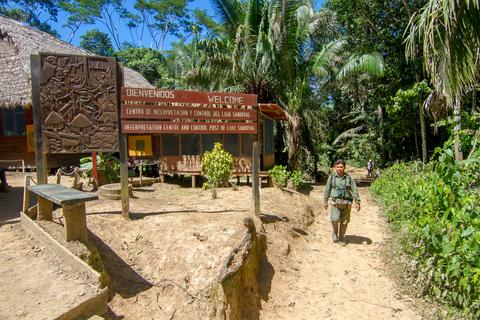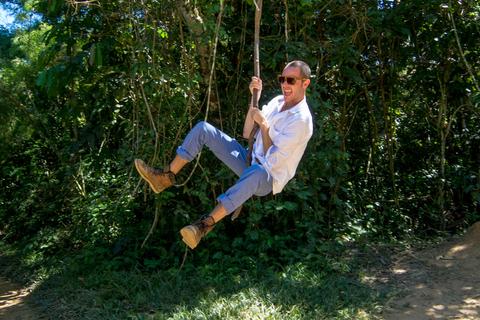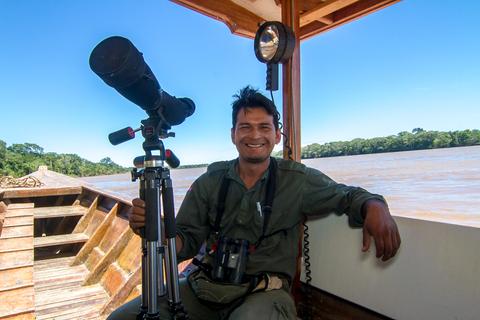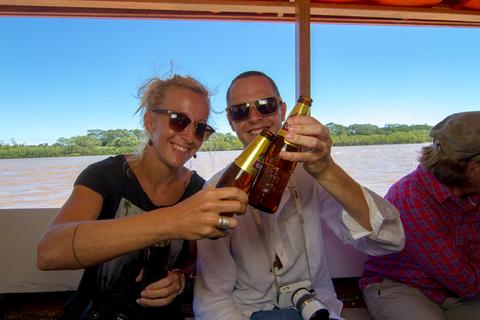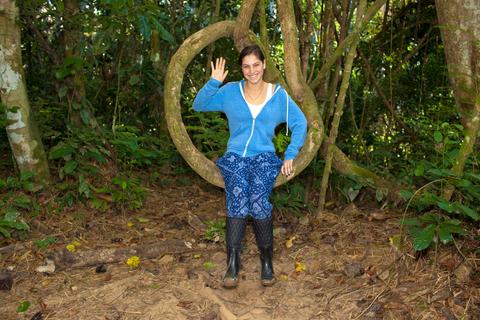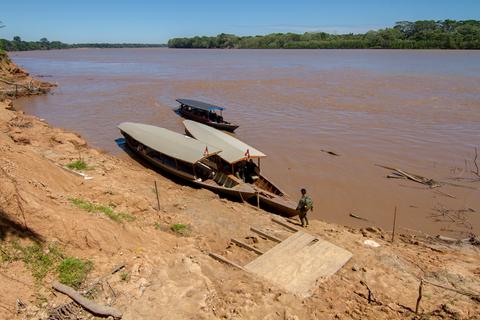 Tambopata hosts some of the most biodiverse rainforests in the country. This reserve is huge, wild and remote, and yet still easily accessible for visitors.
"Tambopata" is derived from two Quechua words that mean "inn" or "place of accommodation" (tambo) and "high point" (pata). The area was settled thousands of years ago by indigenous people, who cultivated yuca and hunted in the surrounding forest. The rainforest provided them with building materials and a wide variety of medicine. At the beginning of the 20th century, rubber exports brought problems to the area by spreading disease and using the indigenous people as slaves for rubber production. Thankfully these practices are over, and with an eco-lodge in the area, travelers are now able to explore Tambopata in relative comfort.
There are many ways to explore this beautiful part of Peru. While hiking through the jungle, travelers will come across an incredible range of plants and animals—scientists have registered 632 bird species, 1200 butterfly species, 169 mammal species, 205 fish species, 103 amphibian species, and 67 reptile species. Many tours combine walking and/or a boat trip on the rivers or jungle lakes. Lake Sandoval is the most beautiful and wildlife-rich lake in Tambopata.
If you're planning on visiting the Tambopata National Reserve it's recommended to bring bug spray, sunblock, a poncho, hiking shoes, camera, water bottle, and moisture-wicking clothing. The weather is usually warm and humid, although the lowland rainforests of Tambopata lie far enough south of the equator to provide a cooler, drier winter season between May and October.