Travel from Cusco to Puno in dreamy accommodations, on board this luxurious and entertaining overnight train ride. It leaves Tuesday morning and allows you to wake up in Puno, the town on the Peruvian side of Lake Titicaca, one of the highest-altitude lakes in the world. All of your meals and drinks are included — from lunch on the first day to breakfast on the second day — and you'll get to listen to live music as you chug through the stunning scenery of the Andes.
Featured in:
Luxury, Great for Families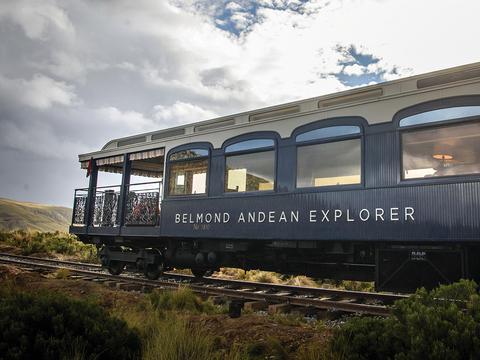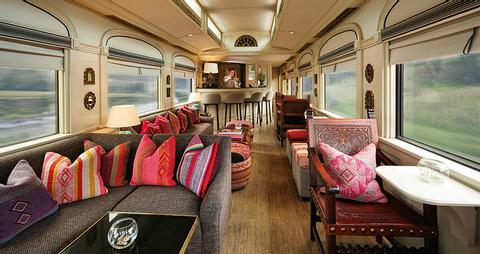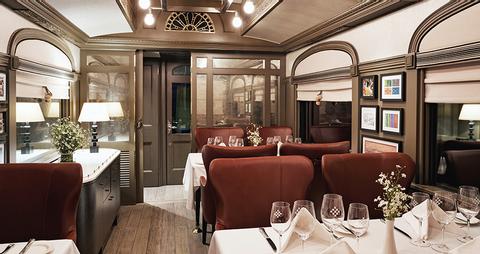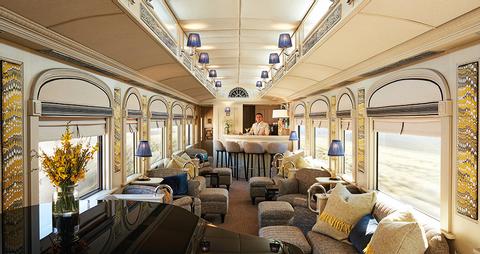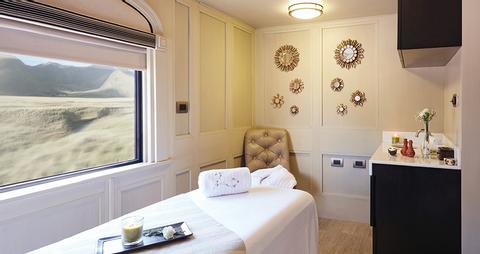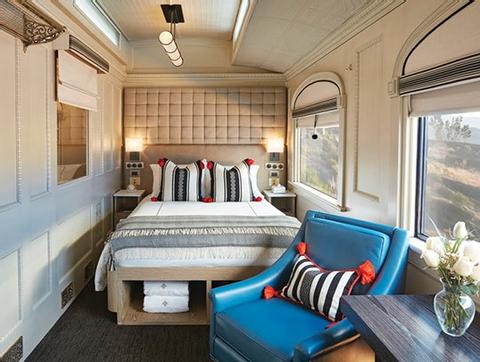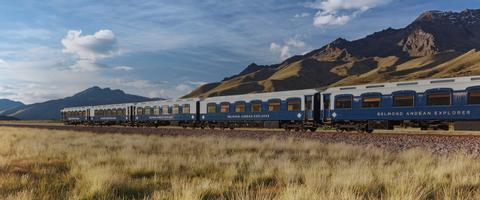 11:00 a.m. check in
8:00 a.m. check out
Restaurant in Hotel
Spa Services
Attractions & Sites
11 km
27 km
23 km
There's an observation car designed to allow you to take in the view of the Andes. Meals are served in the dining cars, which have the same atmospheres as upscale restaurants. The bar serves up a Peruvian classic called a Pisco Sour – the perfect cocktail for watching the sunset from your train window. You'll find the bar in the lounge car, which also has comfortable couches and a piano. You can even visit the train's spa car, for a little rejuvenation on your way to Machu Picchu.
After lunch on Day 1, you'll stop for a tour of Raqchi, another important archeological Inca site. There's an afternoon tea, followed by a stop at La Raya Pass. This offers a chance to browse some native handicrafts and super-soft alpaca wool.
Day 1 - Tuesday
11:00 a.m. - Depart from Wanchaq station (Cusco)
12:30 p.m. - Lunch on board
14:00 p.m. - Tour of Raqchi
15:30 p.m. - Afternoon tea on board
16:45 p.m. - Sunset in La Raya
18:30 p.m. - Pre-dinner cocktails
19:00 p.m. - Dinner on board
22:15 p.m. - Arrival at Lake Titicaca station (Puno)
Overnight stay on board at Lake Titicaca station (Puno)
Day 2 - Wednesday
Sunrise at Lake Titicaca
06:00 a.m. - Breakfast on board
08:00 a.m. - Disembarking at Lake Titicaca station (Puno).
NOTE: All tours are led by an expert guide. There is one guide for every 14 guests.
Accommodations
Bunk Bed Cabin 2Days/1Night
Sleeps 2
Twin Bed Cabin 2Days/1Night
Sleeps 2
Similar Hotels