At Jose Antonio Executive Hotel, you'll be a short trip from some of Lima's best sightseeing in the popular Miraflores district of the Peruvian capital. Miraflores has plenty for visitors to explore, from the beaches of Costa Verde to the many beautiful parks you'll bump into every couple of blocks.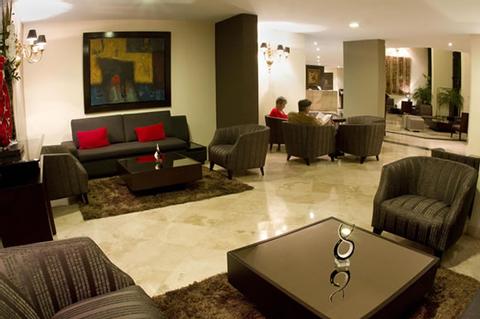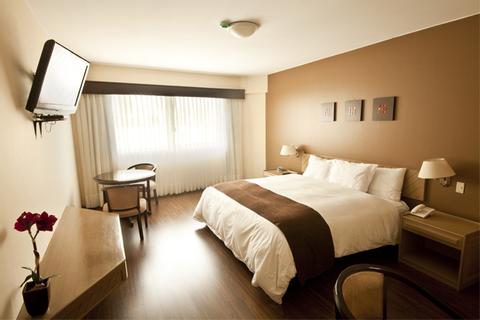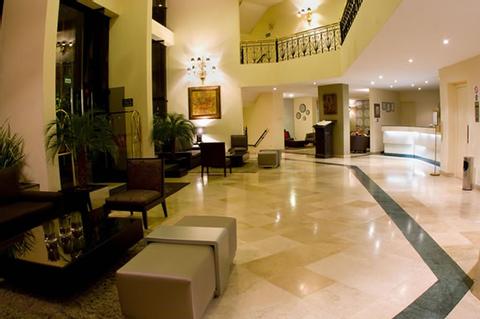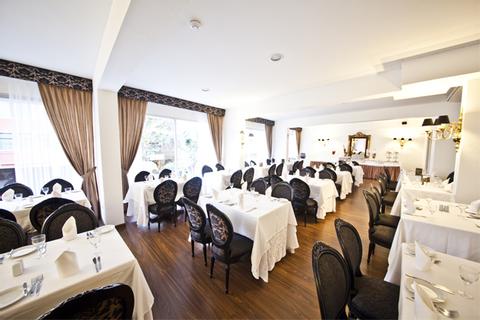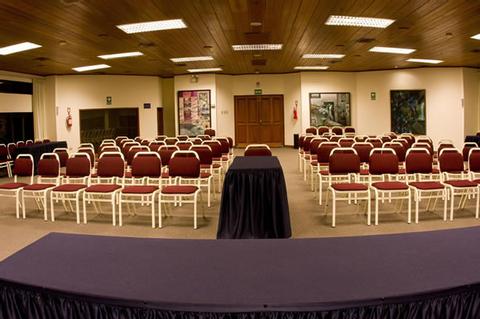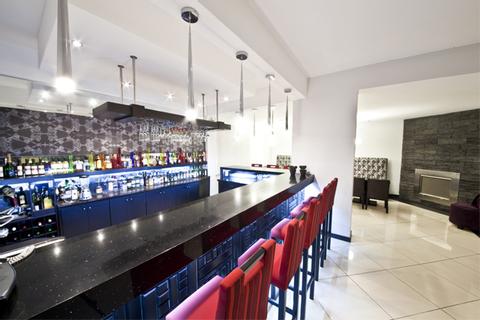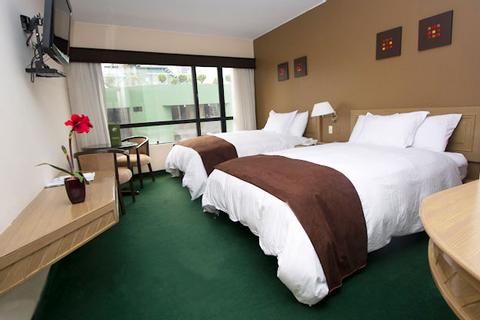 3:00 p.m. check in
12:00 p.m. check out
Free Breakfast
Restaurant in Hotel
Swimming Pool
Attractions & Sites
2 km
3 km
1 km
16 km
22 km
But it's not all about looks. Miraflores has a long history as an important center in Peru, home of the archaeological site Huaca Pucllana, thought to have once have hosted ritual sporting events. Also keep in mind that you haven't really been to Miraflores until you visit Parque Salazar, a park with one of the best views in Lima. Stroll past some modern sculpture to the ledge of a lofty cliff, preferably at sunset, to gaze out on the Pacific Ocean.
In the southern end of Parque Salazar, you'll find Larcomar mall, perfect for a quick wardrobe update. Overlooking the water Pacific, the Larcomar shopping center lets you stock up on trends and appreciate the view of Costa Verde all at once.
For your convenience, all the rooms at Jose Antonio Executive have private bathrooms, complete with a shower and hair dryer. On one side of the room, a large window allows for soft, ambient lighting. Subtle decorations echo the quiet of Jose Antonio's calm atmosphere. During your downtime, keep yourself entertained with the radio and TV in your room. You can easily communicate with friends and family back home using the modem, a phone with international direct dial, or Internet connection.
In the morning, get started with a complimentary breakfast, and store your valuables in the safety deposit box (included in your room) for peace of mind while you're exploring Lima. Downstairs you'll have access to a large, comfortable lobby with ample seating.
Besides the lobby, the sleek bar at Jose Antonio provides a convenient spot to meet up with fellow travelers. Make plans at any time of day, with the help of the 24-hour concierge. Jose Antonio caters to business travelers, and offers guests a fully-equipped conference room.
When you're done exploring for the day, you can admire the city from the comfort of your hotel. From the terrace pool, take in the sweeping view of the Lima skyline.
More Property Amenities
Air Conditioning
Bar
Cable TV
Conference Rooms
Hair Dryer
Heaters
Hot Water
Internet Access
Iron & Ironing board
Laundry Service
Mini Bar
Safe Deposit Box
Telephone
Accommodations
Air Conditioning
Cable TV
Hair Dryer
Hot Water
Iron & Ironing board
Mini Bar
Mini Refrigerator
Safe Deposit Box
Telephone
Air Conditioning
Cable TV
Hair Dryer
Hot Water
Iron & Ironing board
Mini Bar
Mini Refrigerator
Safe Deposit Box
Telephone
Similar Hotels