Sonesta Posadas del Inca is located in the small town of Yucay, just outside of Urubamba in the Sacred Valley of the Inca. Before you visit nearby Machu Picchu or Ollantaytambo, set aside some time to explore the unparalleled Andean landscape of the Sacred Valley.
Featured in:
Midrange, Great for Families, Isolated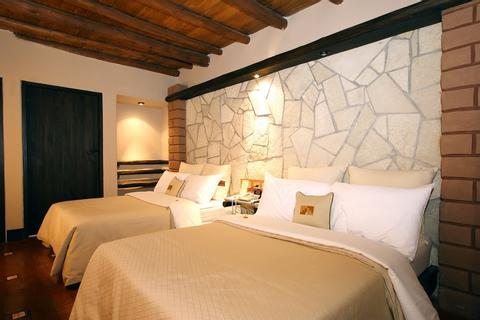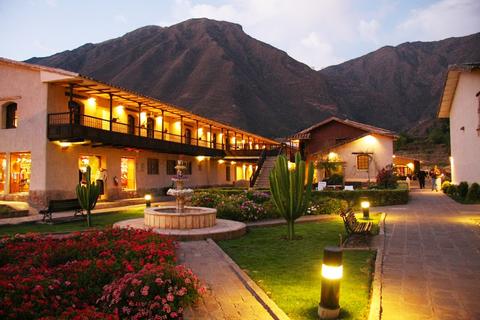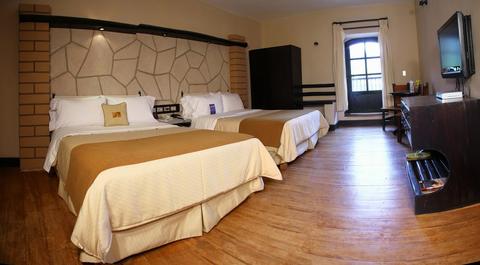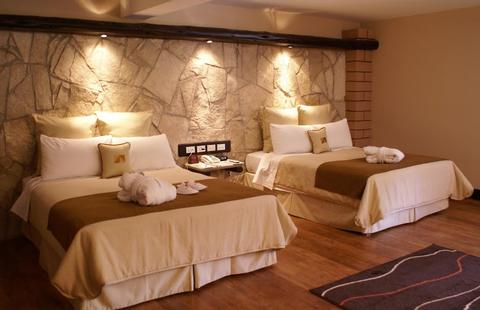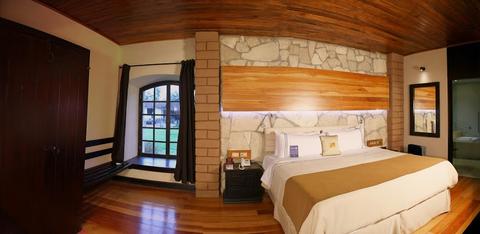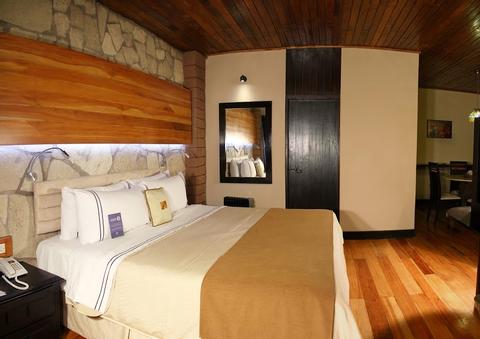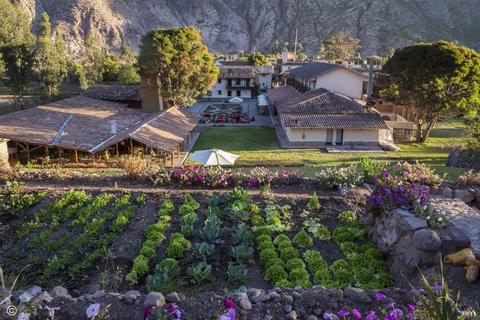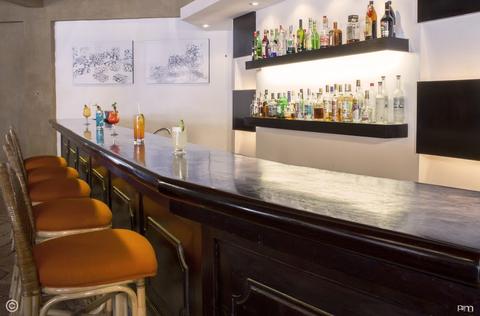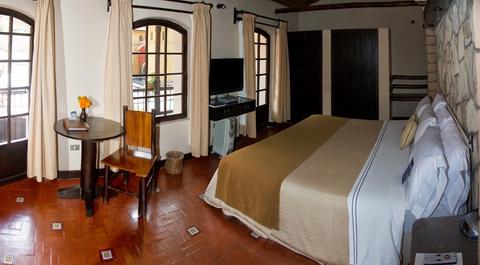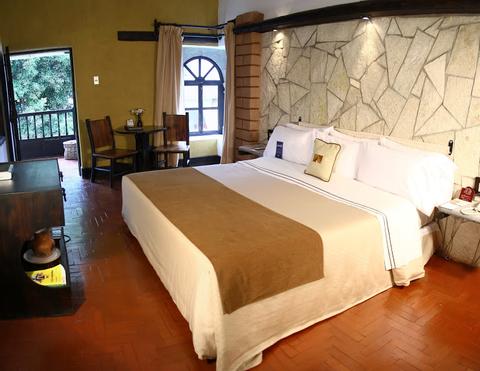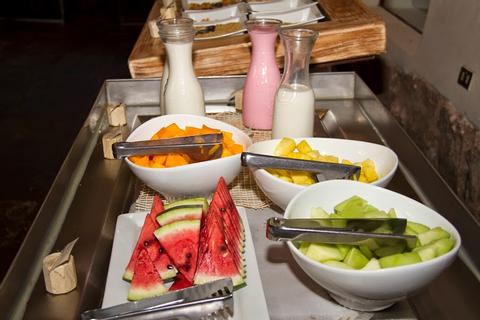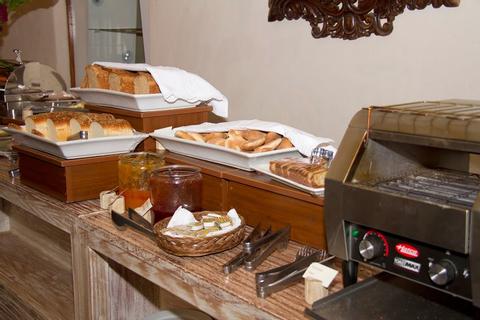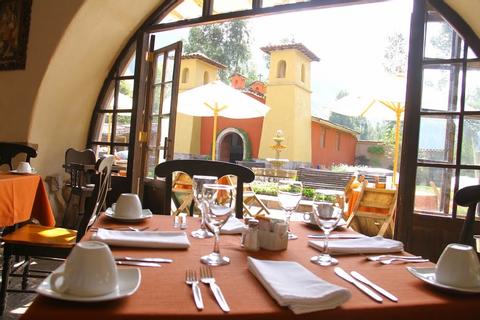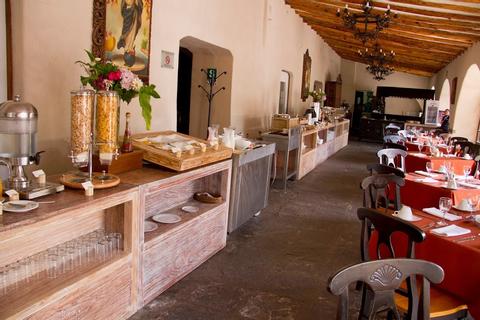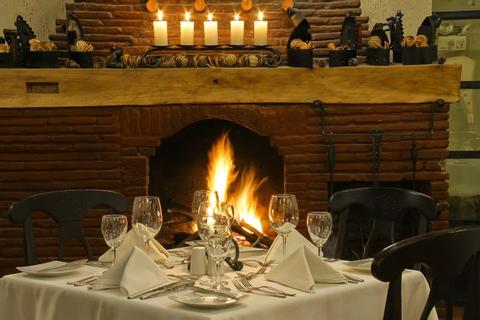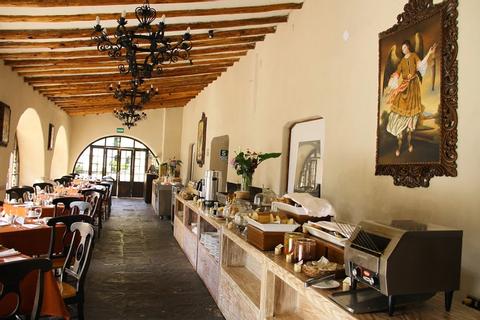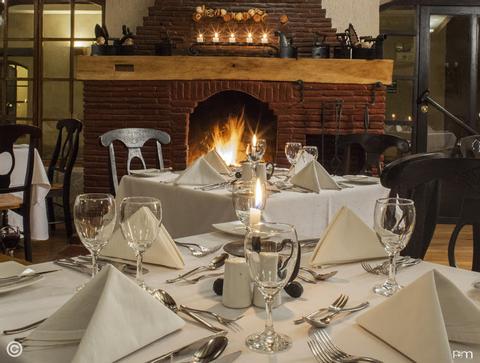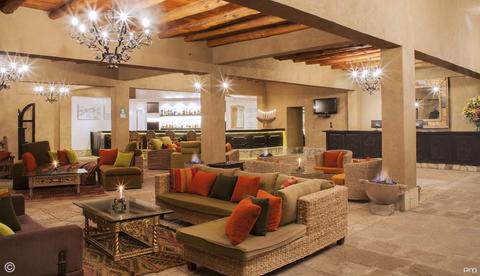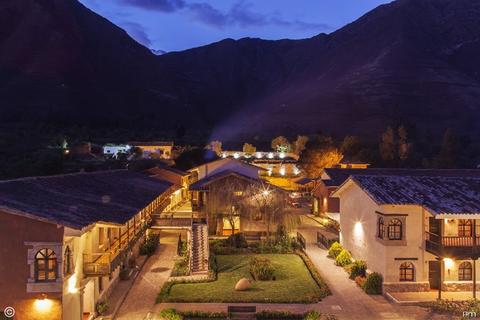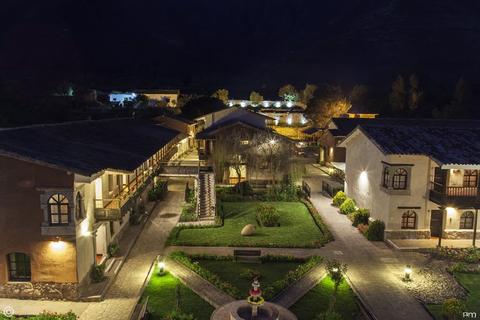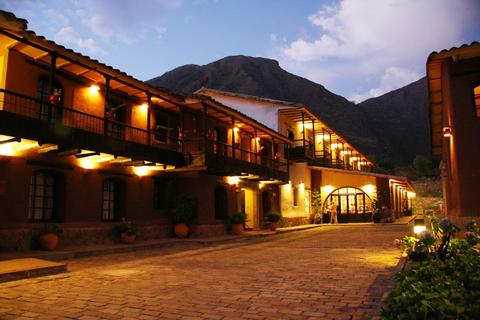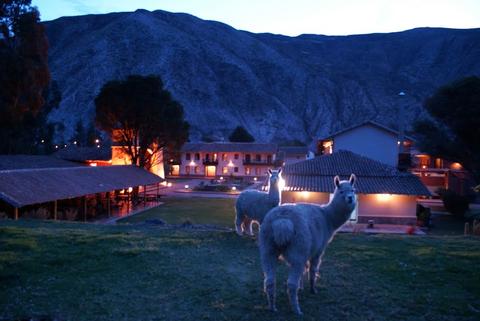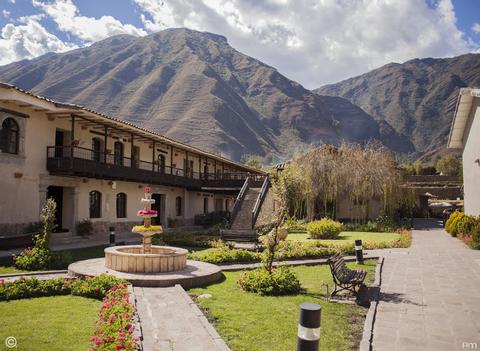 2:00 p.m. check in
10:00 a.m. check out
Restaurant in Hotel
Free Breakfast
Attractions & Sites
48 km
48 km
30 km
With a room at the Sonesta Posadas del Inca, Urubamba will be just a 5-minute drive away. Visitors to the Sacred Valley typically want to spend most of their time outdoors, getting the most out of the sunshine and the mountainsides. You have some options for mode of exploration – hike, mountain bike, or saddle up a friendly local horse. Visitors can leave solid ground behind altogether on an exhilarating rafting expedition on the Urubamba River. For a night on the town, Urubamba has a variety of restaurant options, including upscale interpretations of local Andean cuisine. There is also a restaurant within walking distance of the hotel, in the quaint town of Yucay.
The hotel itself is a renovated, 18th-century monastery. Guests can get a sense of the area's history on a stroll through the rounds, passing by stone fountains and vine-covered walls. Colonial landscaping creates an orderly display of the valley's great variety of plants. You'll find an accommodating souvenir shop just outside the entrance. One of the local women sells textiles and trinkets on the grounds of the hotel. For even more variety, take the 30-minute drive west to the famous marketplace at Pisac.
Rooms come in warm neutral colors, simply appointed with decorative stone details and shiny wood floors. Your room will come furnished with a heater, for individualized climate control. Each room has a private bathroom with a bathtub. If you would like, staff will be happy to furnish your bathroom with a hair dryer. The phone in the room can make international calls, and you can unwind flipping through the channels on your sizable TV. Keep your valuables secure in your room's convenient safety deposit box.
No one would blame you for wanting to stay in for an evening – order room service, or make your way to the hotel restaurant. The Inkafé Hotel Restaurant and Bar has a bountiful buffet and a la carte items. Eat in the gleaming, fire-lit dining room, or dine at the tables set up in the gardens. You can also get a quick bite at the outdoor café, and sip a coffee on the patio. For a little productivity, you can access the internet at the hotel's business center.
Friendly staff members at the Sonesta Posadas are equipped to help you with any travel-related business. You can store your luggage at the hotel, and have your clothes cleaned by the hotel's laundry service. For emergencies, the hotel provides its own medical assistance. If you recently arrived n Peru, Sonesta Posadas' staff will get your currency exchanged.
If you're traveling in a large group, you can arrange with the hotel to watch a music or dance performances in the hotel's conference room. There is also a chapel onsite that can be booked for weddings.
More Property Amenities
Room Service
Laundry Service
Conference Rooms
Currency Exchange
Cable TV
Heaters
Telephone
Hair Dryer
Safe Deposit Box
Bar
Hot Water
Accommodations
Hair Dryer
Hot Water
Jacuzzi
Telephone
Cable TV
Hair Dryer
Hot Water
Telephone
Feedback from Travelers
Absolutely Beautiful hotel and grounds. The food in the restaurant was very good and the staff were very friendly!!
Similar Hotels