Laikipia Lewa Ecosystem, Kenya
Laikipia Wildlife Conservancy and Laikipia were once home to large livestock ranches. Today, Laikipia is Kenya's top spot to see black rhino and northern white rhino. This is partly due to the ranchers who converted much of their land into conservation projects. While Amboseli and Mara are better known, Laikipia or Lewa offer the best rhino sightings. You can also learn more about the chimpanzees at this sanctuary in Ol Pejeta.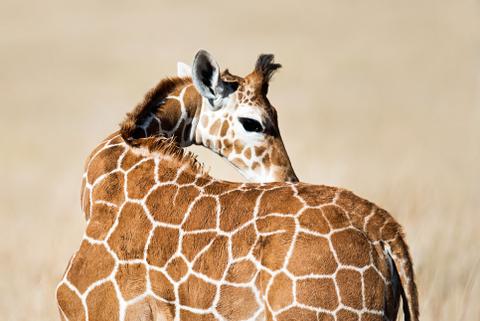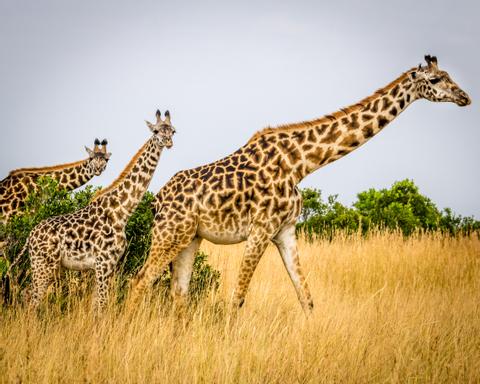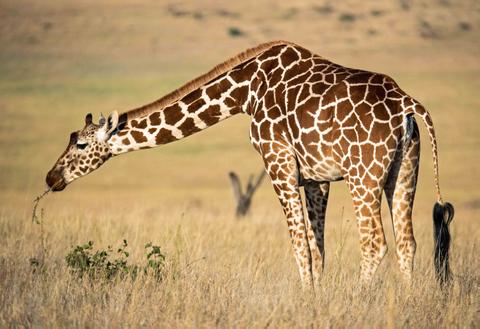 Laikipia Lewa Ecosystem Personalized Trips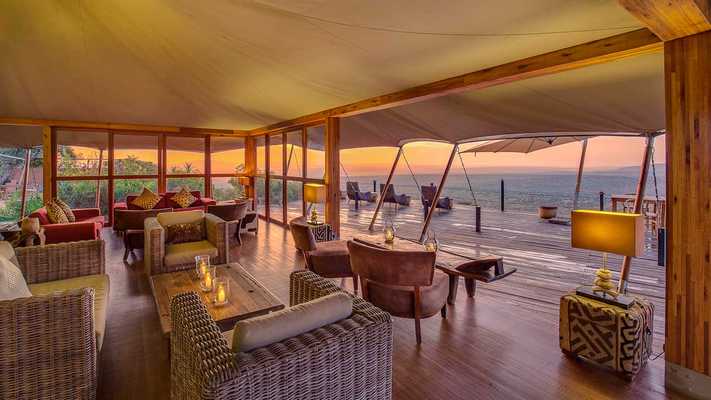 Kenya
Kenya Luxury Family Safari
Expert Choice Kenya is the original birthplace of Safari, and this luxury itinerary offers a unique blend of wildife, culture and incredibly varied landscapes. This family safari itinerary is tailored to offer thrilling adventures to families with young travelers with no age restrictions.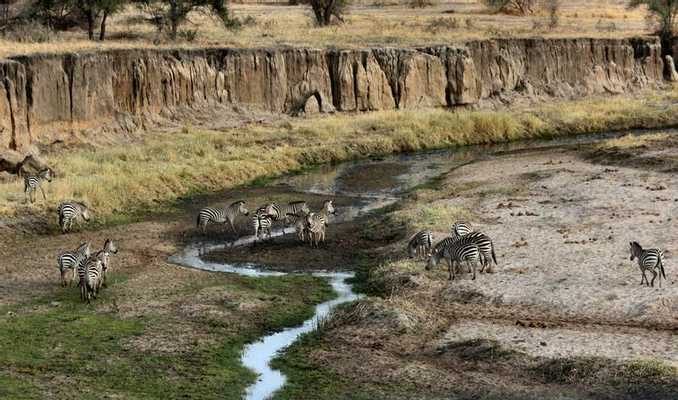 Kenya