Ruaha National Park, Tanzania
Ruaha National Park has earned a reputation as one of Tanzania's best kept game viewing secrets. With only a few high-end safari lodges and low tourist numbers, Ruaha remains unexploited and a vast pristine wilderness with a high concentration of game. The potential downside of Ruaha is that it is located 385 miles (620 km) inland from Dar Es Salaam, and can only reasonably be accessed by chartered or scheduled flight from Dar Es Salaam, making it an expensive place to visit.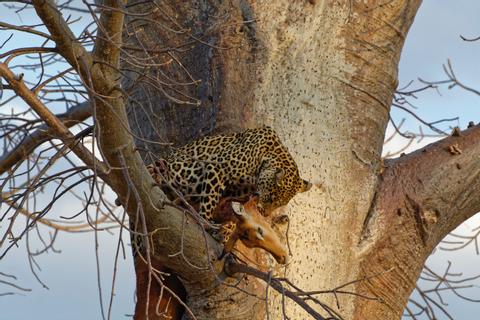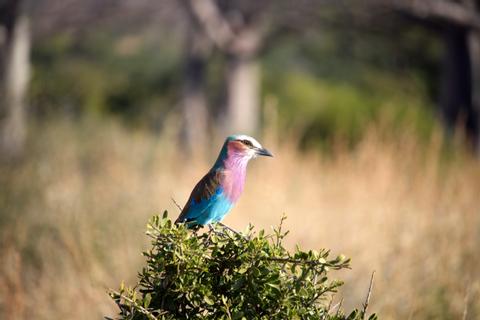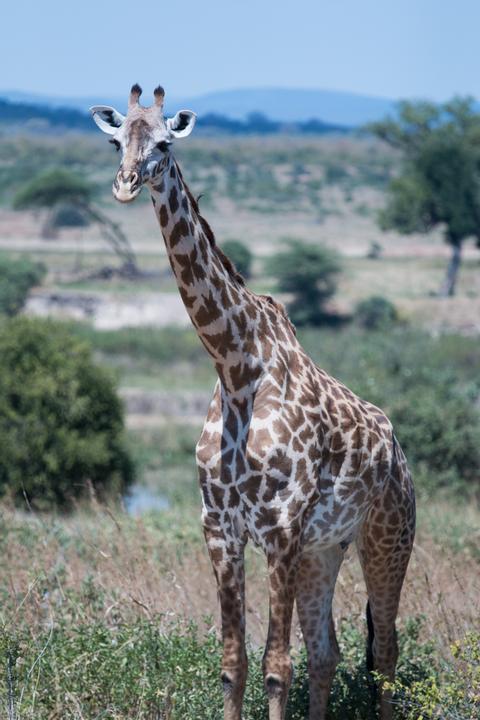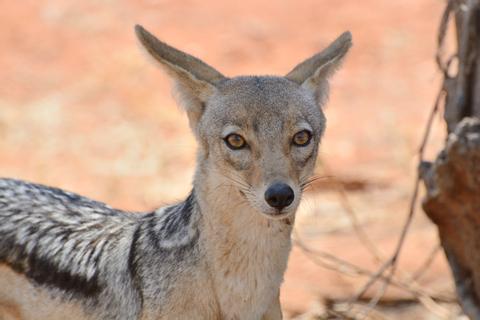 Ruaha National Park is Tanzania's largest national park at just over 7,720 square miles (20,000 square km) and forms a part of the southern safari circuit parks. Ruaha's scenic landscape includes granite hills, large open plains, broad valleys, and the Great Ruaha River.
Ruaha is unique in that its ecosystem represents a transitional zone between the savannah associated with northern Tanzania and the miombo woodlands of southern Africa. The wildlife species found within the park also follow a similar pattern, with species usually seen in the south, such as greater kudu, roan, sable antelopes, mixing with animals typically found in northern Tanzania, such as Grant's gazelles and lesser kudu. Ruaha ecosystem is home to the largest elephant population in Tanzania, and is estimated to have upwards of 12,000 individuals.
Ruaha is abundant in predator species and is home to very large lion prides, with upwards of 20 to 30 individuals. Leopard and cheetah sightings are common. Ruaha is also the last major refuge for the African wild dogs with more than 100 individuals.
Ruaha offers excellent game viewing during the dry season from May to November, with the landscape being green and lush from January to June. For birders, the birding peaks during the European winter months from December to April.