Ngorongoro Conservation Area, Tanzania
Ngorongoro Conservation Area was established in 1959 as a multiple land use area that protects wildlife and gives a space for semi-nomadic Maasai pastoralists to practice traditional livestock grazing after they were relocated from the Serengeti National Park. It is a UNESCO World Heritage Site that covers approximately 3,200 square miles (8,300 square km) of the Serengeti ecosystem.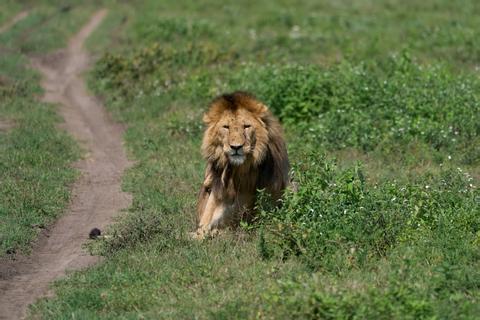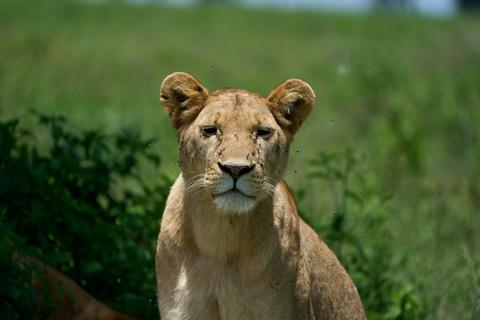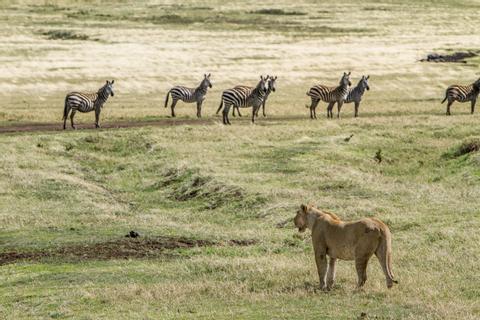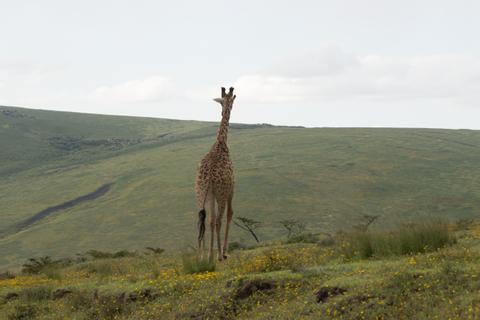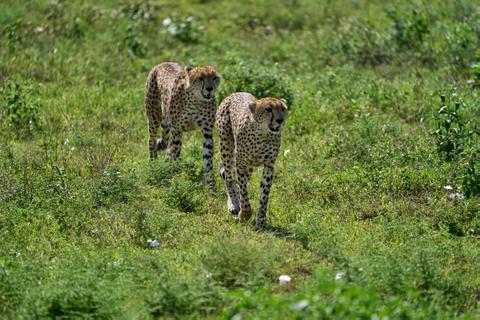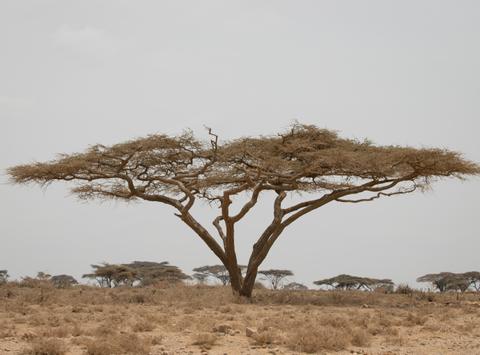 Its western and northern boundaries adjoin the Serengeti National Park, and the remainder of the conservation area stretches eastward to the Ngorongoro Highlands and the Rift Valley.
This conservation area sees the passage of the Great Migration during the green season, but there's much more to this area than its wildlife. It's also home to the spectacular Ngorongoro Crater, the world's largest intact caldera, which formed when a volcano collapsed millions of years ago. At the Olduvai Gorge, extensive archaeological research has produced evidence of human evolution, making it one of the most important prehistoric sites in the world. Often overlooked, the vast and pristine Ngorongoro Highlands offers stunning hikes through phenomenal scenery including Lolomalasin Mountain, Olmoti and Empakaai Craters, and Lake Natron.
Ngorongoro Conservation Area Personalized Trips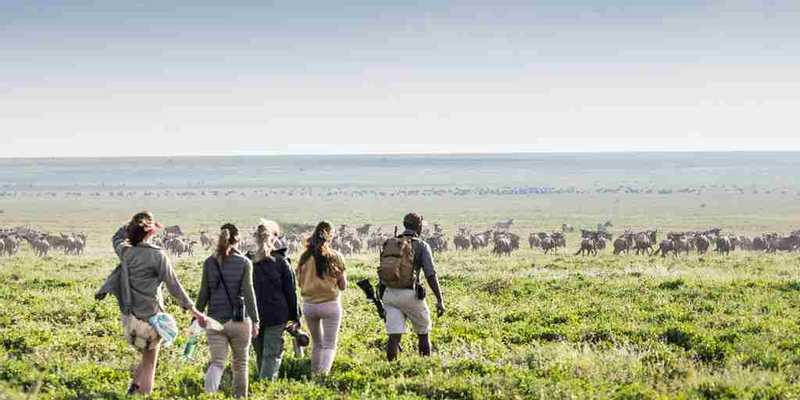 Tanzania
Tanzania Luxury Safari
Expert Choice World-class safari in Tanzania's premier's reserves in ultimate comfort and style. From the short-grass plains of the Serengeti to the baffled Ngorongoro Crater, this is safari unlike any other,vastly complimented by absence of tourist crowds.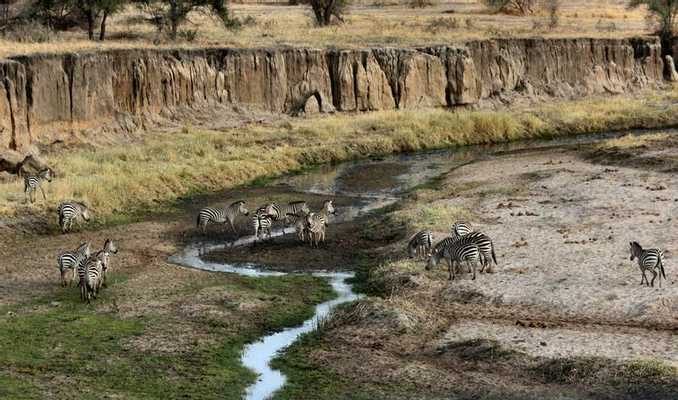 Uganda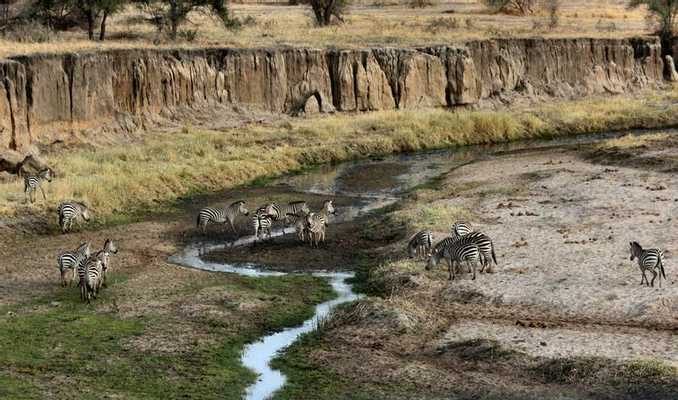 Tanzania